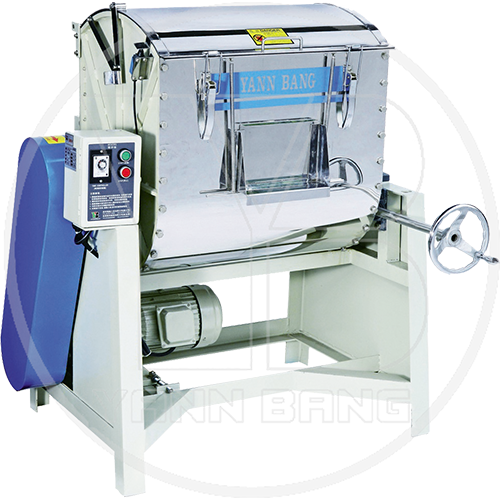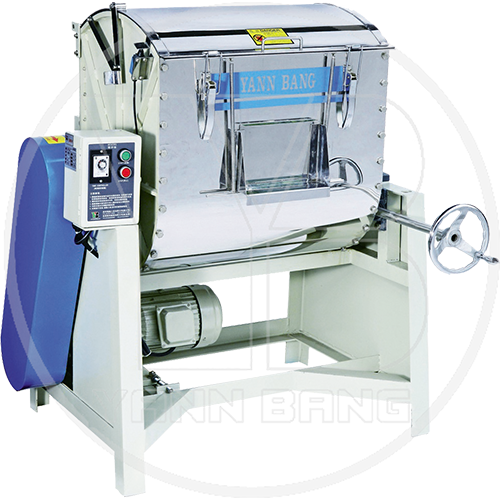 Classification :
Granulating & Recycling System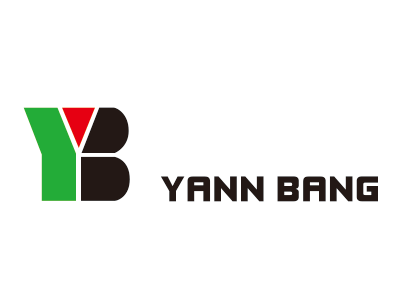 Country: Taiwan
Phone: ENGLISH: 886-4-2271-0000 | 中文:886-4-22716999
Fax: 886-4-2271-1988
Contact Person: Bunny Tsai
Horizontal Mixer / Blender (YBHM)
Mixing quickly and evenly with motor overload protector and power safety device. It is safe and easy to operate.

The mixing capacity could be extended to one ton. The mixing barrel can be tilted freely at the angle degrees for discharge and maintenance.