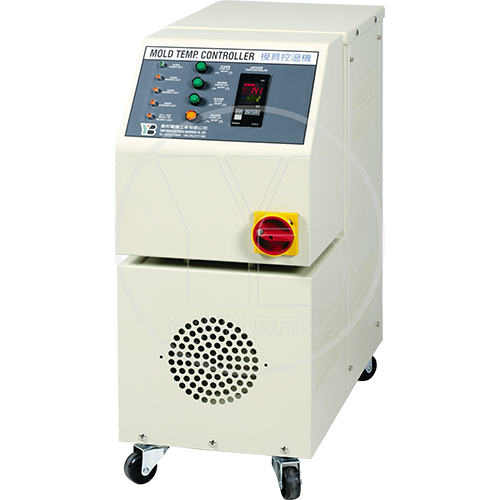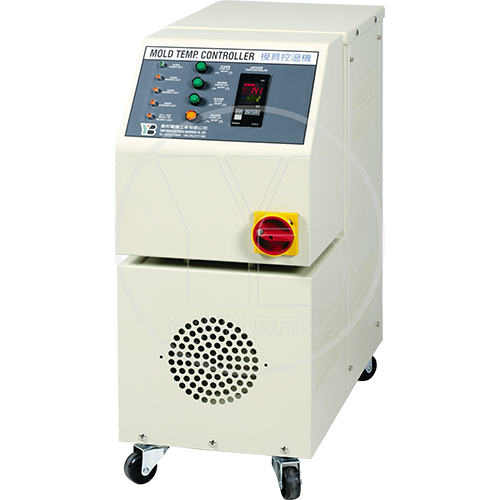 Classification :
Cooling & Heating System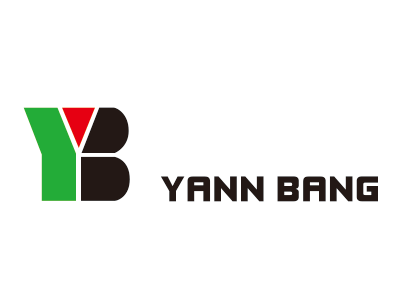 Country: Taiwan
Phone: ENGLISH: 886-4-2271-0000 | 中文:886-4-22716999
Fax: 886-4-2271-1988
Contact Person: Bunny Tsai
High Degree Water-type Mold Temperature Controller
Economic and advanced design for high degree is your new choice.
Water-type mold temperature controller (High Degree) do not pollute environment with oil gas that is the best choice for electronics, medical and cosmetic packing industries where strictly require better working environment. When oil-type model cannot satisfy for your need, you should change to water compression one. By direct supply method, it will not transform to steam even the temperature up to 160℃. Heat up faster, long machine life, high stability, precise control within ±0.3℃, and energy save for you.
Precise temperature control and high stability control by 0.1℃ as a unit to display. The inaccuracy rate below ±0.3℃. Perfect for any precise requirement such as electronics industry.

Heat-insulated design extend operating lifetime.
PID temperature controller.

Excellent overheat security protecting device.

SSR relay control for durability.

Unique design to prevent water leakage and pollution when mold is changed.