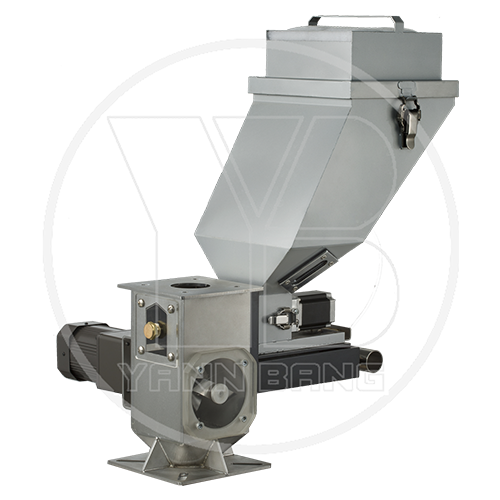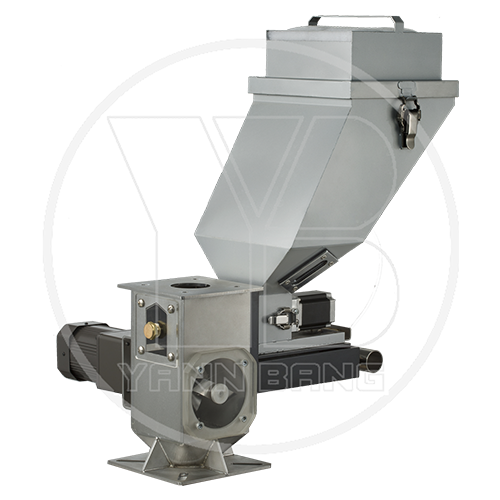 Classification :
Dosing & Mixing System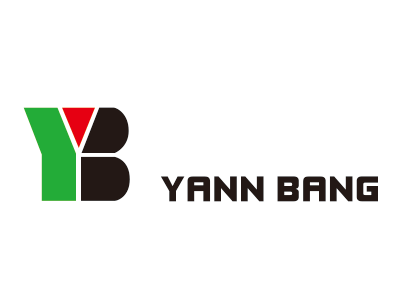 Country: Taiwan
Phone: ENGLISH: 886-4-2271-0000 | 中文:886-4-22716999
Fax: 886-4-2271-1988
Contact Person: Bunny Tsai
Gravimetric Master-Batch Feeder (MF-G)
The latest gravimetric master-batch feeder with lose-in-weight design (MF-G) increases your accuracy caused by the uneven size of master-batch or recycled resins.
Customization is available to combine multi units and more. Easy discharged design makes change color faster with no more sampling for setting.
‧ Roller type of screw pipe is special designed which makes cleaning, discharging material and maintenance work easier.
‧ With the integrated adapter of mixing and stirring function, no more worry for the feeder to be stuck.
‧ Production record will check the using weight of material during the process.
‧ It can equip with injection-type cycle operation, and a time-delayed control design. It can prevent the unstable additional rate of the master-batch from the different times of mold.
‧ Error data is recorded by day, month, and year for adjustment and maintenance.
‧ Be able to save 40 groups molding data, customized formulations, recipes…Recall the records quickly, eliminating the need for manual records and re-enter the program, but also reduce manual errors. It's easy to operate.
‧ The Human Machine Interface (HMI) can connect to Ethernet and RS485. With Industry 4.0 features, the feeder can integrate with existing auxiliary equipment.