Classification : Dosing & Mixing System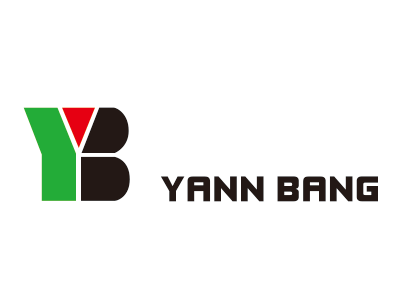 Country: Taiwan
Phone: ENGLISH: 886-4-2271-0000 | 中文:886-4-22716999
Fax: 886-4-2271-1988
Contact Person: Bunny Tsai
Gravimetric Auto Dosing & Mixing System (ADMG)
COST SAVE: ADMG can measure powder resin, granule resin, master-batch, or additive precisely.

EASY OPERATE: By entering the percentage of each batch and supply value to operate effectively, HMI automatically calculates all required values operate and monitor by single personnel or connect a PC through a modern to through a modern to maintain the system or solve problem. HMI is dynamic and versatile to provide the most efficient and economic operation.
ACCURACY & CONSISTENCY: ADMG automatically measures the required amount accumulatively in order when you add extra resins or additives which will not affect the precision of dosing or mixing.

ERROR REPORT: Error problems are recorded the time by day, month, and year for the maintenance.

EASY CLEAN & SPACE SAVE: Stainless design and individual function units are easy to discharge and install.
Related Products / YANN BANG ELECTRICAL MACHINERY CO., LTD.