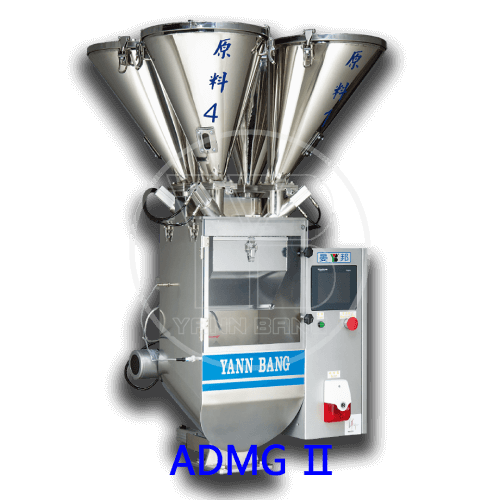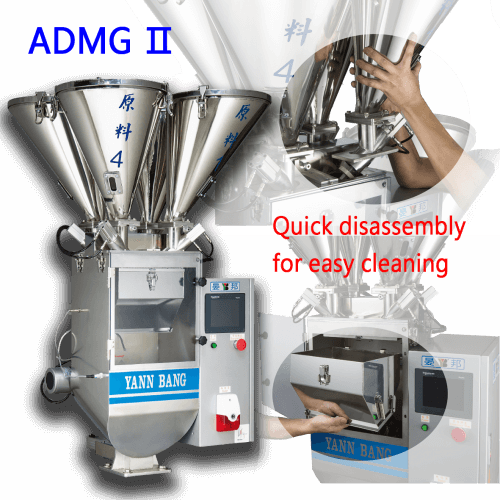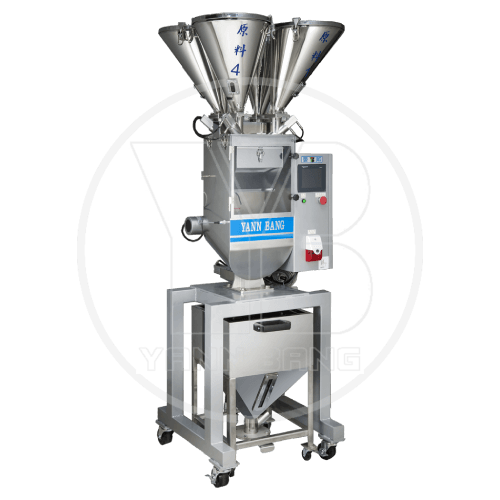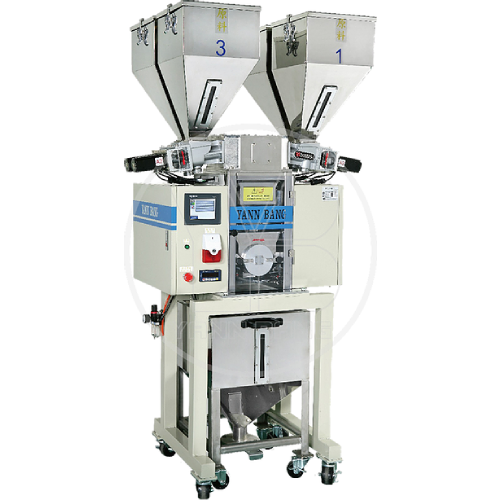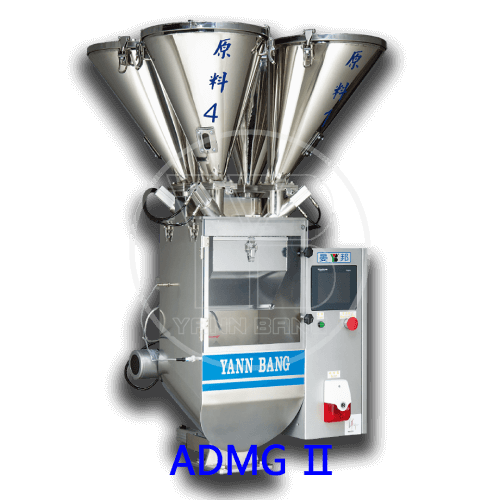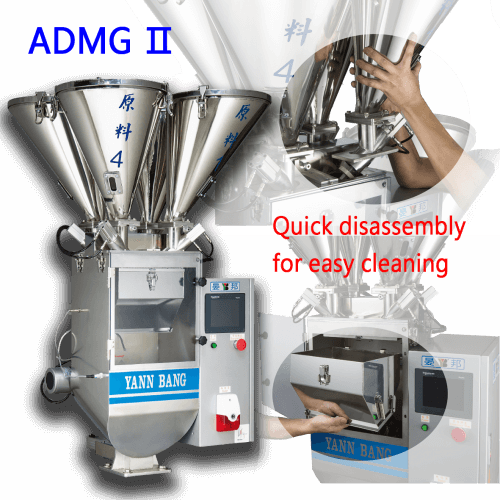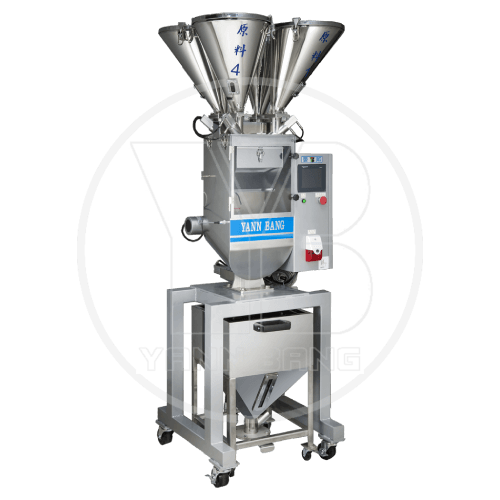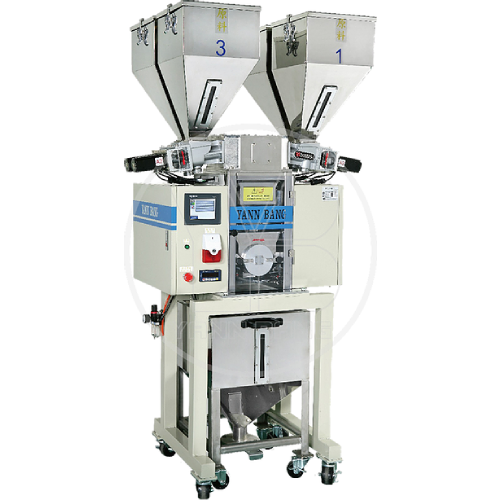 Classification :
Dosing & Mixing System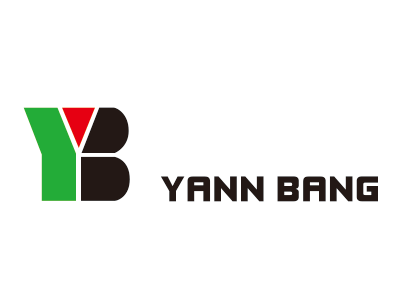 Country: Taiwan
Phone: ENGLISH: 886-4-2271-0000 | 中文:886-4-22716999
Fax: 886-4-2271-1988
Contact Person: Bunny Tsai
Gravimetric Auto Dosing & Mixing System (ADMG)
COST SAVE: ADMG can measure powder resin, granule resin, master-batch, or additive precisely.
EASY OPERATE: By entering the percentage of each batch and supply value to operate effectively, HMI automatically calculates all required values operate and monitor by single personnel or connect a PC through a modern to through a modern to maintain the system or solve problem. HMI is dynamic and versatile to provide the most efficient and economic operation.
ACCURACY & CONSISTENCY: ADMG automatically measures the required amount accumulatively in order when you add extra resins or additives which will not affect the precision of dosing or mixing.
ERROR REPORT: Error problems are recorded the time by day, month, and year for the maintenance.
EASY CLEAN & SPACE SAVE: Stainless design and individual function units are easy to discharge and install.
ADMG
Ⅱ
Weighing measuring device can accurately measure up to 6 kinds of granular plastics, master-batch and additives with accuracy of ± 0.6%.
Intelligent man-machine interface operation mode (PLC). Automatically calculate and compensation by setting capacity and mixing ratio per batch. Automatic calculation and compensation by pc, automatic memory of accumulated mixture weight, high automation, keeping abreast of production progress. Reducing human error and working hours.
Production formula can be stored in the system for up to 100 groups without manual recording, showing high standardization.
Internal static eliminator can solve the problems caused by plastic static electricity without adding anti-static additives.
Suction barrel arc design. Made of stainless steel 304 the material falls smoothly.
The material storage barrel and load scale barrel are designed with quick-disassembly structure for quick material change and cleaning.
It can be equipped with a mobile mixing storage tank next to the machine. Or equip on the molding machine directly and save space.