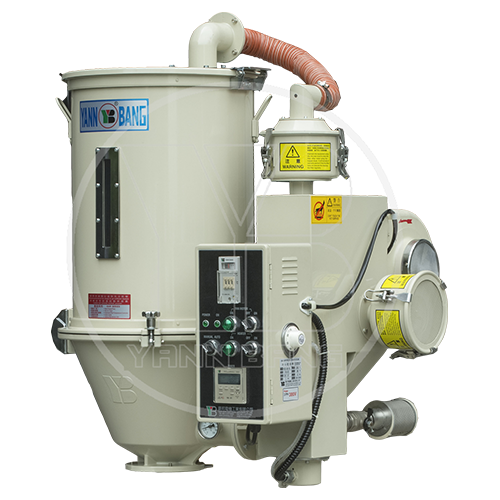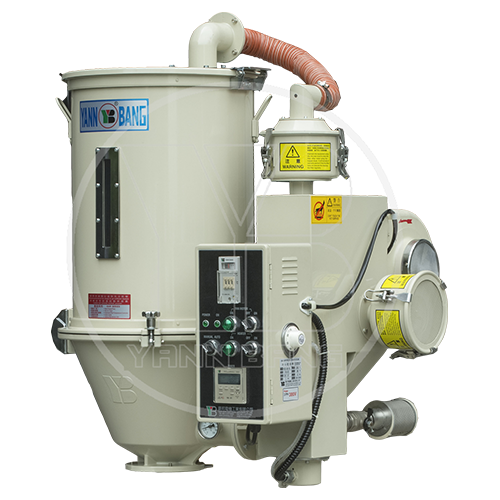 Classification :
Drying & Dehumidifying System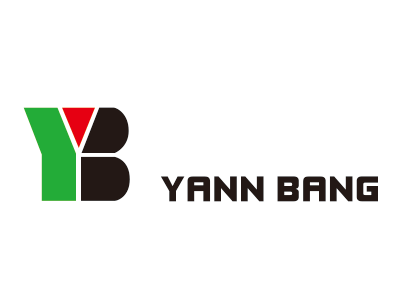 Country: Taiwan
Phone: ENGLISH: 886-4-2271-0000 | 中文:886-4-22716999
Fax: 886-4-2271-1988
Contact Person: Bunny Tsai
Energy-Efficient Hopper Dryer (G series)
Awarded patents in Germany, Taiwan and China, the advanced technology recycles internal heat and faster heating. That saves your energy over 30% and extend equipment life time. Work with a dehumidifier can save more!
The temperature inside hopper increases quickly for better drying and shorten above 30% of drying hour. Simultaneously HEI can separate dust and oil for better quality. An energy-efficient device can save energy and improve working environment for you.