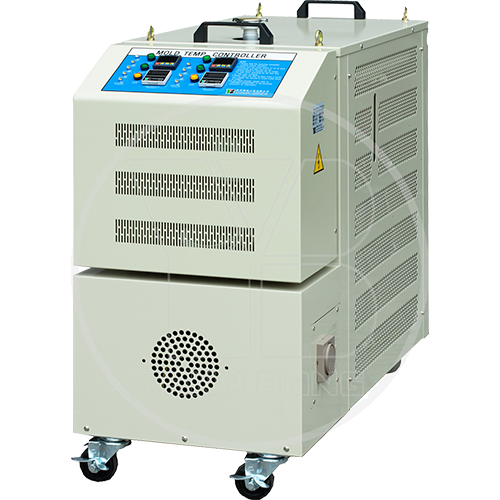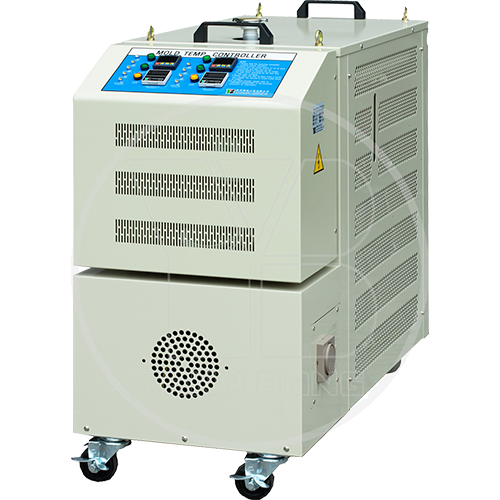 Classification :
Cooling & Heating System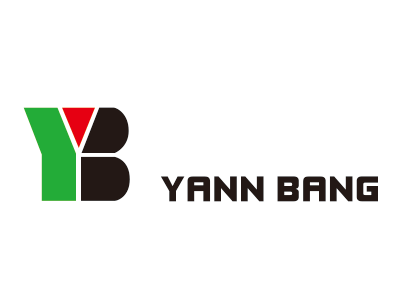 Country: Taiwan
Phone: ENGLISH: 886-4-2271-0000 | 中文:886-4-22716999
Fax: 886-4-2271-1988
Contact Person: Bunny Tsai
Dual-Control Mold Temperature Controller
One unit can control two different temperature for male and female mold's need simultaneously. Keep your products in better quality and save your space and cost.

Size decrease 40% to save your space. No need to change machines often can save your cost and time for higher efficiency.

Patented "Heat-insulated" design (China Pat. 01345946.5; Taiwan Pat. 569920) improves your safety, extend the machine's lifetime and make maintenance more efficiently.
Imported P.I.D. temperature controllers are used for accurate control of temperature within ±0.1˚C.