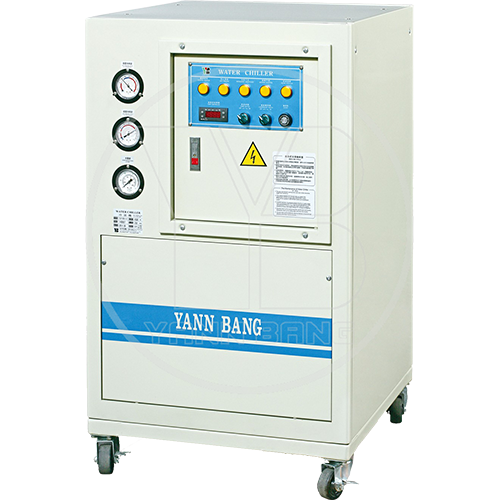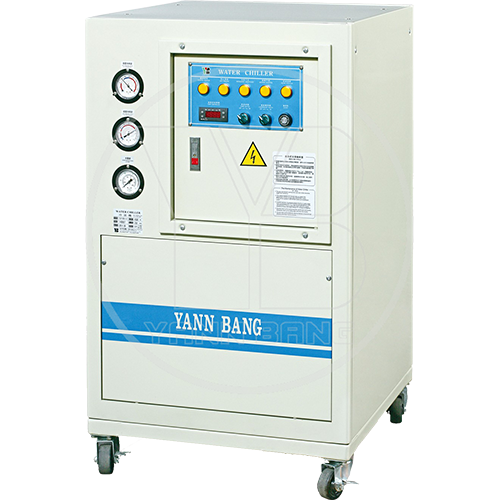 Classification :
Cooling & Heating System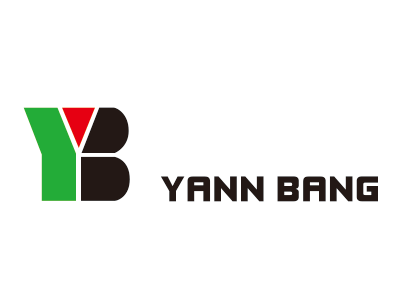 Country: Taiwan
Phone: ENGLISH: 886-4-2271-0000 | 中文:886-4-22716999
Fax: 886-4-2271-1988
Contact Person: Bunny Tsai
Constant Water Chiller (YCWP)
Different to traditional water chillers with unstable temperature degree and unreliable compressor troubles, YCWP as a high-quality water chiller can be set by your required degree precisely and keep it steadily. The advantages ensure your product in high quality and improve process capability. Also save more power energy for you!
Mold's cooling temperature controlling setting within ±1 ℃ to ensure high-quality products and increase high performance.

By unique constant design, YCWP save more energy and extend machine life.

Equipped with high-efficiency condenser able to work in high heat conduction and reduce 35% of unit size for space save.

Use imported well-known compressor. Large models adopt dual compressors with dual cooling system that work independently. When one breaks down, the system will keep working and keeps production line smoothly.

Use P.I.D. temperature controller, error Indicators, digital display controller and more safety protection devices. User-friendly setting and smart error report for your productive more efficient.