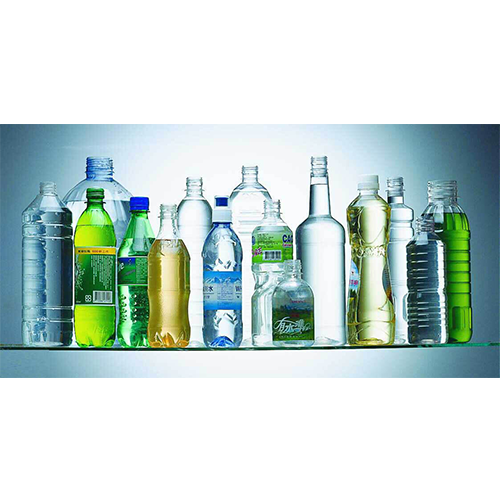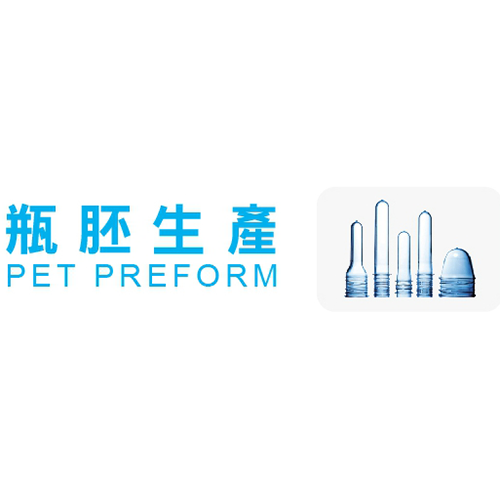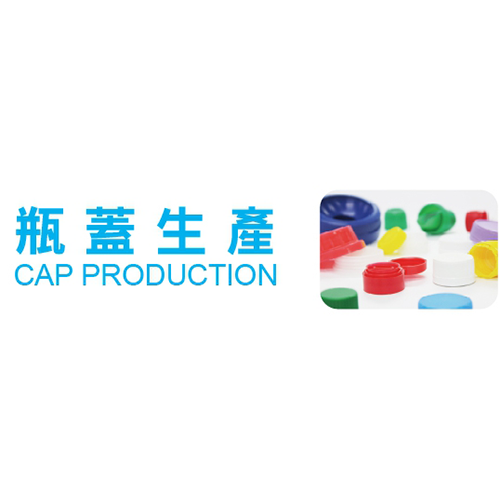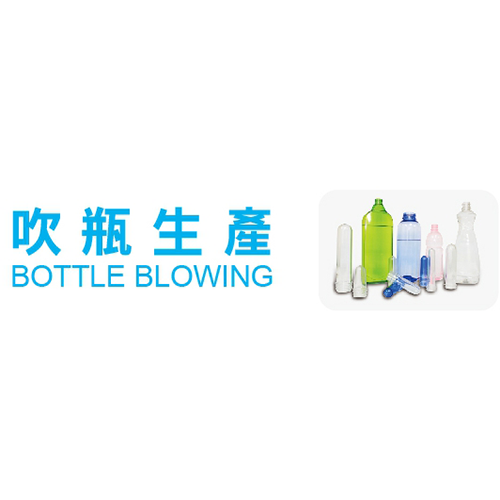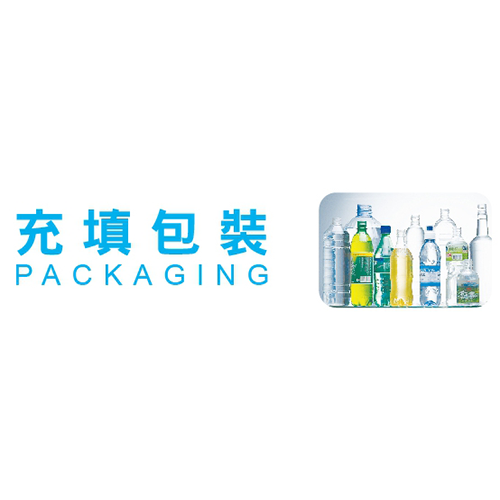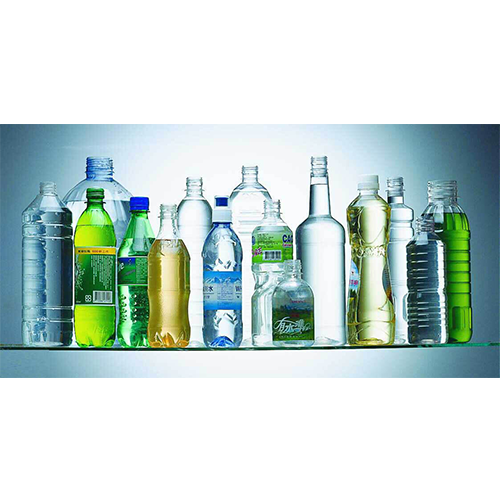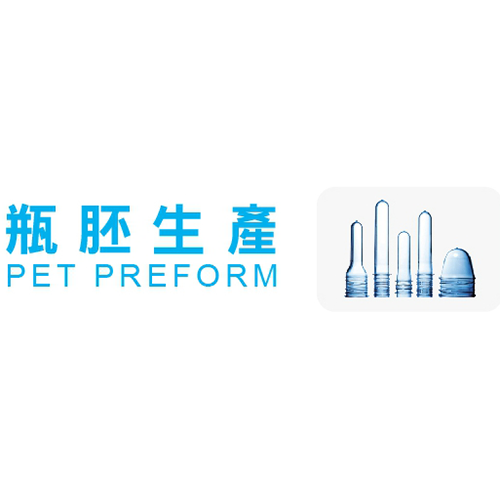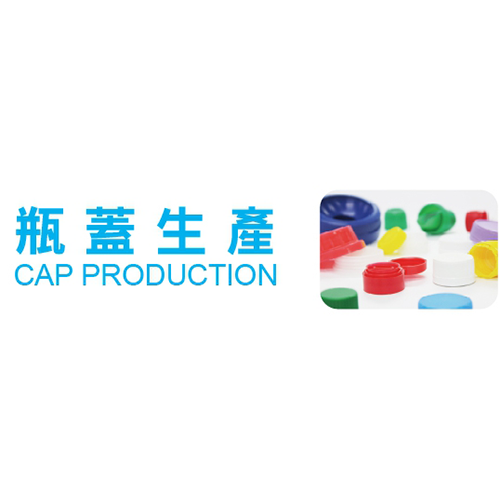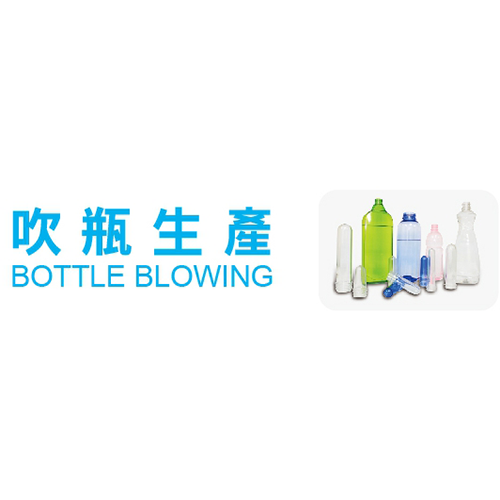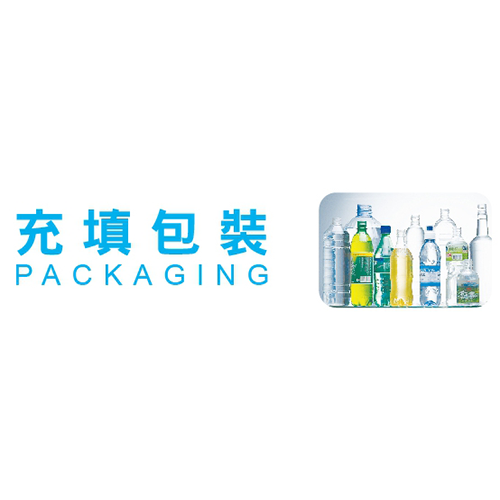 Classification :
Total Solution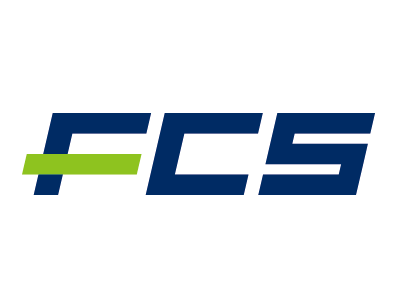 Country: Taiwan
Phone: +886-6-5950688 (6879)
Fax: +886-6-5951129
Contact Person: Hank Wu, Manager
Various types of beverages have broken the monopoly market of single glass containers. Metal, plastic, and paper containers have come out one after another, and made beverage packaging a diversified development. Plastic packaging has attractive business opportunities, and the demand for plastic containers for soda, juice, vegetables, and beverages is increasing. Among them, PET occupies a major position in the container application of tea, carbonated beverages, juices and bottled water.
The PET bottle beverage production line consists of PET preform, CAP production, blow molding, and packing. FCS has been providing turnkey solutions that suitable for water, beverage, detergent, edible oil production line, in order to satisfy customers' demands of one stop shopping, short lead time, and achievement of time to volume. We are able to implement engineering plans with integration abilities for factory layout planning, equipment, molds, automation peripherals, and mass production technique.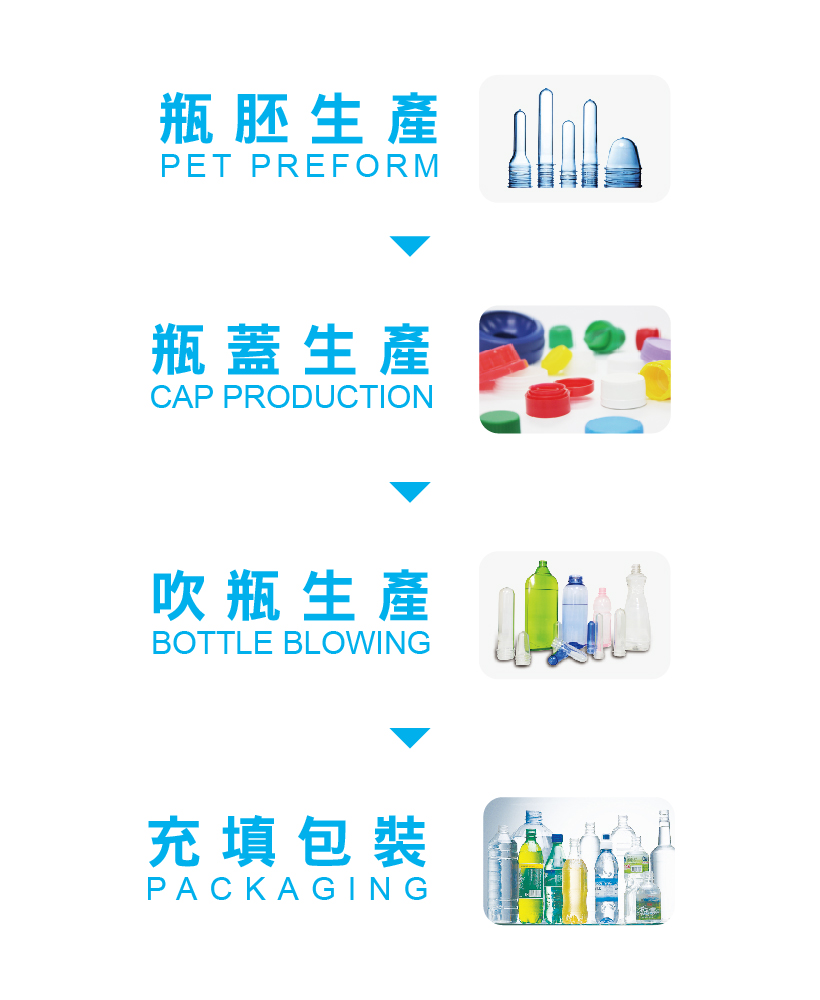 PET preform production system:FCS provides mold design and adopts servo system of double-loop control that energy-saving could up to 40%. with PET special material design and increase the screw diameter and LD ratio to increase the injection volume and feed rate. For example, Take a 48-cavity 16g preform mold as the example, hourly production can reach at least 12,000 pieces, and the temperature variation±15℃.
CAP production system:The cycle time of triple loop hydraulic system that could feeding, mold opening and ejector simultaneously that is 20% shorter than regular machine. With shut-off nozzle to achieve 100% leakage prevention. It provides cap specifications from 28 to 60 mm, special caps, inner pad spot-forming and various demands.
PET blow molding and packaging production system:FCS team developed 100% oil-free air compressors for pet blow molding, and could directly connect to filling machine to maximize production efficiency. The machine employs a single-lamp with a double-sided heating design that could reach up to 45%.