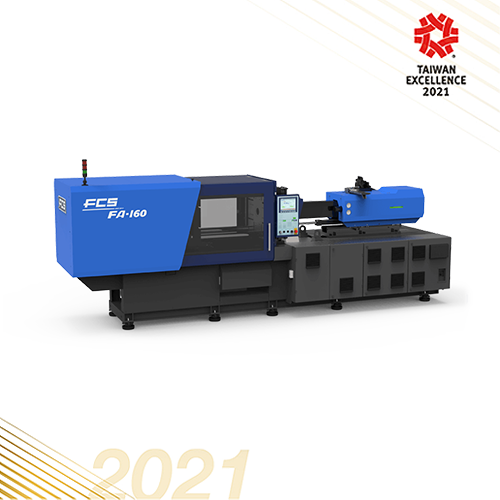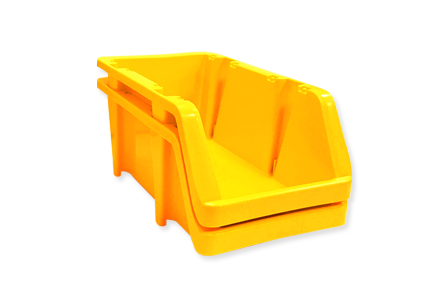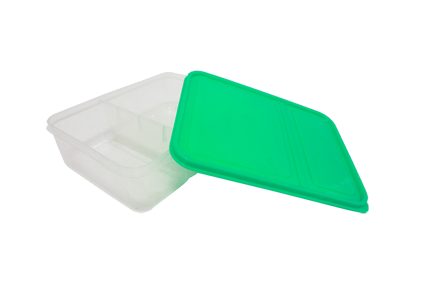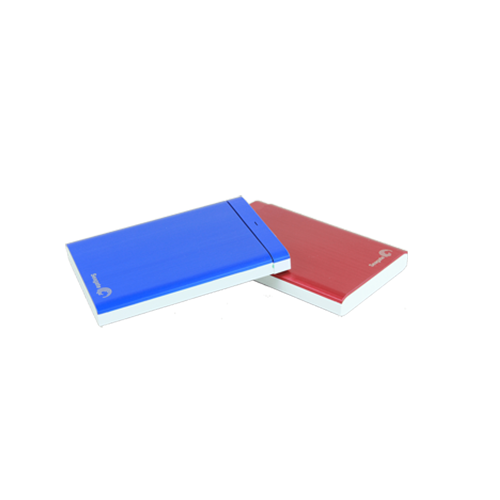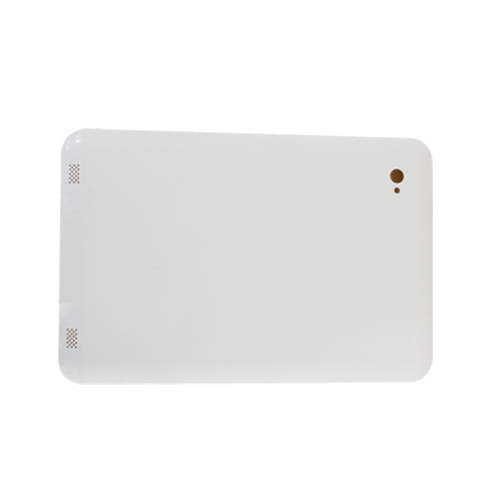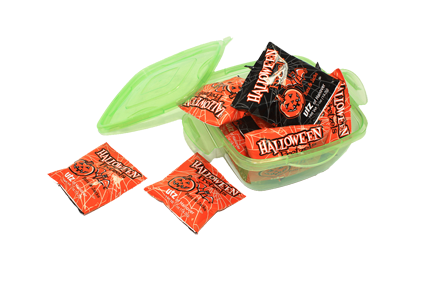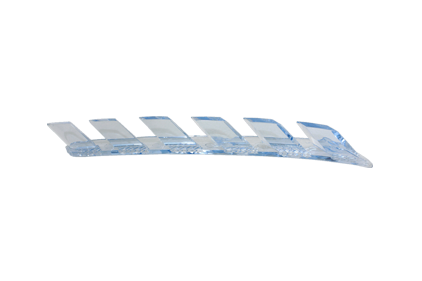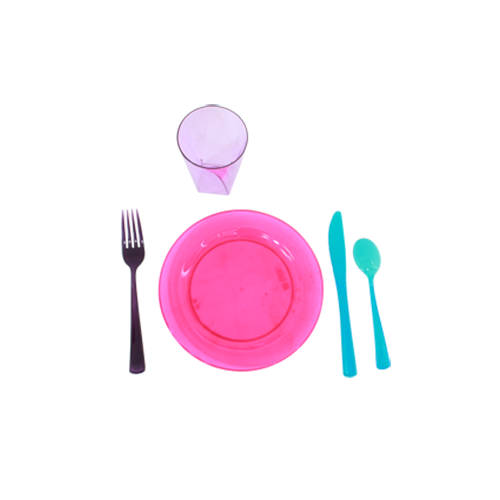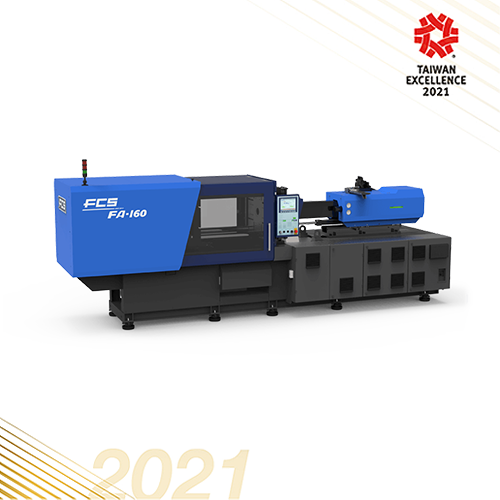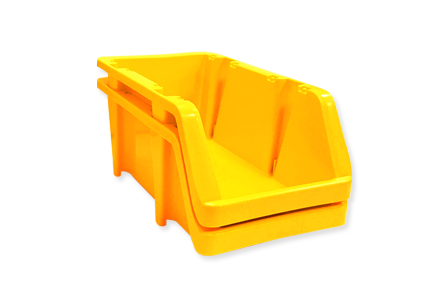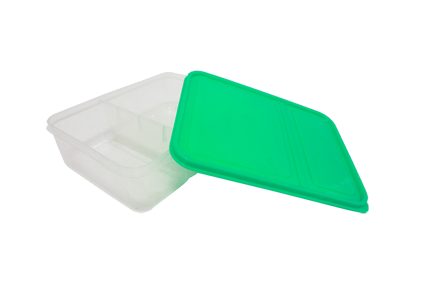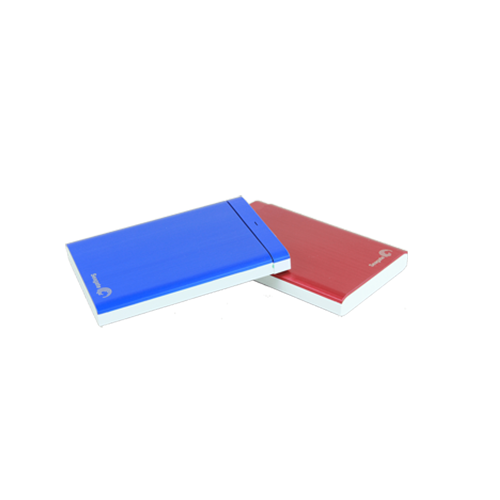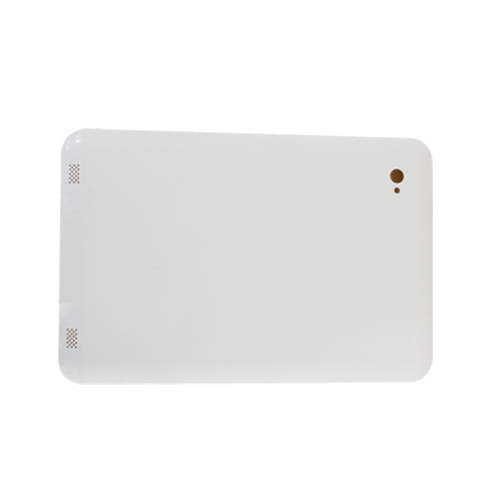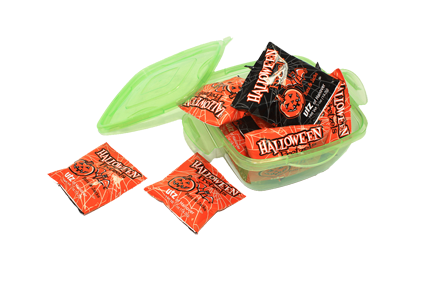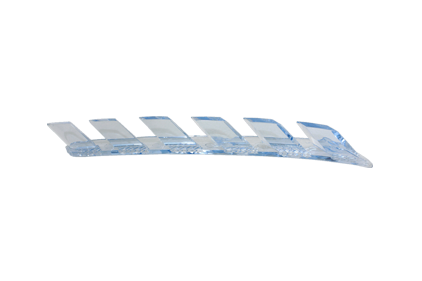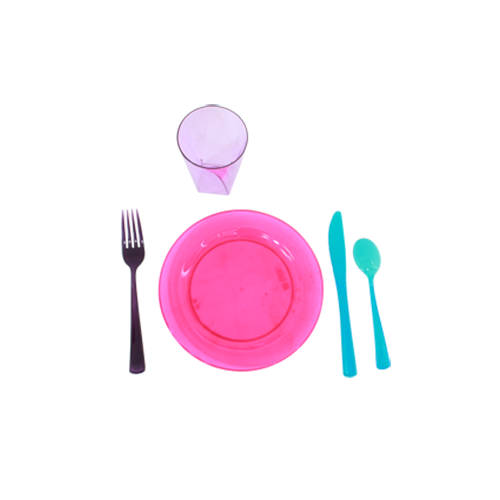 Classification :
Taiwan Excellence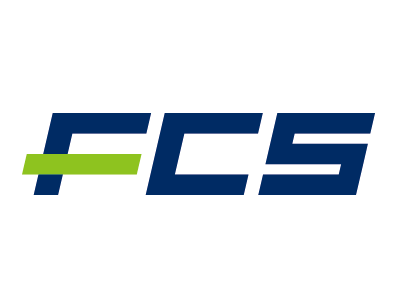 Country: Taiwan
Phone: +886-6-5950688 (6879)
Fax: +886-6-5951129
Contact Person: Hank Wu, Manager
It is a newly released model of advanced toggle hydraulic and servo energy-saving IMM by FCS. The applicable industries include houseware, stationary, automotive, 3C and home appliance industries, especially for multi function printers, laptop or computer parts.
Linear guide for injection carriage could lower the wear and tear, and make the injection control precise and stable.

Servo injection closed-loop system could accurately control the speed of each shot, the injection time stability is >99.9%, and with stable molding product weight.

The integrated and optimized hydraulic manifold and cylinder, improve the injection response, and expand the product application range.

High mixing performance screw that improve L/D ratio and meet high injection volume products (and add D-screw choice for models above 250 ton)(optional).

Optional modular specification, offering the high-speed type for option, to flexibly meet the requirement such as food packaging and thin-walled container industries.

Adopted electric motor with brake which could offer stable adjusting control and position.

Platen strength improvement that increase rigidity by 30%, lower deformation of mold plate, and improve the mold lifetime.

Smooth the mold closing speed curve design, and add the S curve speed command to reduce the machine vibration.