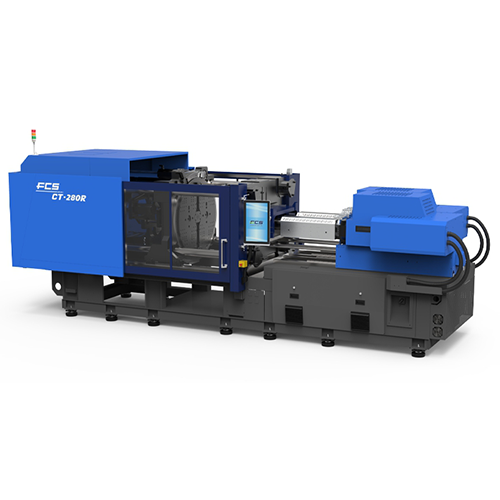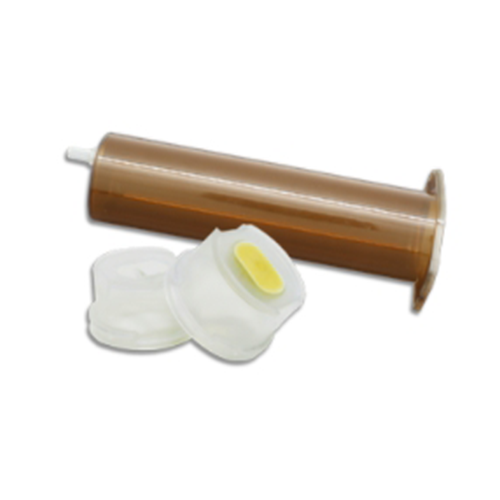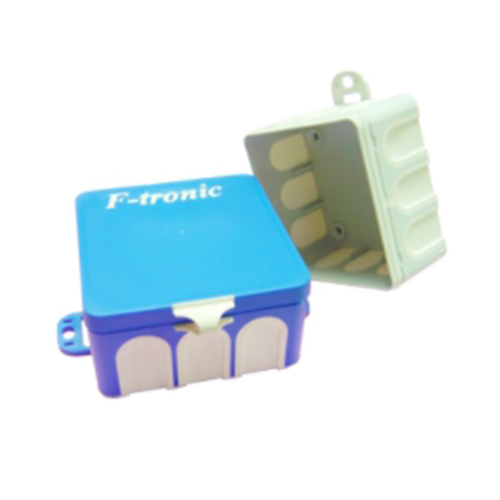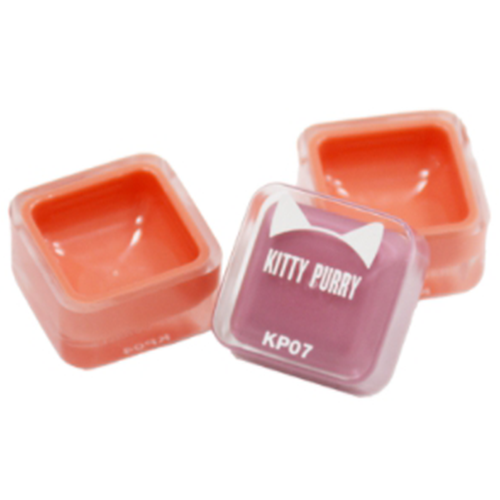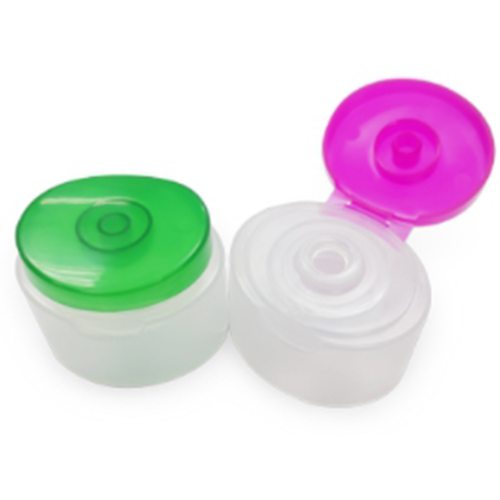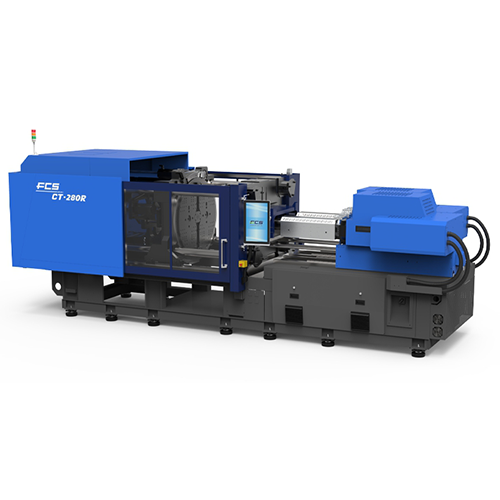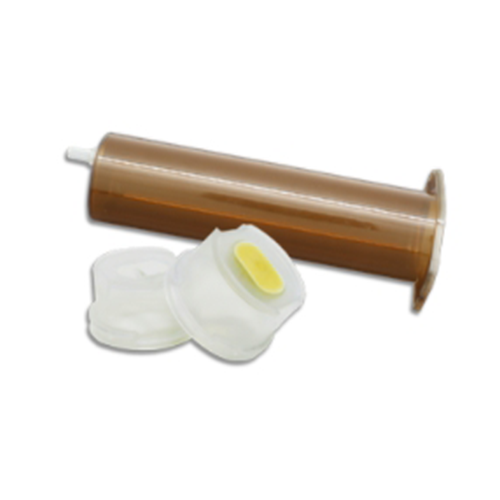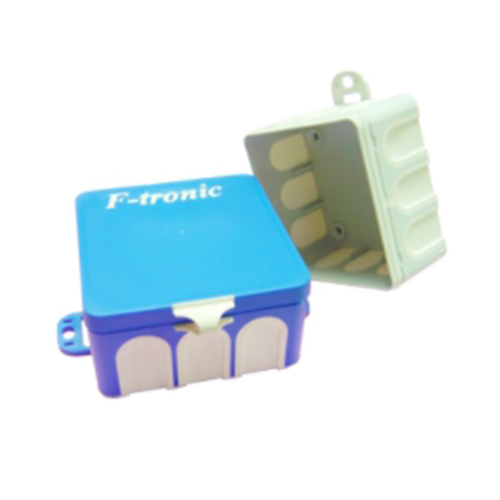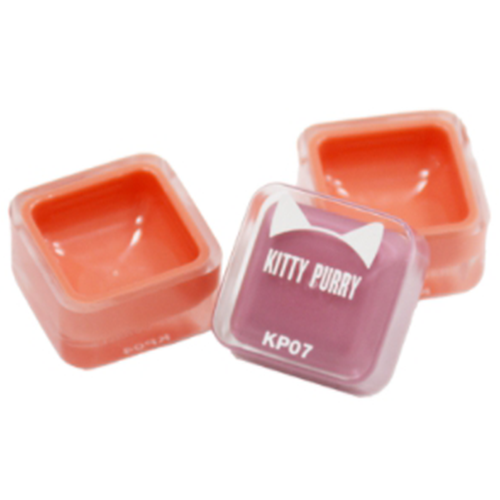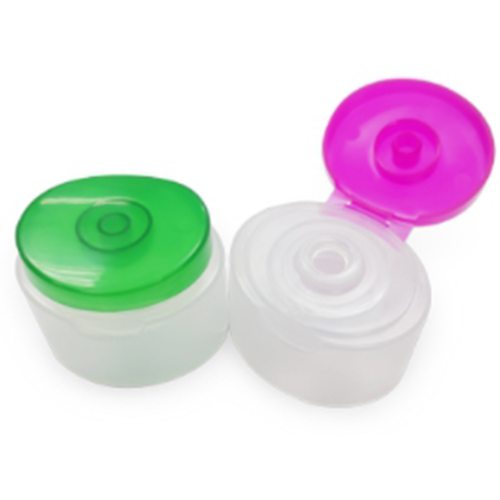 Classification :
Multi Injection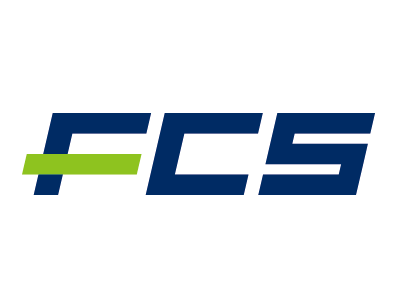 Country: Taiwan
Phone: +886-6-5950688 (6879)
Fax: +886-6-5951129
Contact Person: Hank Wu, Manager
It is All-Electric Two-Component injection molding equipment. It is suitable for two-component and multi-component products, including electronic parts, medical appliance, cosmetic containers, etc.
The rate of servo rotary table improved by 30%-50%, which could shorten the cycle time, make switch speed more stable and positioning precision up to 0.005°, and let injection molding products more precise and stable.

The tie bars are not held by the platens to reduce pollution, abrasion and power consumption, which is suitable for medical products.

Intelligent mold clamp low-pressure protection, reduces the risk of mold crush.

Adopting servo motor and multiple independent barrels for injection, greatly shortens the cycle time.

Linear guide at injection unit makes back pressure approach 0 when charging, reduces the melt overflow.

Barrel heating zones are accurate to 0.1℃ to ensure stable material plasticizing.
Screw position is controlled within 0.01 mm to precisely control the shot size and cushion position.