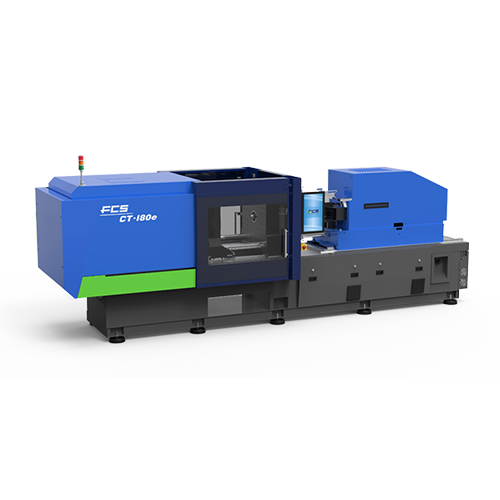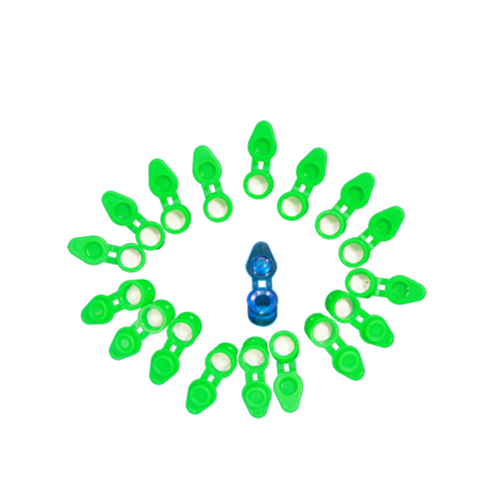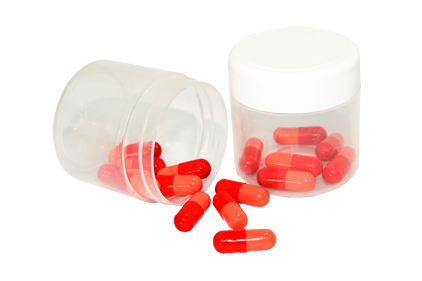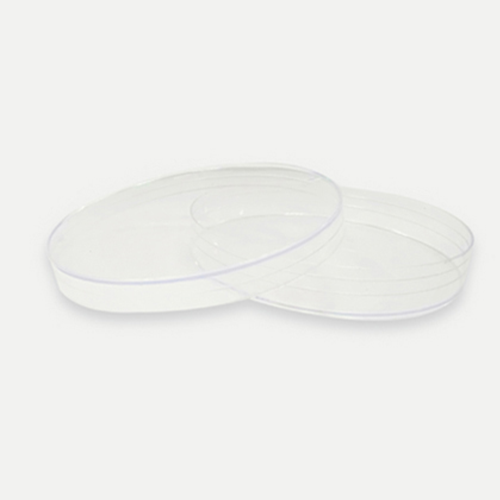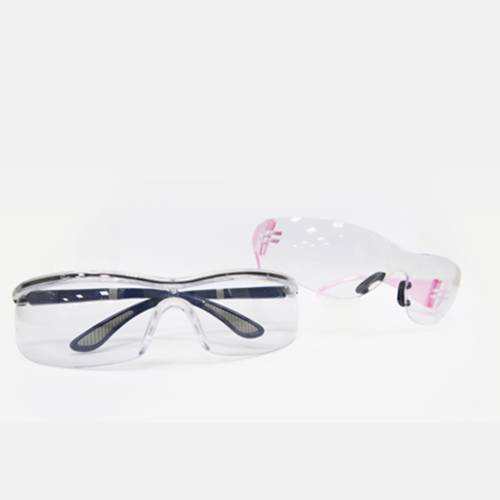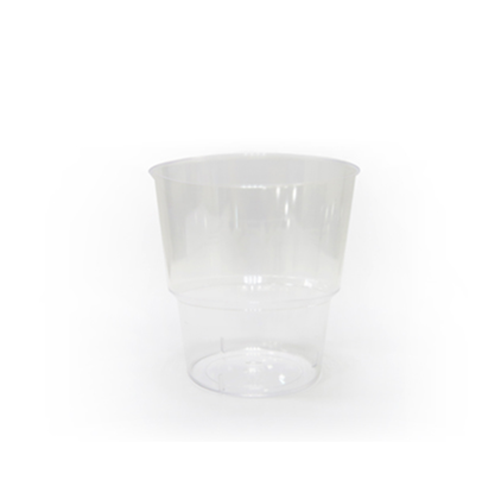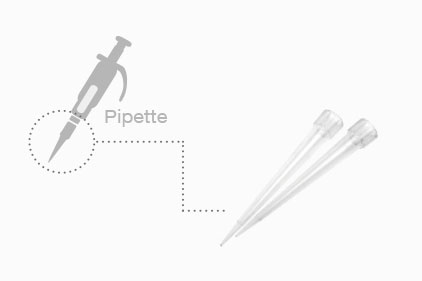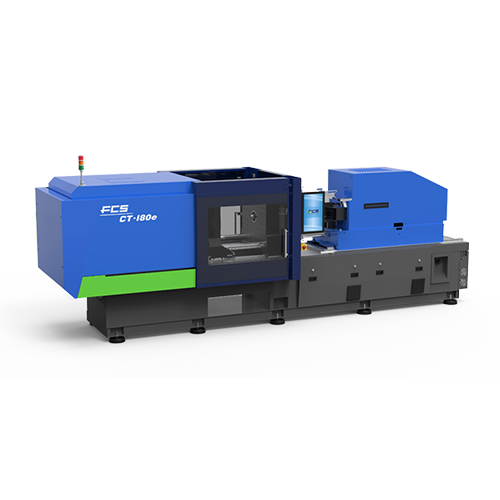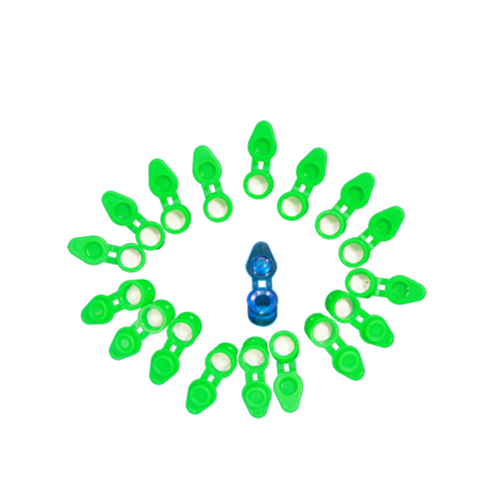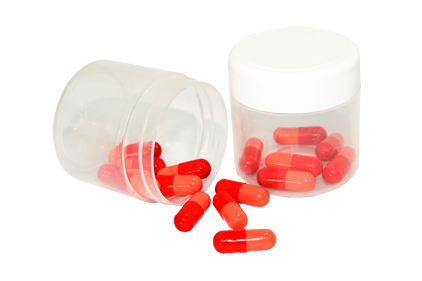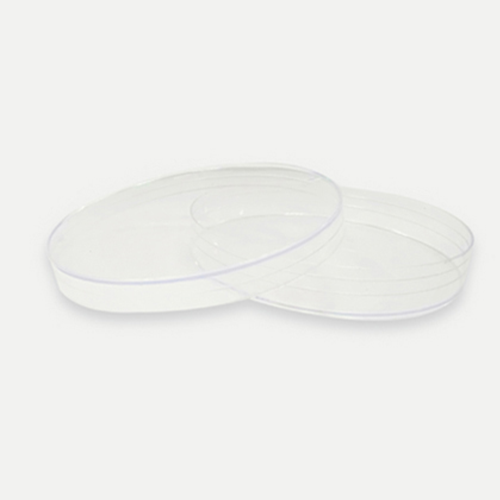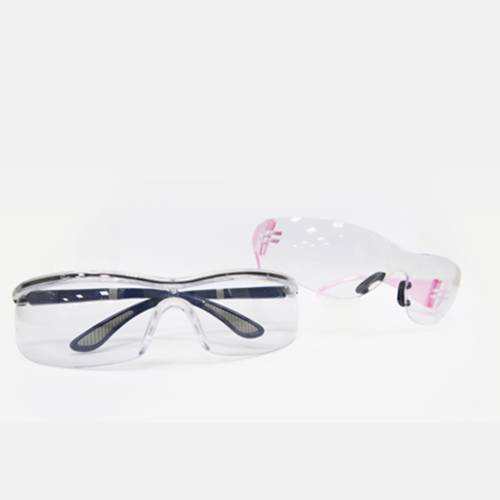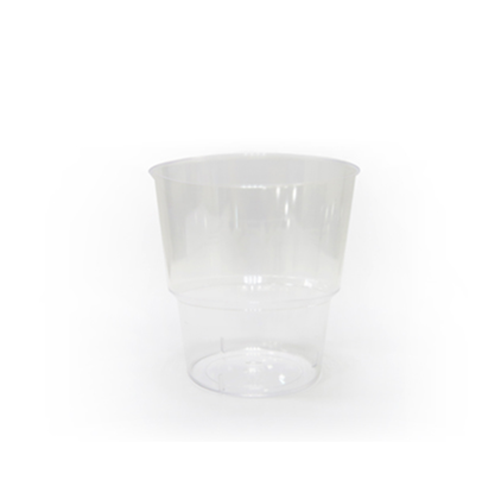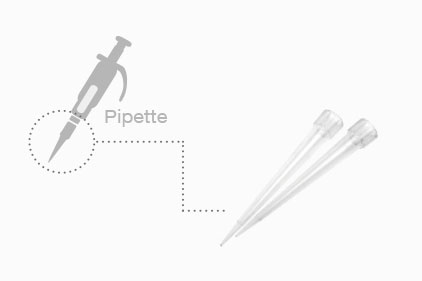 Classification :
Single Injection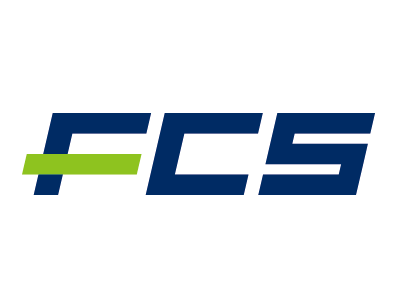 Country: Taiwan
Phone: +886-6-5950688 (6879)
Fax: +886-6-5951129
Contact Person: Hank Wu, Manager
It is a newly released model of All-Electric injection molding machine by FCS. The applicable industries include packaging, optical element, medical, and 3C appliance such as laptop or multifunction printer parts, etc.
The extreme motion control technology and European servo system, make injection accurancy up to 0.01mm.
Ensure highly-responsive injection unit offers optimized pressure closed-loop algorithm.
Full servo motor drive design with high efficiency and stability and low energy cost.
Tie bars are not held by platen to reduce pollution, abrasion and power consumption, which is suitable for medical products.
Parallel movement of ejector on fly is standard, effectively shorten the cycle time.
Intelligent mold clamp low-pressure protection, reduce the risk of mold crush.
Carriage is supported by linear guide to ensure precise and stable injection.
Mold adjusting adopts closed-loop servo valve for faster and precise operation.
Optional modular specification offers flexible injection unit combination.
21.5 inch capacitive touch screen and newly control unit interface is very user-friendly.