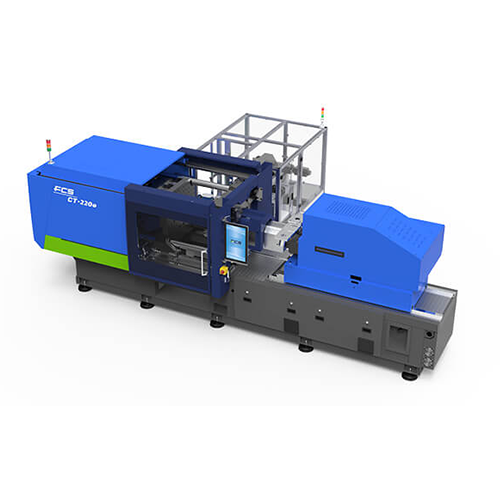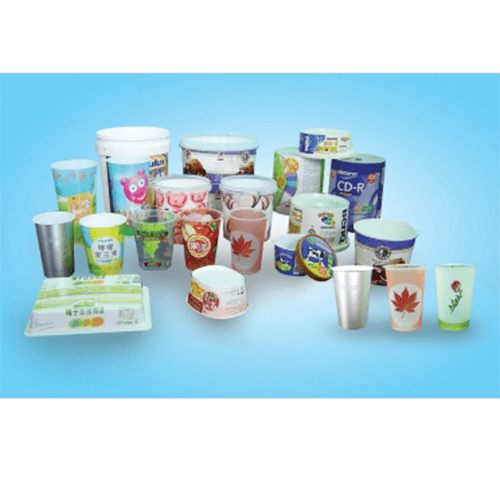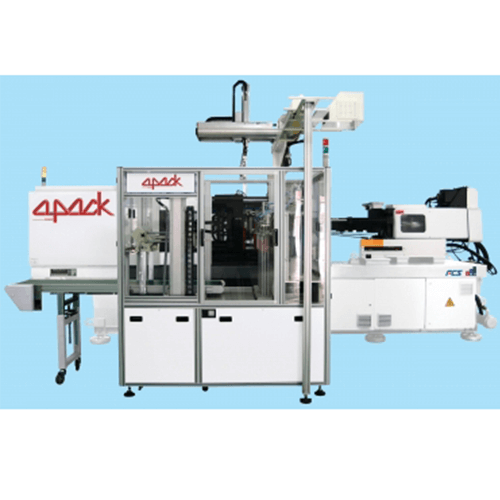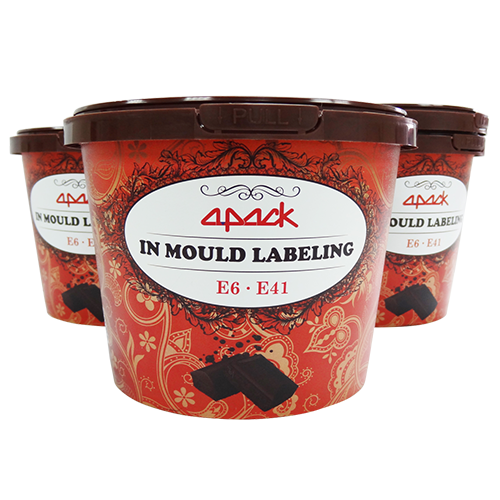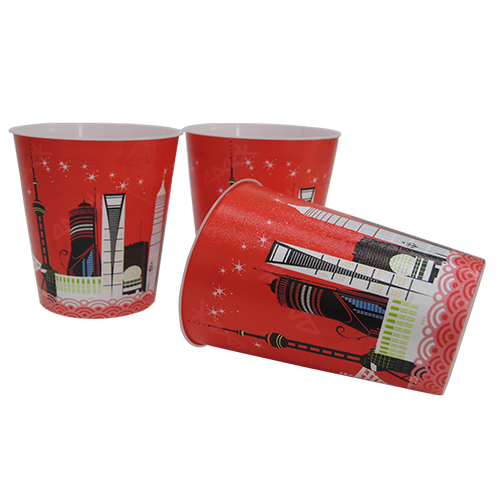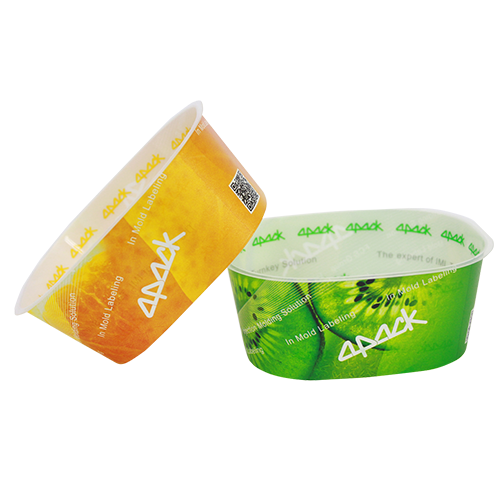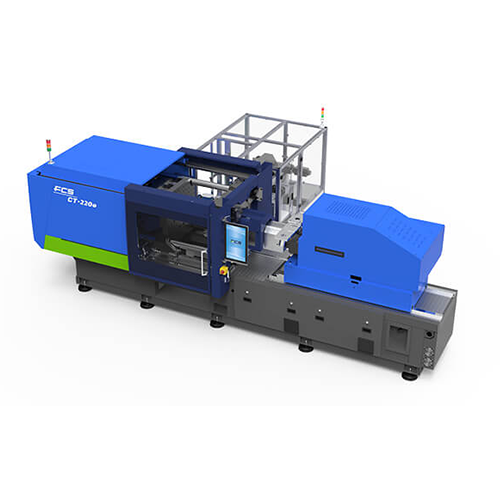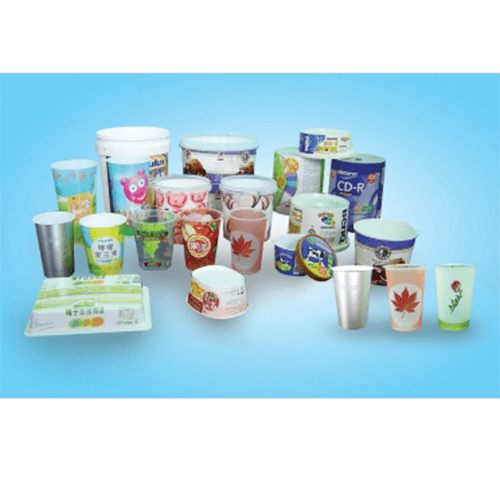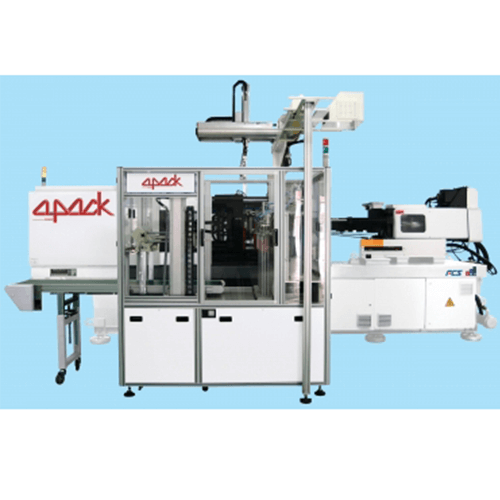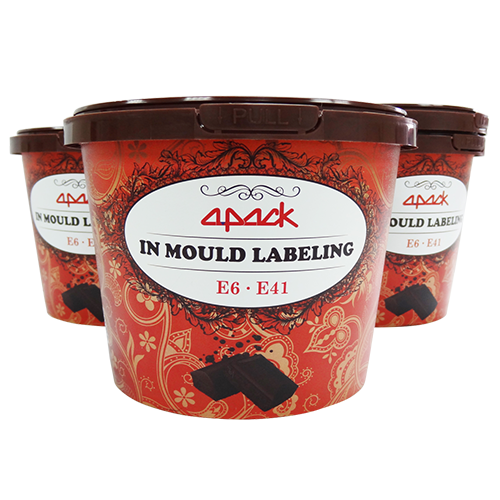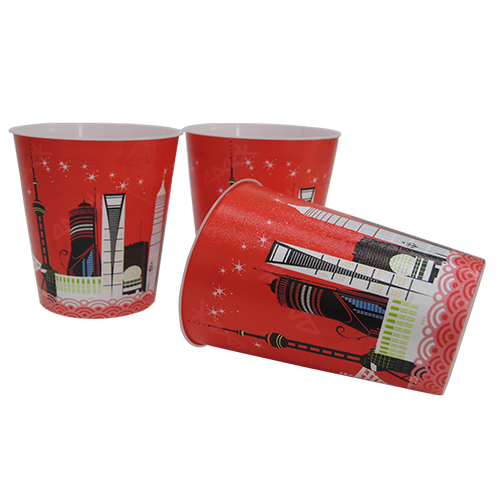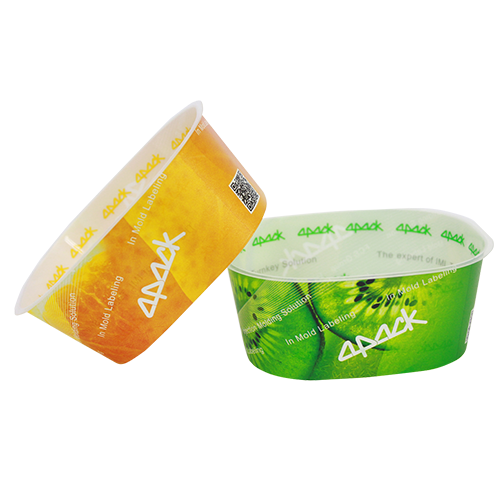 Classification :
Total Solution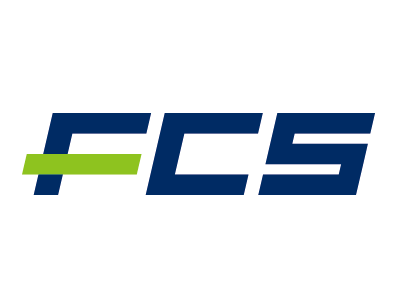 Country: Taiwan
Phone: +886-6-5950688 (6879)
Fax: +886-6-5951129
Contact Person: Hank Wu, Manager
In Mold Labeling (IML) is a high-efficient technique. By placing the printed label in the mold before injection and bonding the label with the plastic products during injection process, lML can produce high-quality products efficiently, cost-effectively and also environmentally friendly.
Integrate injection machines, marking systems, molds and special labels to eliminate the risk of individual purchase and self-integration.

It can provide customers with anti-counterfeit features and a variety of forms of label design.

Provide customers with whole plant planning services.