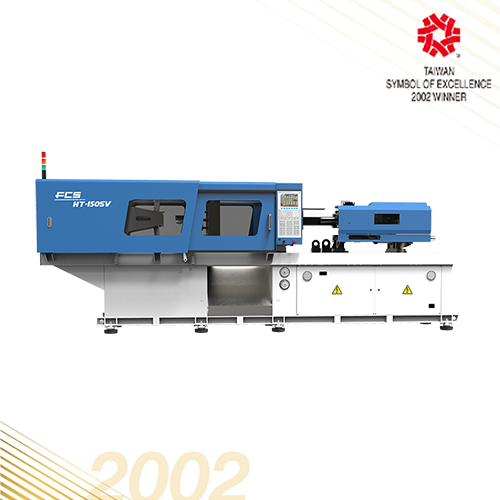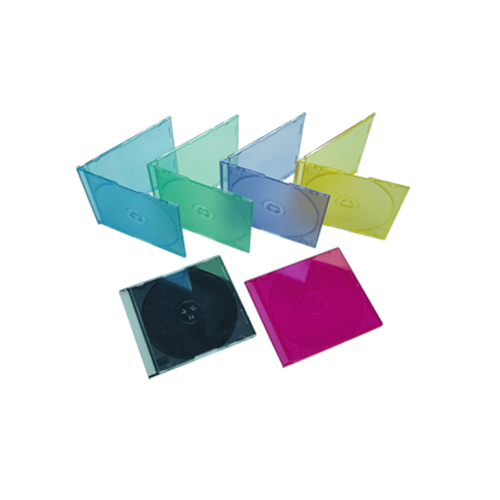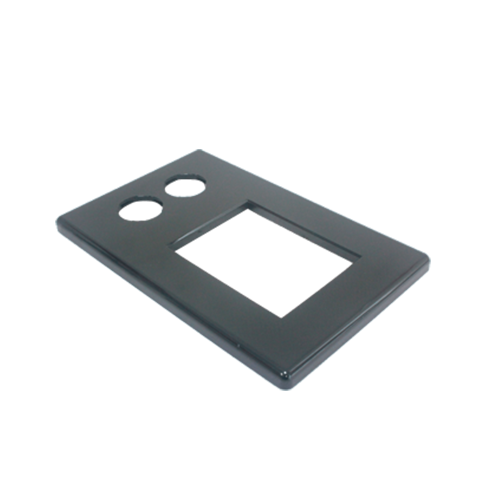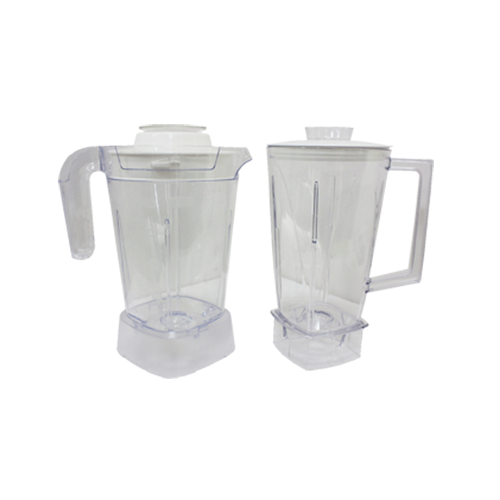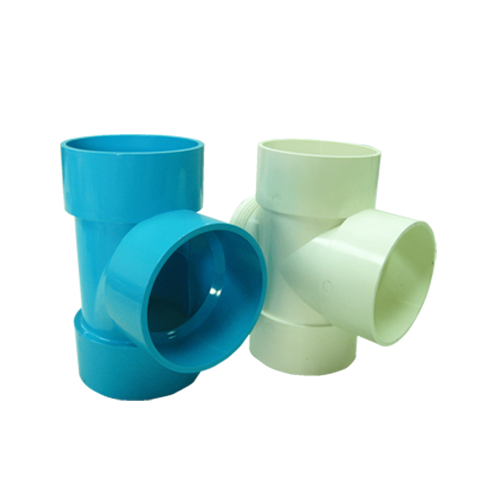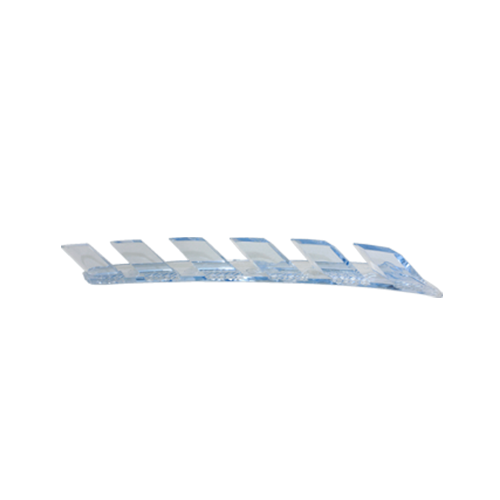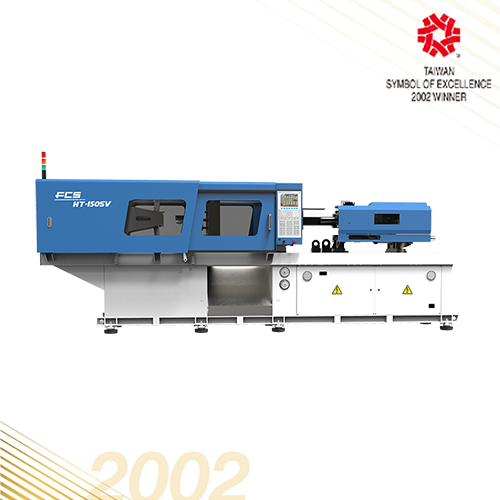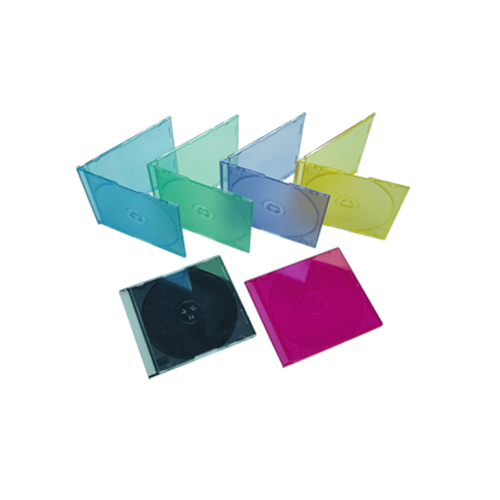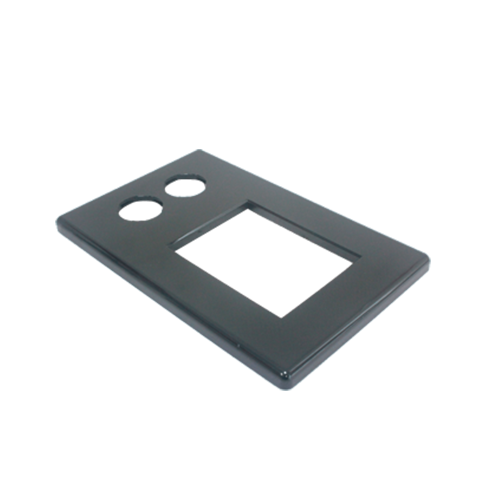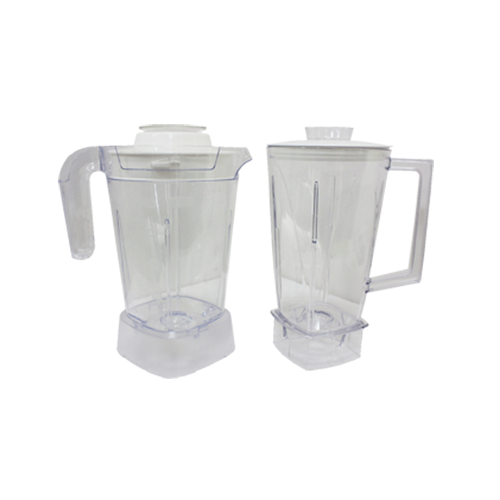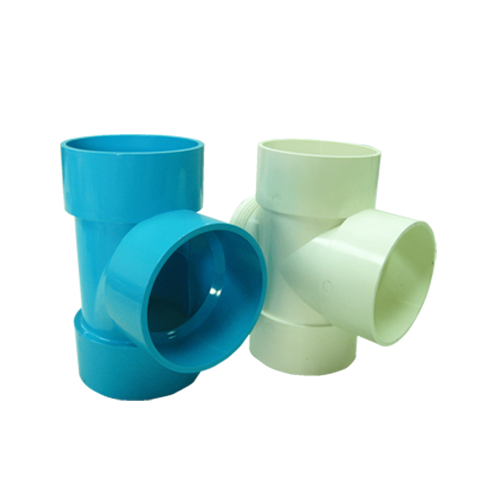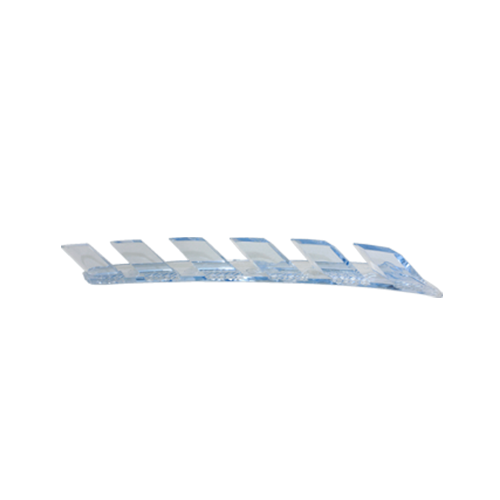 Classification :
Taiwan Excellence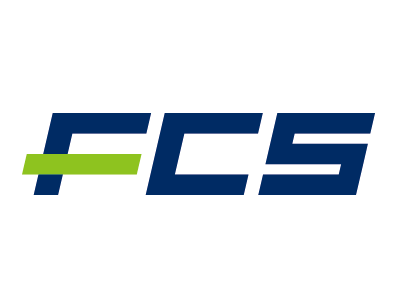 Country: Taiwan
Phone: +886-6-5950688 (6879)
Fax: +886-6-5951129
Contact Person: Hank Wu, Manager
It is standard and conventional equipment. The applicable industries include general household hardware products, electronic device housings, such as multifunction printer, laser printer or computer parts. It's also suitable for automotive parts, general lenses, and frames, etc.
The injection base is modularized and could choose different matching type in accordance with injection volume
It has new type of guide-pillar injection base structure, the material tube does not droop, the movement is smooth and fast, and the cleanliness is high.
Oil-less bearing on the moving parts of platen and toggle, greatly reduces maintenance cost, and provides for a cleaner production environment. (HT-30~HT-350).
Adopted FCS servo power-saving system which could reduce the energy consumption up to 70%.
It has excellent precision control with the weight error of finished product is about 0.7% to 0.4%.