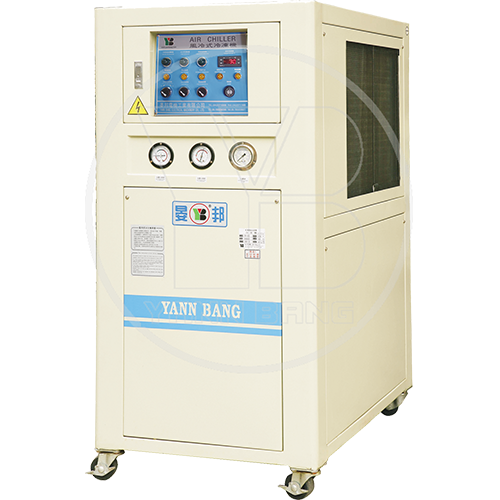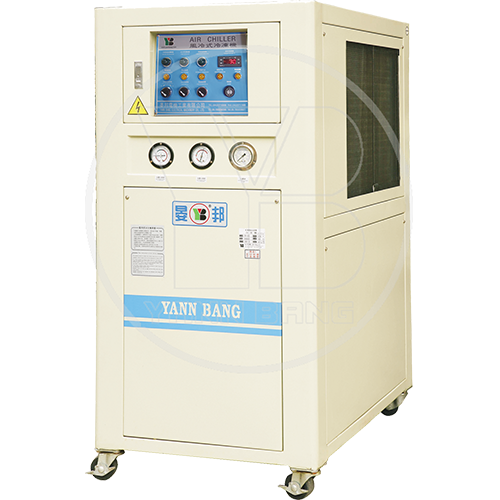 Classification :
Cooling & Heating System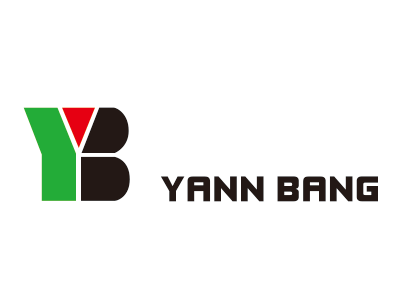 Country: Taiwan
Phone: ENGLISH: 886-4-2271-0000 | 中文:886-4-22716999
Fax: 886-4-2271-1988
Contact Person: Bunny Tsai
Suit for environment temperature below 43℃.
Adapt high performance compressor imported from Europe, America and Japan of all range models. Work with high efficiency of shell-pipe cooler to significantly improve energy save of EER.
LCD temperature display by digital temperature controller and error indicator and more safety protecting devices.
Fin evaporator with filter avoid dust and improve operating efficiently. Cooling faster and better and easy maintenance.
Applied Machinery: oil temperature, ultrasonic, high frequency machine/injection/extrusion/blow molding machine