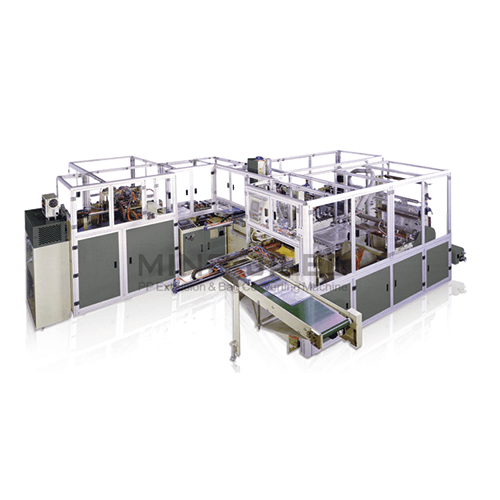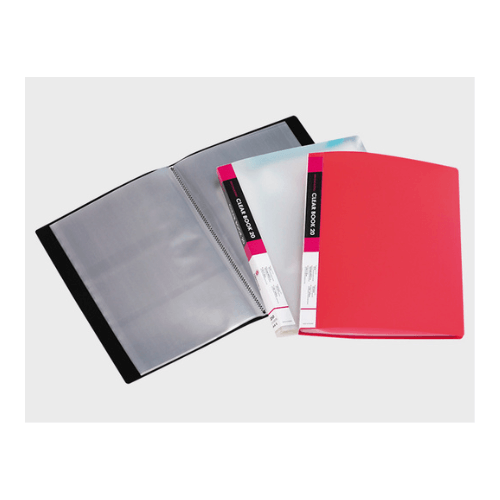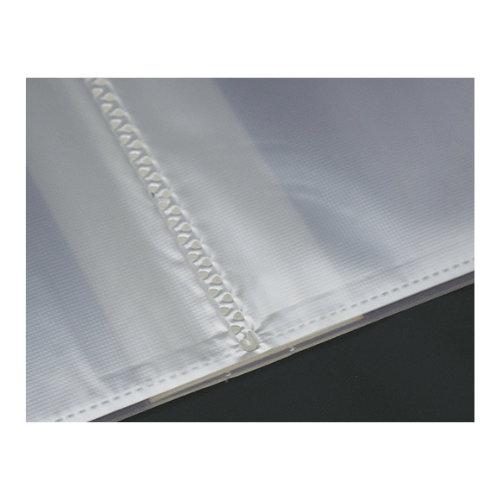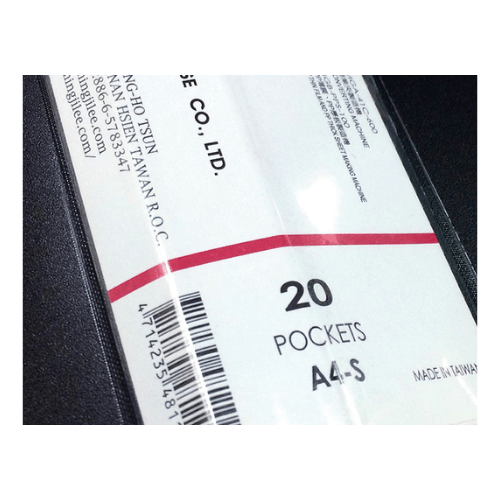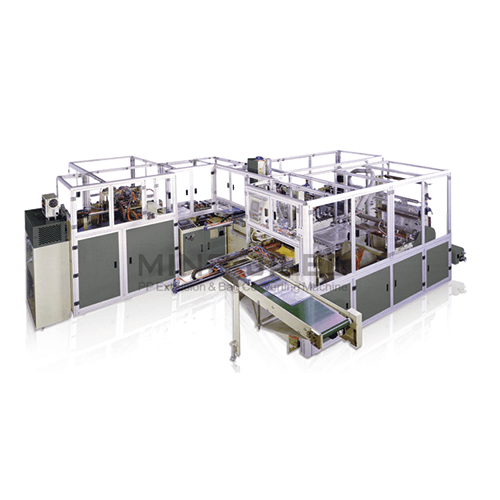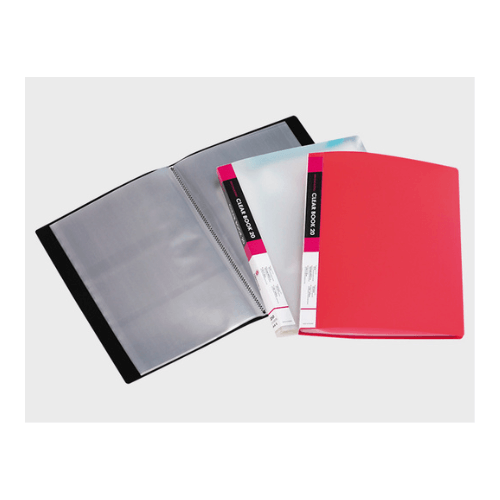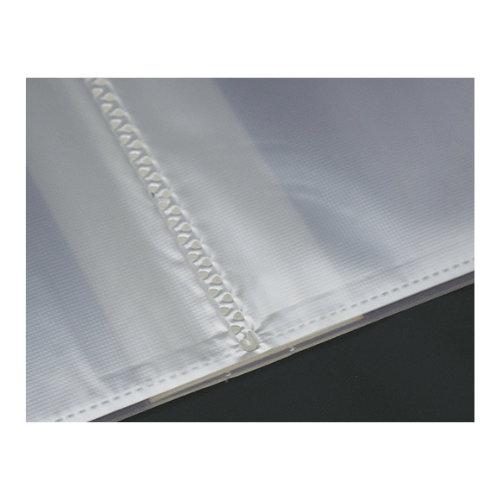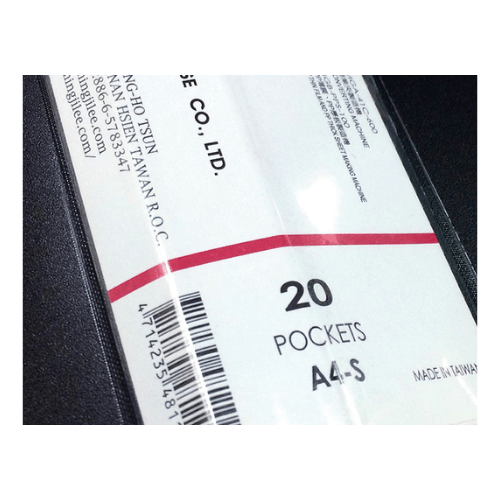 Classification :
File Folder Making Machine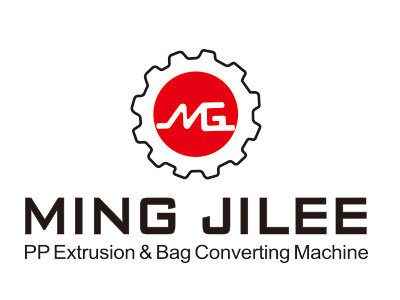 Country: Taiwan
Phone: 886-6-5783420
Fax: 886-6-5783347
Contact Person: Chris Chang
Special designed for clear book, display book, inside pocket of display book, clear book production line. It is fully automation machine from the PP hard cover sheet, the pocket cutting, dotting and ultrasonic welding with hard cover to the finished packaging. Machine saving many labor cost and increase the production output.
Main features: (1)PP sheet auto in-feeding unit (2)advertising paper auto in-feeding unit (3)label film cutting unit (4)label film heater sealing unit (5)inner pocket sealing, cutting, auto counting, dotting, ultrasonic pp sheet welding (6)auto packaging unit (7)auto count conveyor.
The machine is equipped the special heat sealing knife and cross cutter to do synchronous action to ensure the size of clear book, display book could be uniform.
This unit uses high quality, high performance parts to incorporate with all kinds of control and monitor systems. During operation, anything unusual may automatically stop to machine with alarm to avoid waste material and to protect the machine.
This machine uses automatic servo motor for computer digital length control which is easy of operation.
PP inner pocket uses edge position controller (E.P.C.), so the finished products can be neat.
Available size of products: A4, FC.
Model
MGA-68-550
Feed material form for pocket
IPP (Blown film)
Max film size for sealing & cutting
A4
Spine labeling film
0.08 - 0.12 mm
Inside pocket each layer
0.035 - 0.06 mm
PP sheet
0.4 - 1.5 mm
Paper
90 gr/M2
Inner pocket cutting cycle
Max. 120 pcs/min
Output
(1) 10 Inner pocket (20 Pages) : 6 - 7 pcs/min
(2) 5 Inner pocket (10 Pages) : 7 - 9 pcs/min
Machine dimension
8,000 (L) × 5,800 (W) × 2,000 (H) mm

Machine weight
7,000 kg
Required power
8.5 kw
Optional equipment:
(1) Hydraulic heat creasing device
(2) CPP material feeding device
(3) Electronic E.P.C
Remarks
As we continuously keep working on research and improvement, we preserve the right to change all of the specifications, design and characteristics on this catalogue without notice.