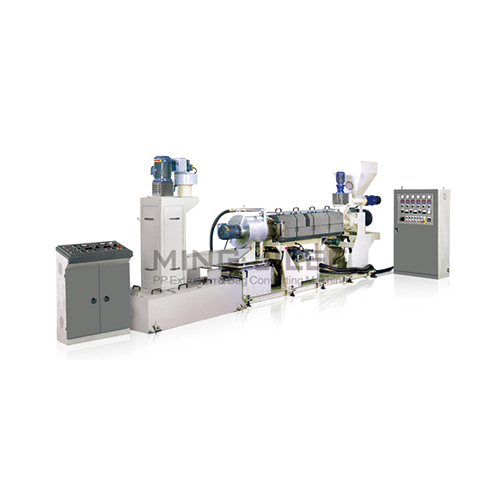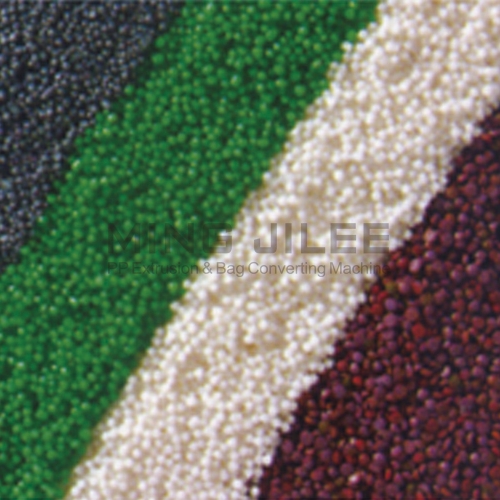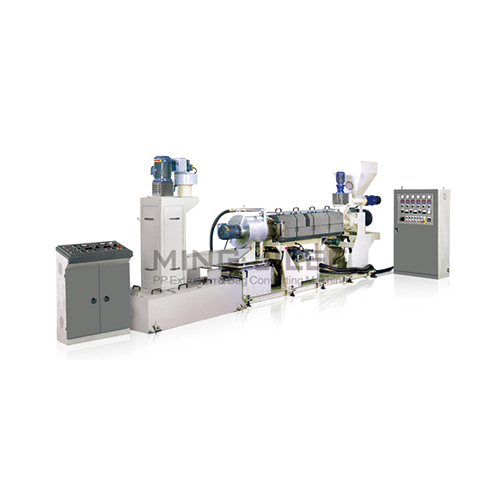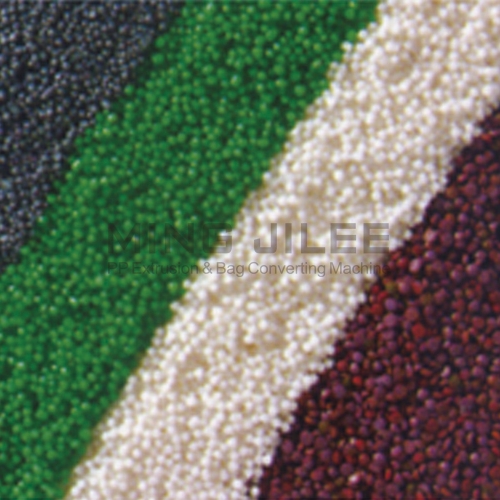 Classification :
Extrusion Line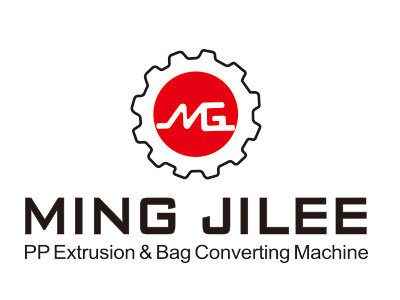 Country: Taiwan
Phone: 886-6-5783420
Fax: 886-6-5783347
Contact Person: Chris Chang
For recycling of PP, HDPE and LLDPE.
Round Die made with nitride steel and hardened to give longest possible production life.
Knives are made with tungsten carbide material and designed with quick change over without adjustment.
Dehydration system, ensure that the pellets are dried to a constant residual moisture.
Introduction
The MGB-RPW-65, come complete with a new round die, rotary knives and dehydration drying systems. Compact design to save space with a mind range output of 65kg per hours, this is ideal for in house recycling of waste materials.
The extruder feed the melt to the round die precision boreholes, where the high speed rotary knives cut off the melt as it exist and centrifugal force push it outwards in a high speed rotating water ring.
This cools the pellets and transports them through water channel, where the oversize particles are removed by mean of a separator, the pallets are then separated with the water and send to the dehydration unit, where they are dry and send to the collection bin for packaging.
| | |
| --- | --- |
| Model | MGB-RPW-65 |
| Feed material | PP / LLDPE / LDPE / HDPE Waste Film |
| Output | 55 - 80 kg/hr |
| Machine dimension | 6,350 (L) x 2,540 (W) x 2,540 (H) mm |
| Remarks | As we continuously keep working on research and improvement, we preserve the right to change all of the specifications, design and characteristics on this catalogue without notice. |