Classification :
File Folder Making Machine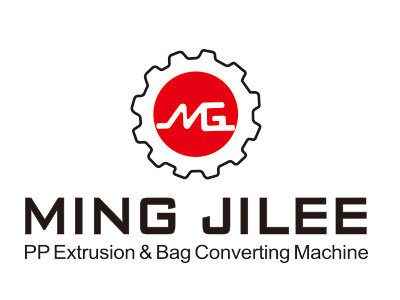 Country: Taiwan
Phone: 886-6-5783420
Fax: 886-6-5783347
Contact Person: Chris Chang
Applicable material: Paper, PVC, PP.
Machine design: With auto E.P.C. edge trimming Device, first sheet and tap hot stamping, changeable punching tool and up and down interchange collector.
This machine uses automatic servo motor for computer digital length control which is ease of operation, consistent product specification, nice external quality look.
In the process of manufacturing, form the very beginning of the whole roll raw material to automatic edge lining, edge modification, gold stamping, punching, cutting, auto counting, etc., all are completed automatically. There is no manpower required to enable to increase production capacity, save production cost, and upgrade the competing ability.
This machine may choose to use all kinds of precise and durable punching mold to ensure low breakdown rate. Besides, it matches high technology electronic control to make the punching position very precise, not easy to run off.
This machine uses high quality, high efficient spare parts to match all kinds of control and monitor systems. This will enable the machine to automatic stop if there is any problem happened in the process of operation. Also, it will warn with alarm to avoid wasting raw material and protect the machine.
Available size of product: A4,A3.
Model
MGA-56-700
Feed material

pp in roll form
Effective cutting width
150 - 364 mm
Effective cutting length
150 - 295 mm
Single layer film thickness
0.06 - 0.20 mm
Output
70 - 100 pcs/min
Machine dimension
4,350 (L) × 2,100 (W) × 1,500 (H) mm
Machine weight
2,300 kg
Required power
7.2 kw
Optional equipment
(1) Electronic E.P.C : 1
(2) 3'' unwinding air shaft : 1
(3) Printing Sensor (Photo Cell) : 1
(4) Printing Wheels(depend on the design) : 1 pc
(5) Two holes punching mold (A5) : 1
(6) Auto packaging system : 1
*Index Tab sample : Please provide the sample to us. The max length of each character : 13mm.
Remarks
As we continuously keep working on research and improvement, we preserve the right to change all of the specifications, design and characteristics on this catalogue without notice.