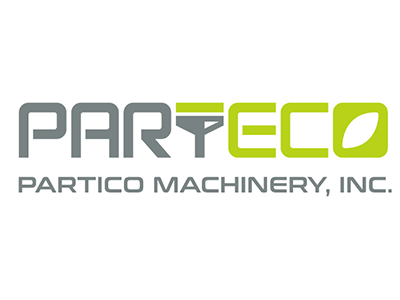 Country: Taiwan
Phone: 886-3-3506341
Fax: 886-3-3509481
Contact Person: Mr.Kane Sun
Non-stop screen-changer system to keep the production operate while replacing the filter plate.
With 4 removable-honeycombed plate to increase the leached area and efficiency.
Decrease the consumption cost and the frequency of filter-change to save the labor cost.
The special passageway design can drain material off individually, and purge contaminants by the filter.
Due to the filtration through specified passageway, this backflush screen change system is purging and expelling the dirty material simultaneously.