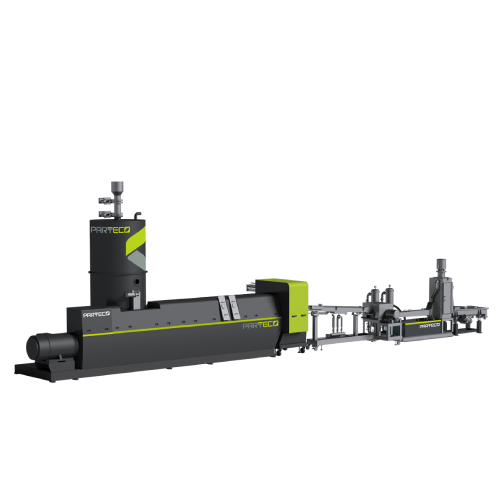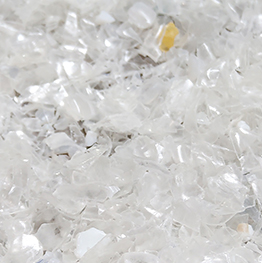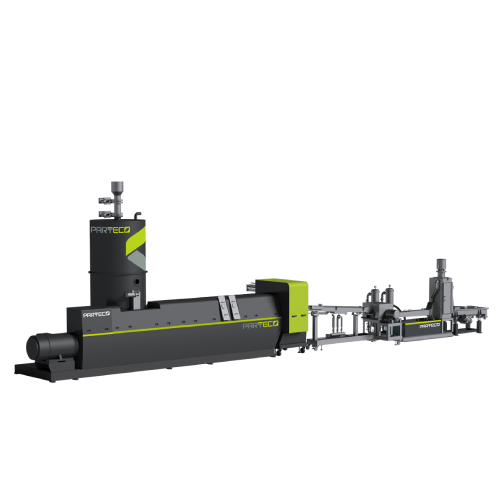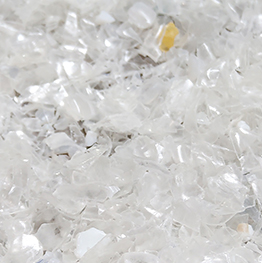 Classification :
3 in 1 Pelletizing Extrusion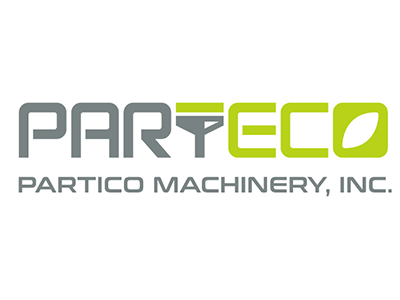 Country: Taiwan
Phone: 886-3-3506341
Fax: 886-3-3509481
Contact Person: Mr.Kane Sun
In order to process PET, which is the most common plastic recycling material, PARTECO has developed this PET extrusion pelletizing machine line. The subject machine line (machine system) is mainly applied to the processing of PET crushed chips recycled from PET bottles.

By means of vacuum degassing system to remove the water and impurities, then go through the melting extrusion, filtering and granulating process to tailor made the complete PET recycling solutions for you.

| | | | | |
| --- | --- | --- | --- | --- |
| Type | Output | Screw Diameter | Shredding | Extruder |
| FTO-135V | 600-750 KG / HR | 135 mm | 90-110 KW | 150-187 KW |
| FTO-150V | 850-1000 KG / HR | 150 mm | 110-130 KW | 187-225 KW |
| FTO-165V | 1000-1200 KG / HR | 165 mm | 130-150 KW | 300-337 KW |
Applicable materials Film or Flakes :PET Bottle Flakes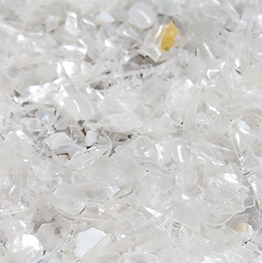 PET Flakes