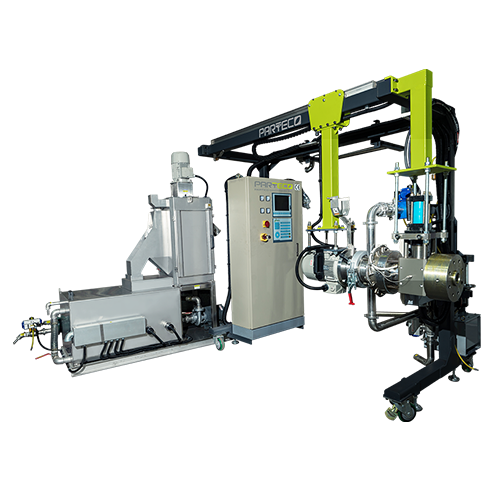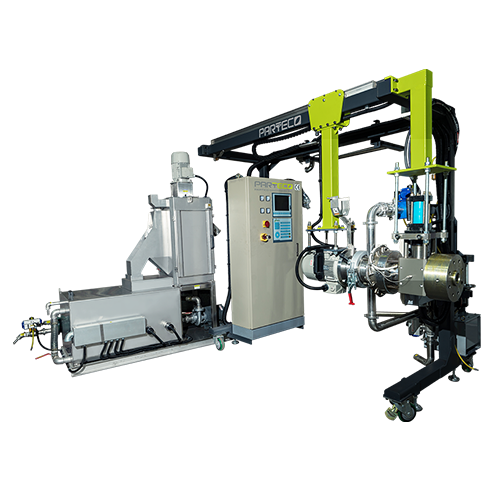 Classification :
Granulating System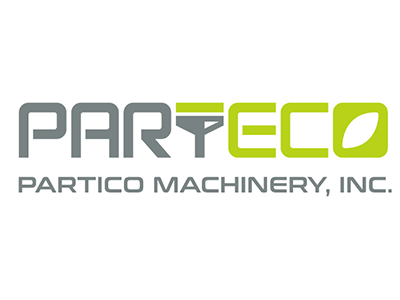 Country: Taiwan
Phone: 886-3-3506341
Fax: 886-3-3509481
Contact Person: Mr.Kane Sun
Underwater pelletizer with advanced water cooling technology
The underwater pelletizer system consists of a three-way valve, die, water-cooling chamber, pelletizer, circulating pipe, centrifugal hydroextractor and circulating water-cooling system. Plastic materials are melted and discharged through the extruder, fed to the three-way valve and discharged through the die. During discharge, plastic materials are cut by blades, after which the pellets are then carried by circulating water to the centrifugal extractor. The plastic pellets are generally ball shaped.
Energy saving, Easy Operation Underwater Pelletizing System
The unique features of this system include: The die surface makes direct contact with water, which is why temperature control is vital. This system is suitable for plastic materials with a low melting point, high viscosity and are less prone to being cooled by water. It is most commonly used for elastoplastic materials. The PLC controller is easy-to-use, the costs from die and blade wear are low, and the pellets produced from the underwater (die surface) pelletizer are consistent in shape and size.
Mainly used for plastic materials such as PP、TPU、TPR、TPE etc
| | | |
| --- | --- | --- |
| Type | Output | Motor |
| CUW-150 | 250~500 | 3.75KW |
| CUW-250 | 500~1250 | 3.75~5.6KW |
| CUW-300 | 1250~2500 | 5.6~7.5KW |