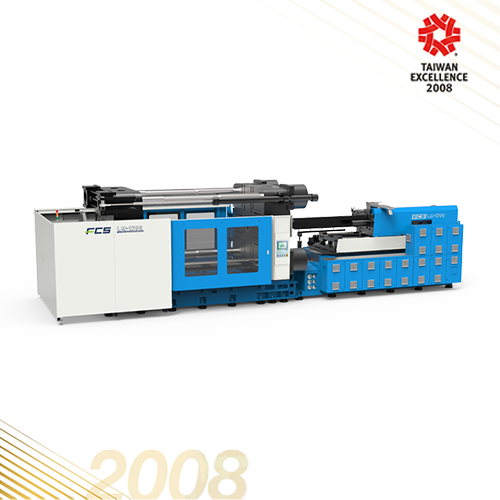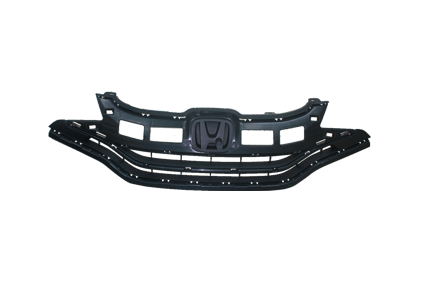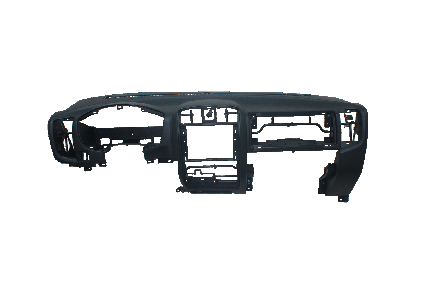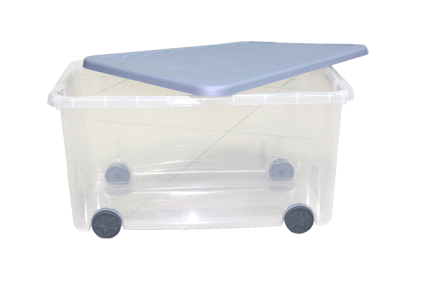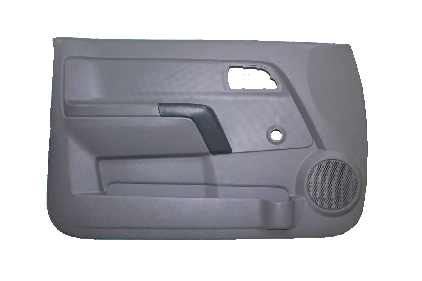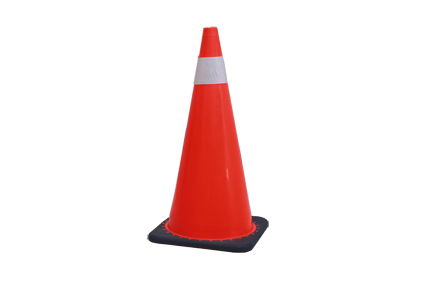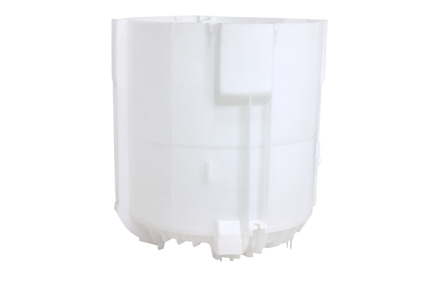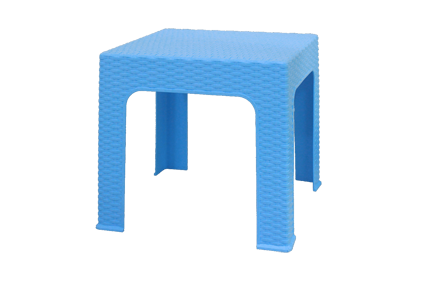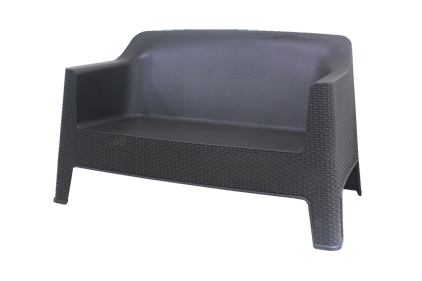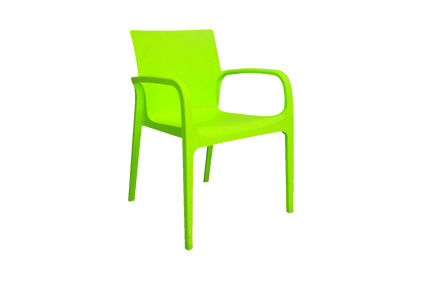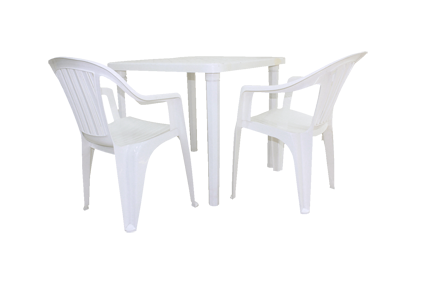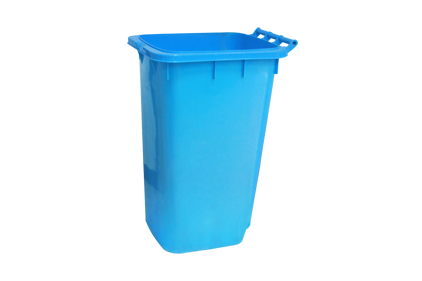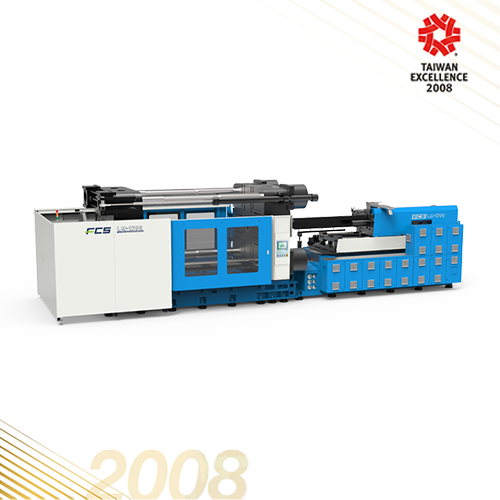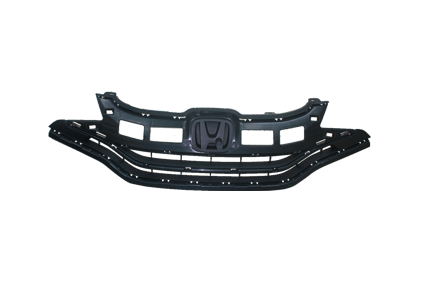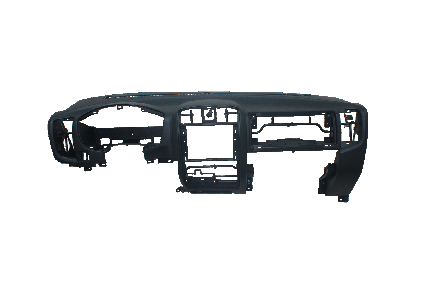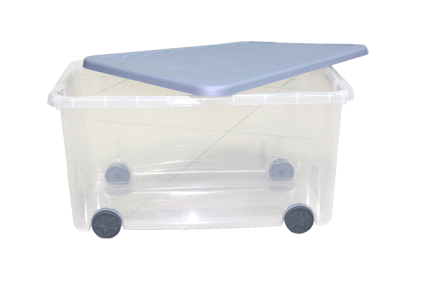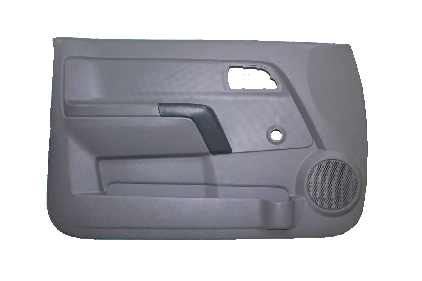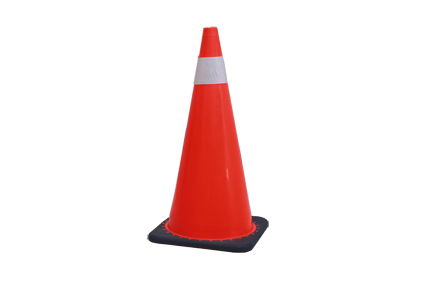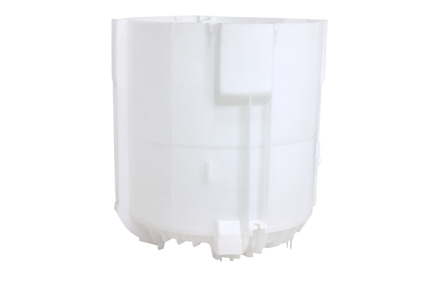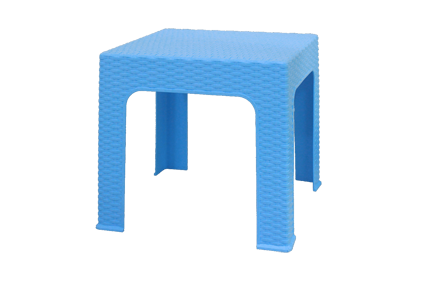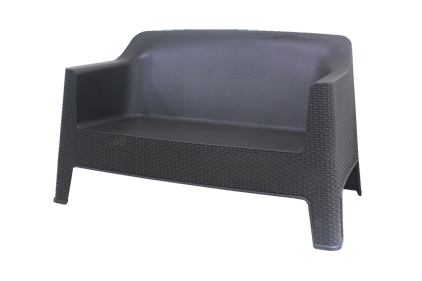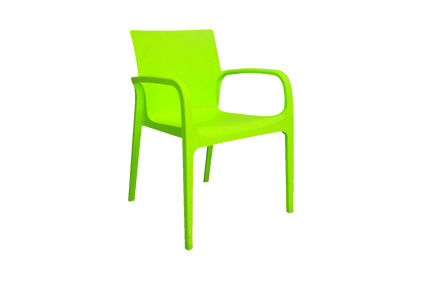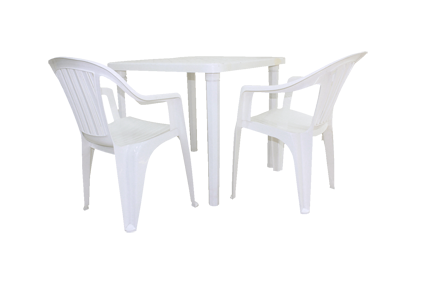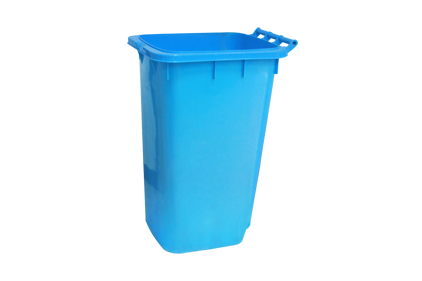 Classification :
Taiwan Excellence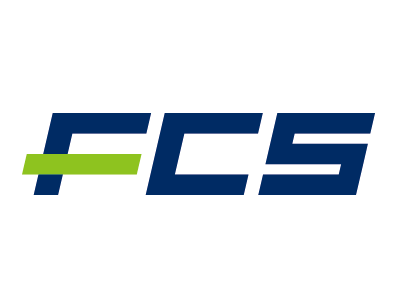 Country: Taiwan
Phone: +886-6-5950688 (6879)
Fax: +886-6-5951129
Contact Person: Hank Wu, Manager
It is medium and large-sized plastic parts molding equipment. It is applicable to automotive industry such as bumper and instrument panel, air-conditioner compressor housing, and even pallet over 3000 tons.
The mold clamping stroke and capacity are bigger than traditional machines, making the machine suitable to produce more kinds of products especially plastic barrels with deep depth.
This machine has introduced the design of major companies in Europe. The wall structure has high rigidity with long service life.
Two-platen structure has shorter clamping unit which saves the factory space more than 30%.
During the injection, the pressurizing cylinder continues to provide compensating pressure, so that the clamping force is accurate, the error value is within ±1%.
Clamping unit without toggle structure which reduces lubrication and maintenance cost.