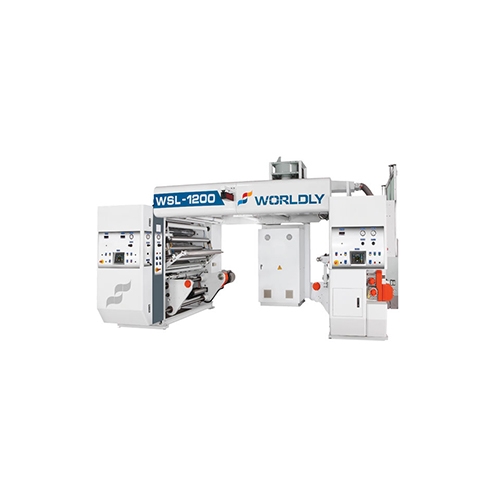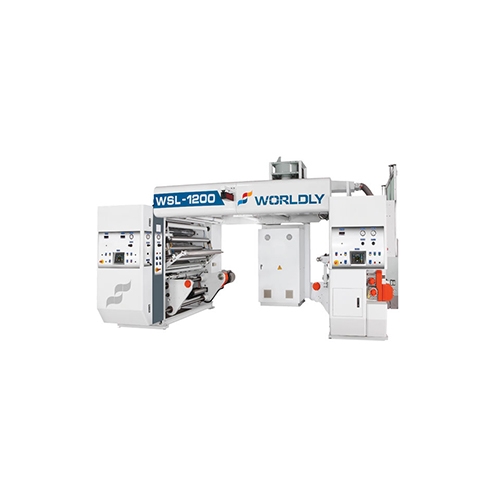 Classification :
Laminating Machine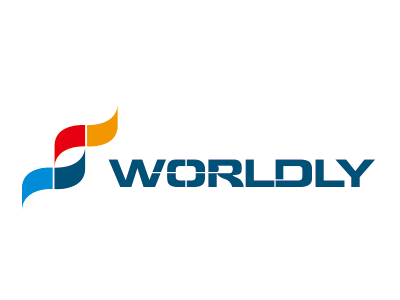 Country: Taiwan
Phone: 886-4-23599850、23599851
Fax: 886-4-23596625、23584485
Contact Person: Mr. Klive Lai
For the solvent-free lamination, WORLDLY launches solvent-less laminating machine WSL series. The manipulation is much easier and simple with the PLC digital control system and touchable human-machine interface.
Solvent-less laminating machine WSL series is the leading popular machines for solvent-free. It has higher compound speed in order to increase productivity. And, there is no wasted costs caused by the solvent evaporation. Also, the coating thickness is very thin with 100% solid ingredient which can reduce a lot of cost. The production won't produce solvent evaporation and there is no solvent residue. It all conforms to food safety regulations. Meanwhile, there's no need for drying chamber which can save energy. The machine itself can be shorten to save space for additional use which can make a significantly cost reduction.
Optional Features
Non-solvent residue
Productivity increased
Save energy
Save space
Model
WSL
Maximum Machine Speed
310 m/min
Laminating Speed

(Must depend on relevant laminating condition, such as material and laminating thickness)

300 m/min
Laminating Width
1000mm / 1200 mm
Material Diameter
Ø600 mm / Ø800 mm
PET, CPP, PVC,OPP, PP, PE, Nylon, Aluminum Foil, Paper