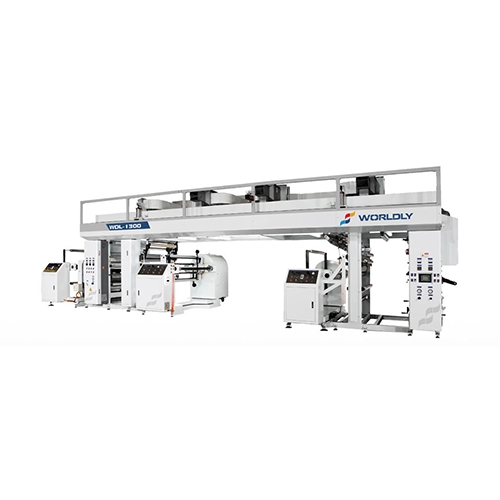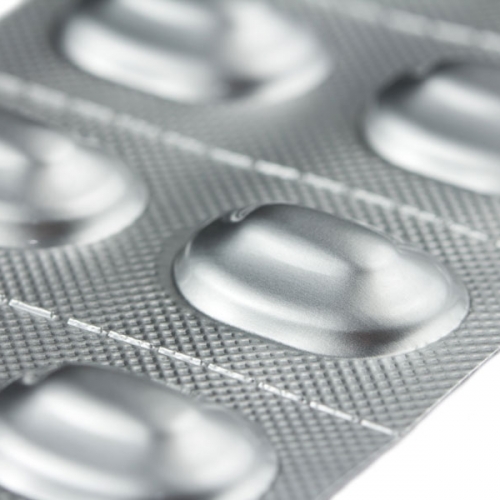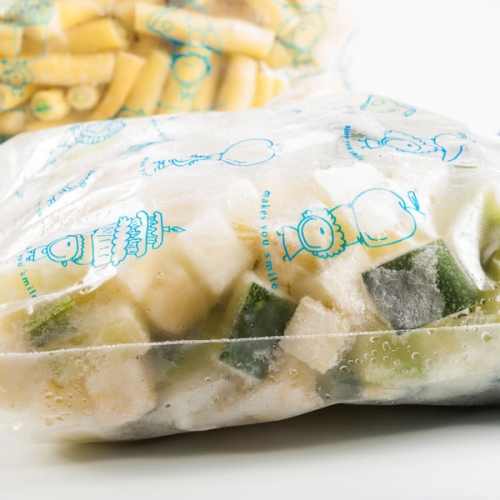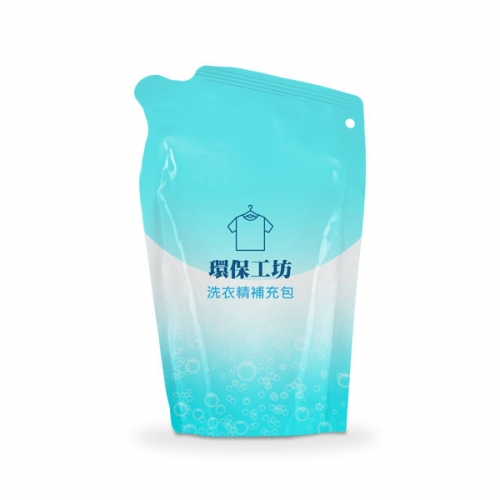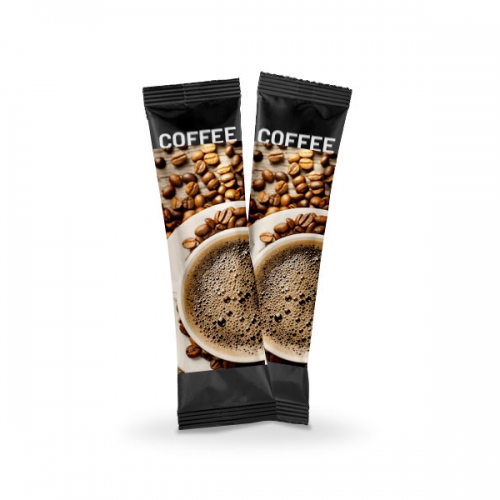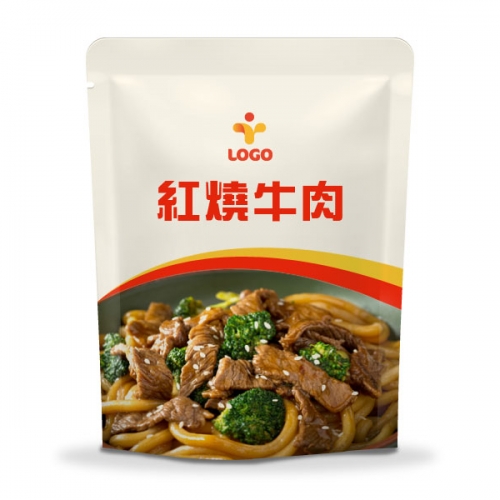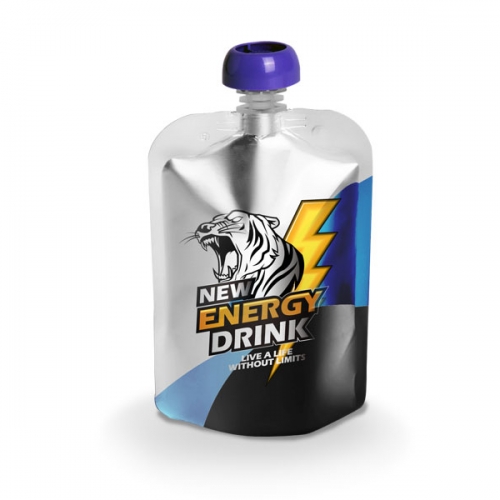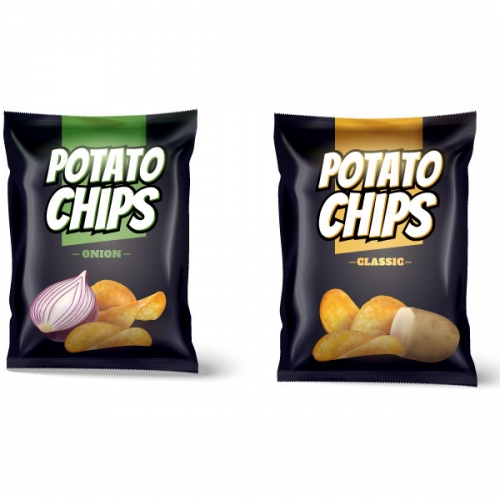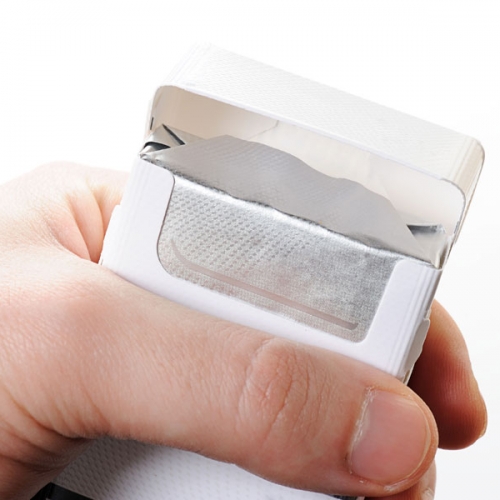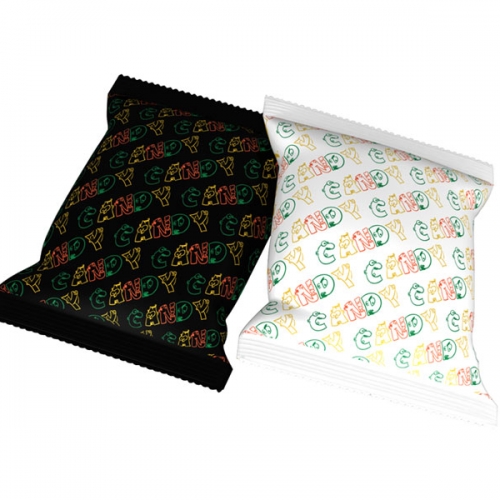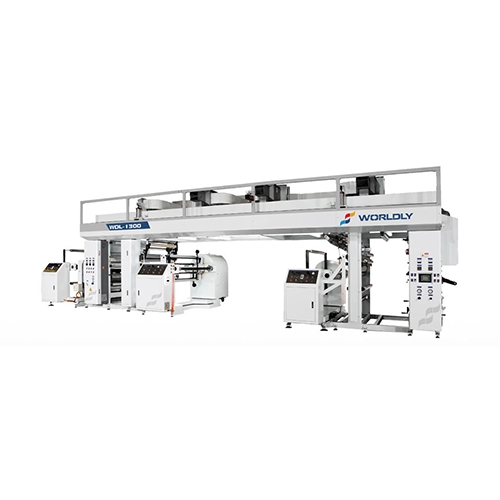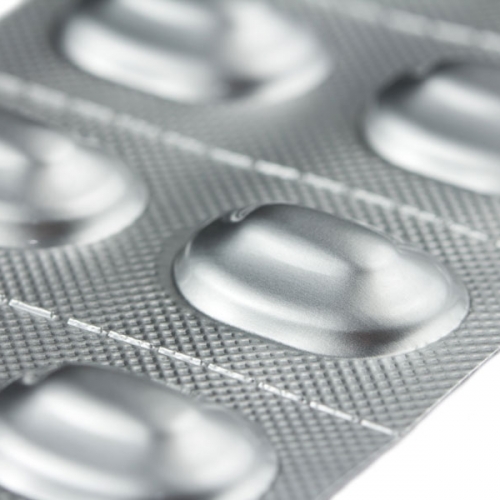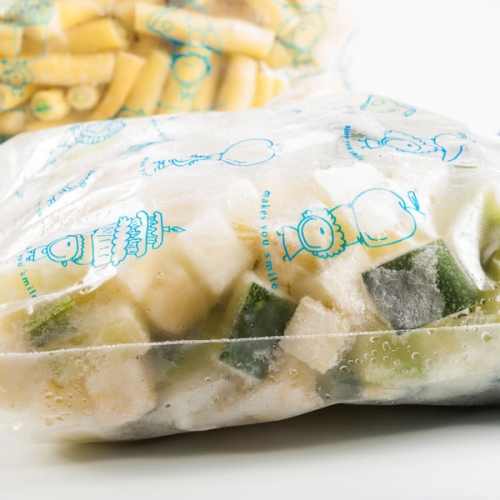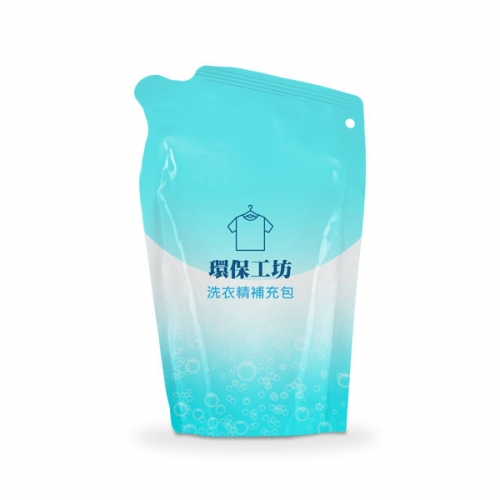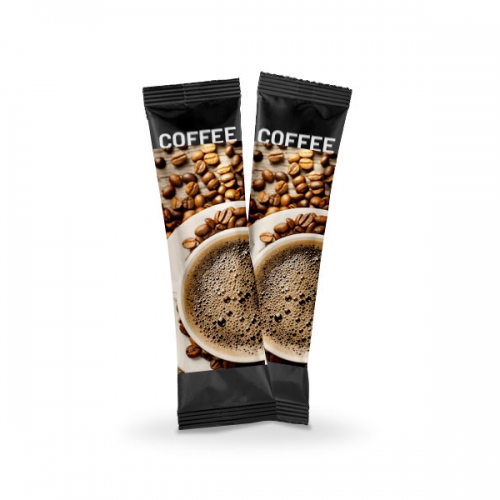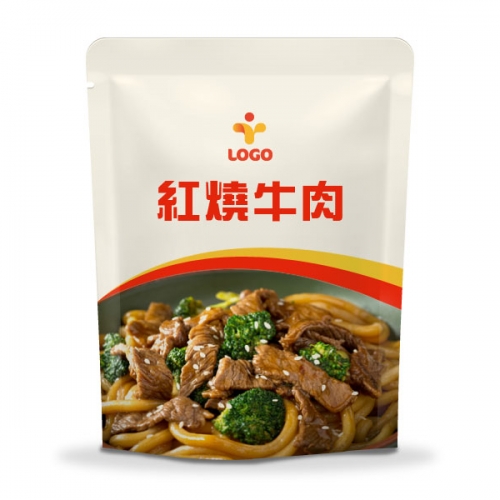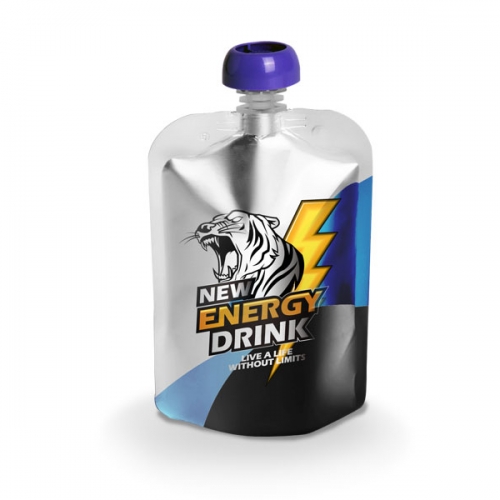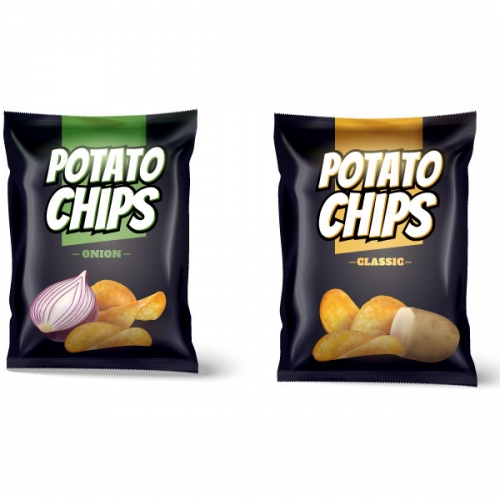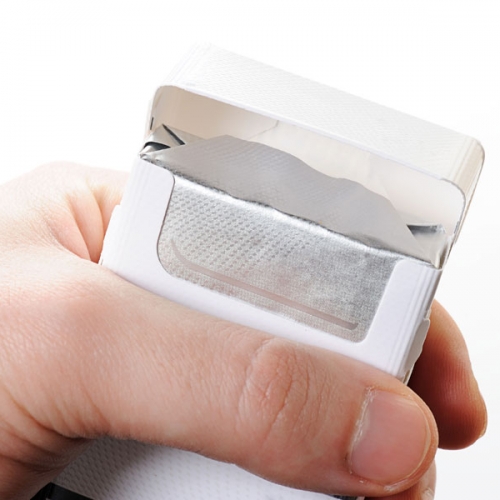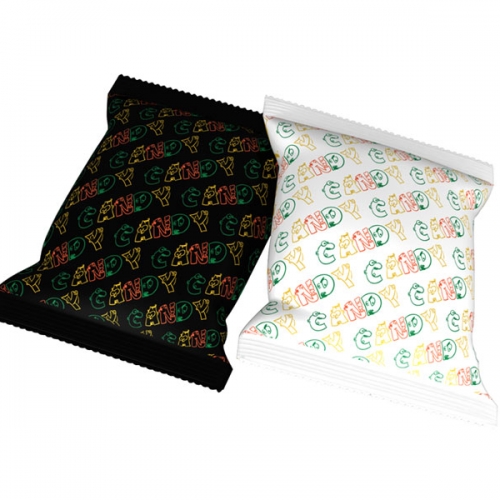 Classification :
Laminating Machine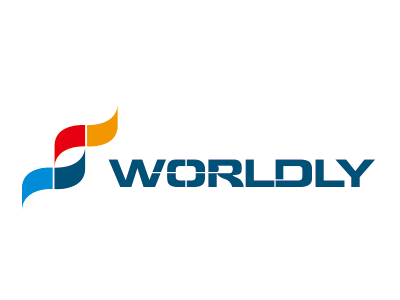 Country: Taiwan
Phone: 886-4-23599850、23599851
Fax: 886-4-23596625、23584485
Contact Person: Mr. Klive Lai
In response to the mass demand of various materials and multiple methods in flexible packing markets, WORLDLY WDL series drying laminating machineries as the ultimate solution. With this machine automatic taper tension settings can also be easily adjusted from HMI according to different technology process applications. Internal guiding rollers in the drying tunnel are connected together with belt and driven by motor. In addition, to insure smooth and solid firm laminating results. The laminating unit uses three rollers press design. The back up roller provides more even pressure to the nip roller and performs more uniform bonding effect. With these specific designs on the WDL, provided is increases production and minimize loss which are essential for flexible packaging.
Low wastage-Focus on compact designed principle, in order to save the web path to minimize the wastage. Thus accomplish easy operation and space saving. With minimum waste loss, achieve maximum operation efficiency.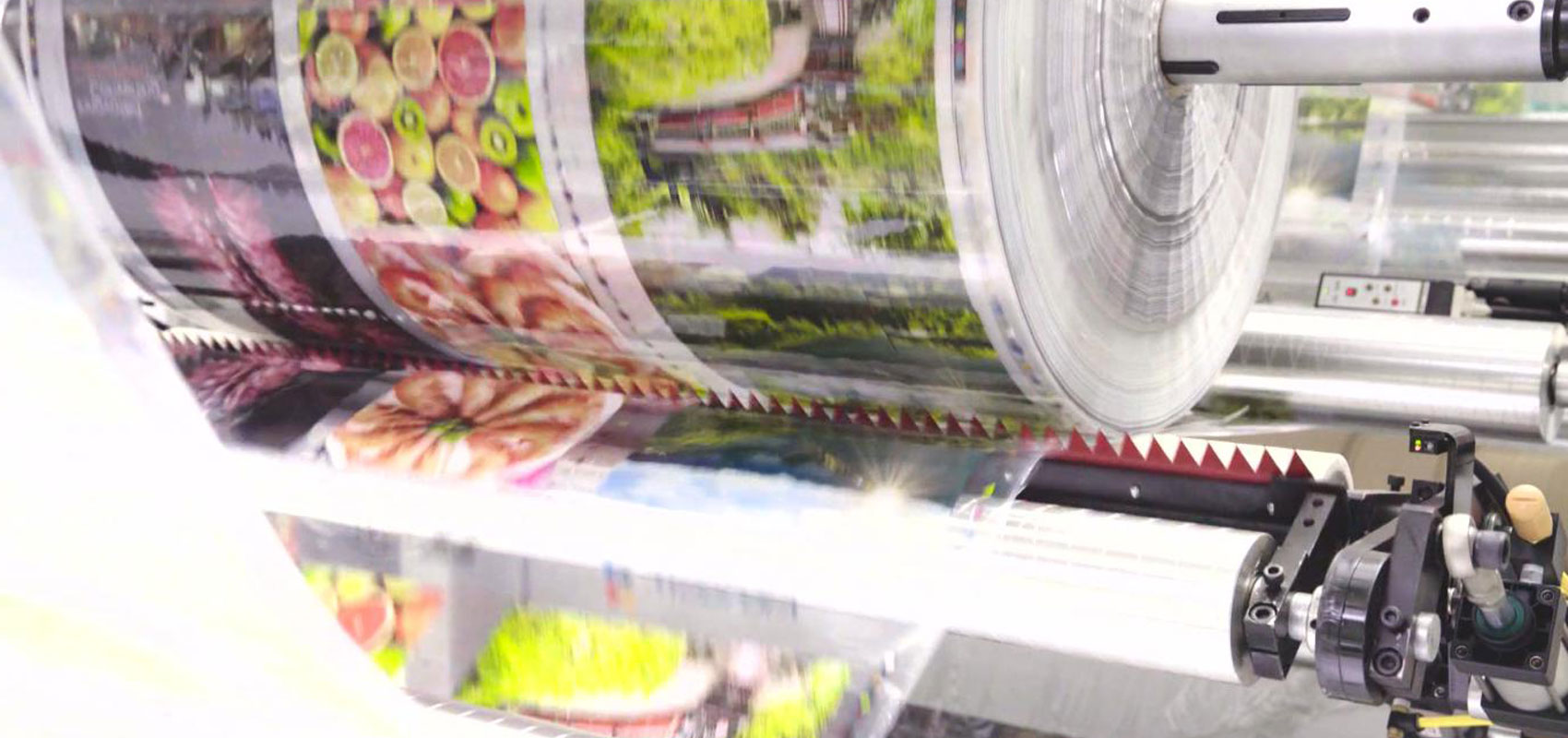 Drying tunnel guiding roller is motor driven and is synchronized with the line speed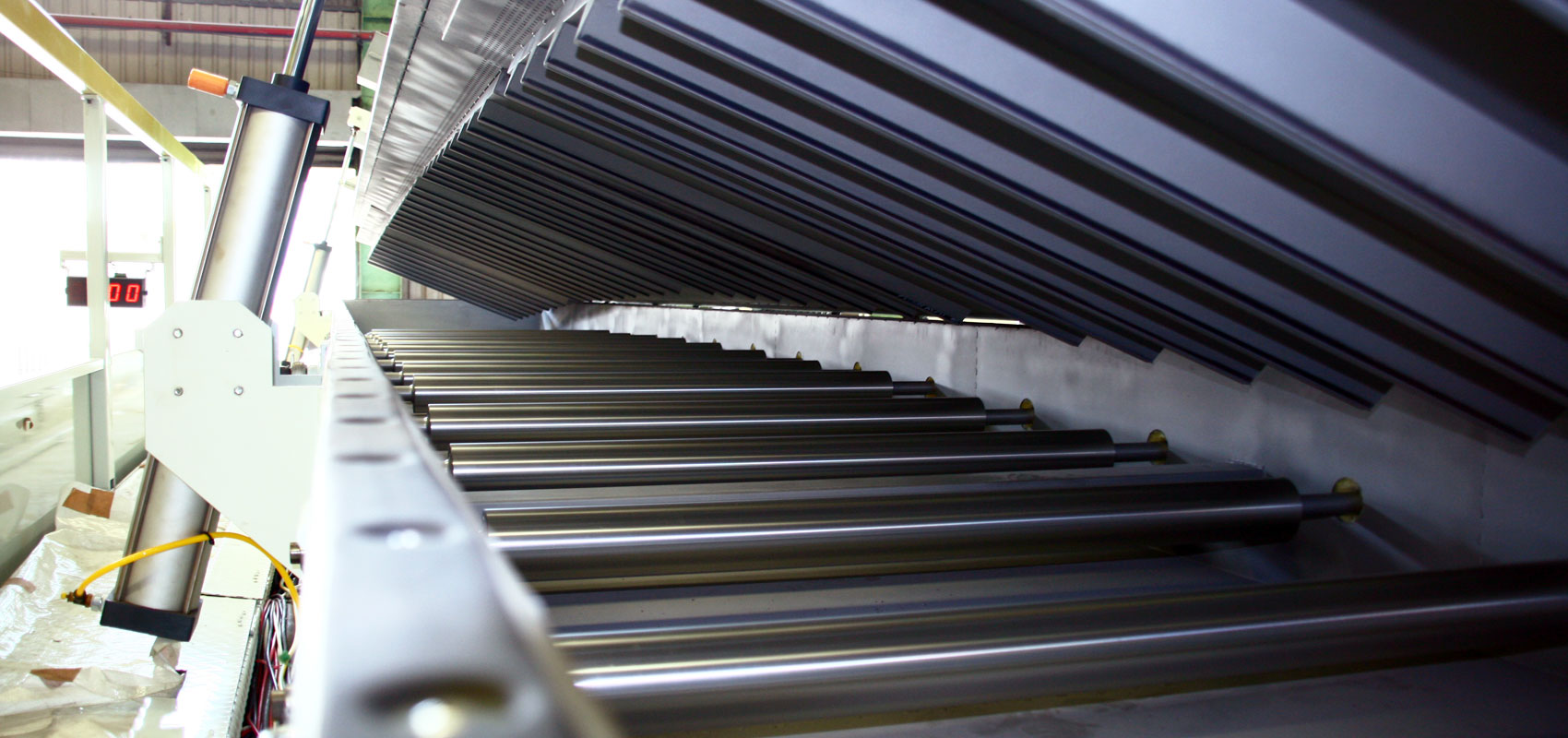 Coating unit smoothing roller for uniform glue coating over the entire surface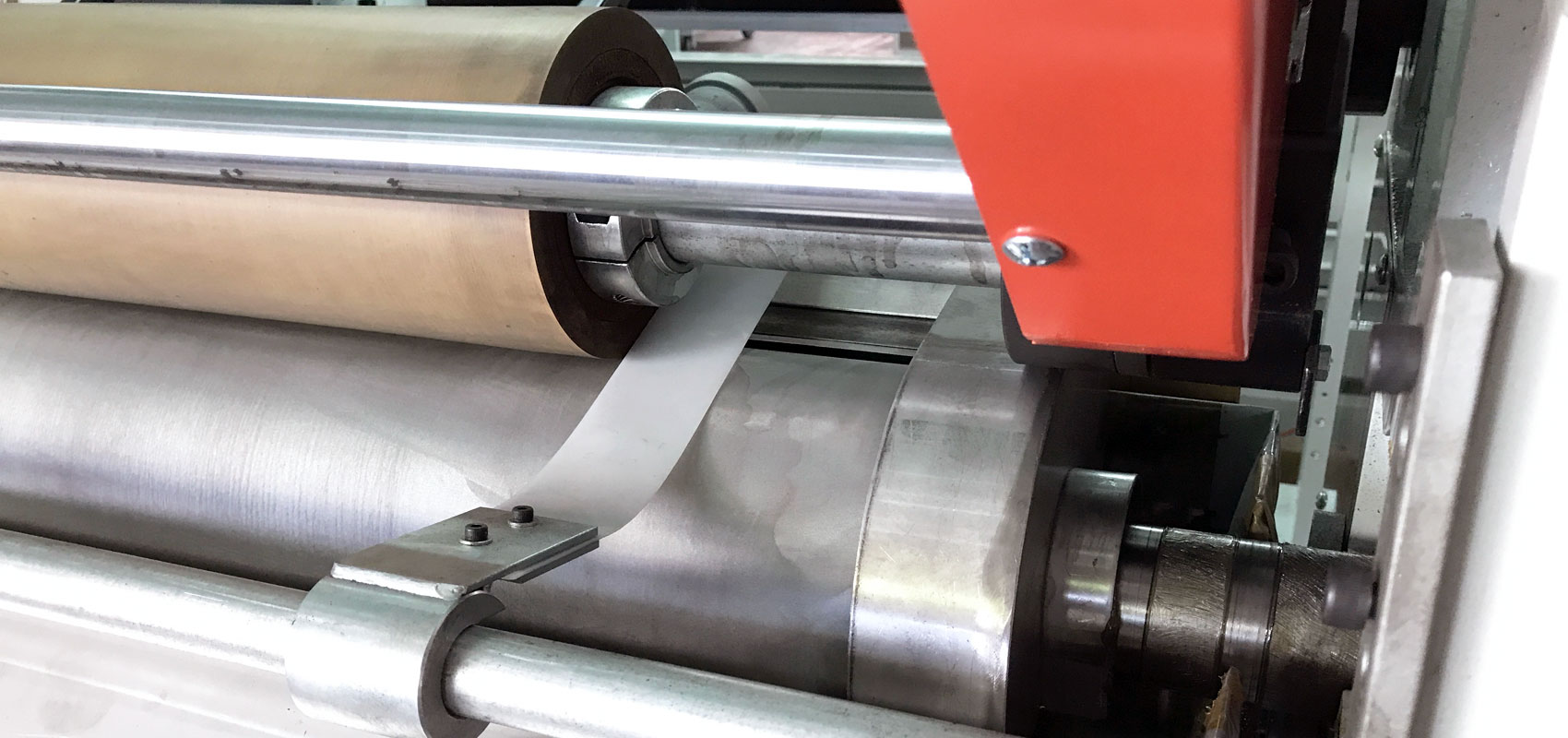 Three roller press design on lamination unit provides rigid and uniform pressure for the highest quality laminations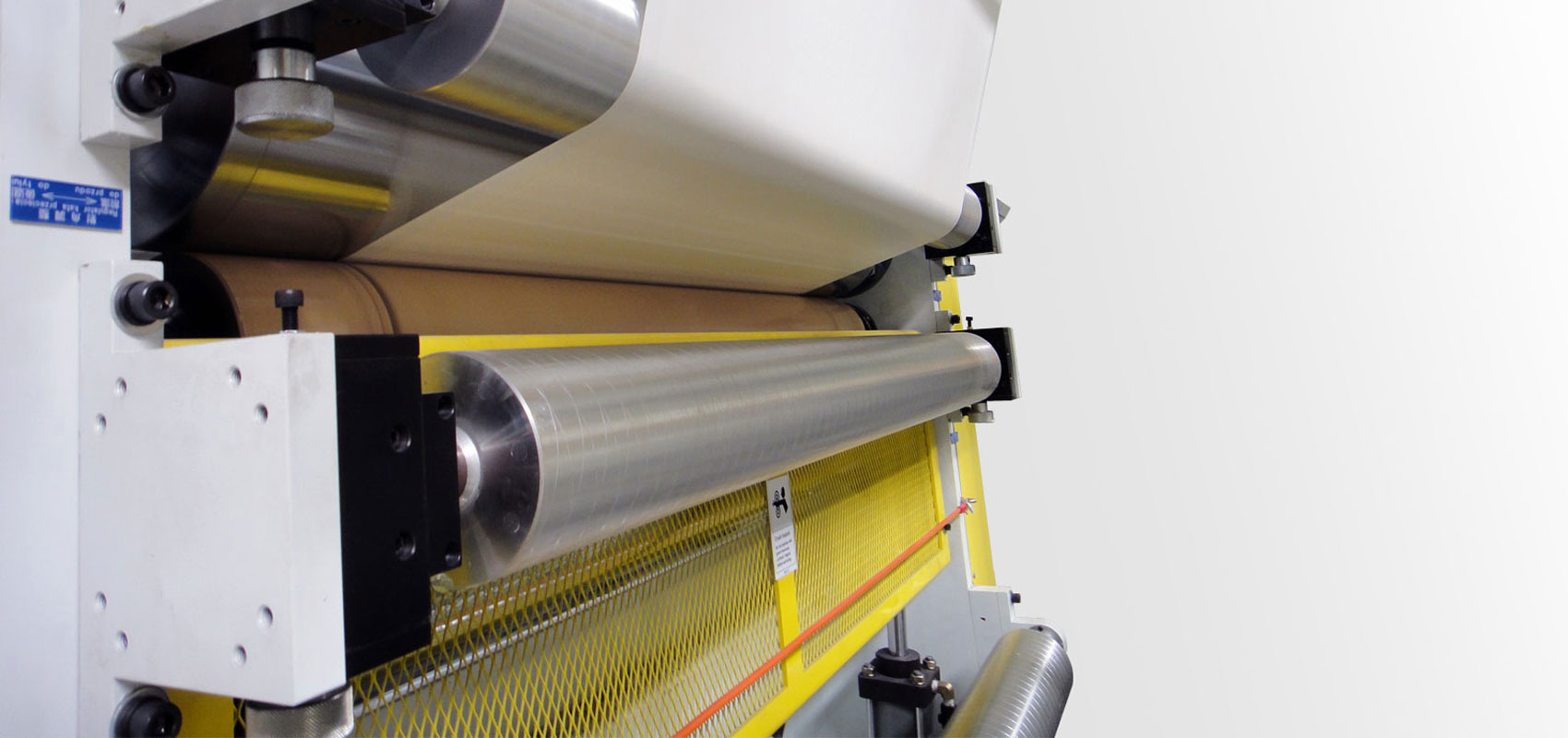 | | |
| --- | --- |
| Model | WDL |
| Maximum Machine Speed | 200 m/min |
| Laminating Speed | 180 m/min |
| Laminating Width | 800 mm / 1000 mm / 1300 mm |
| Material Diameter | Ø600 mm / Ø800 mm / Ø1000 mm |
PET, CPP, PVC,OPP, PP, PE, Nylon, Aluminum Foil, Paper