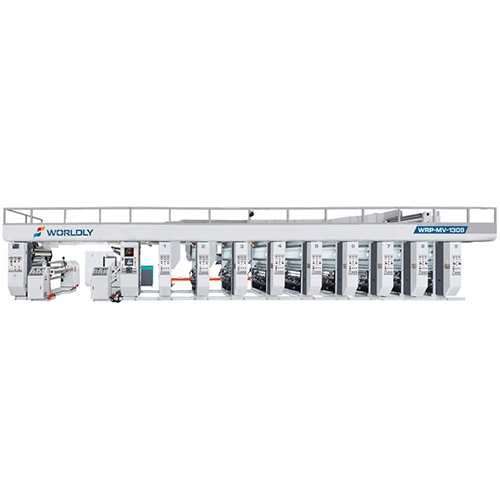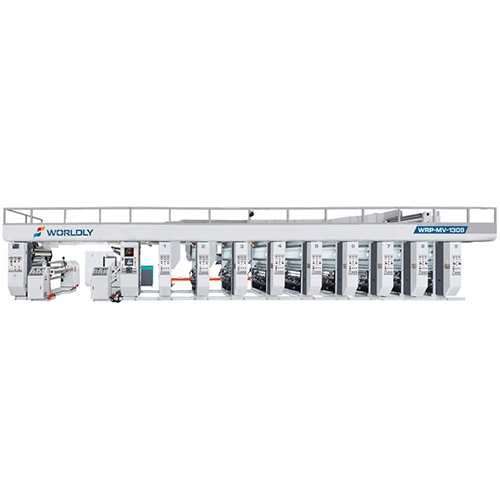 Classification :
Rotogravure Printing Machine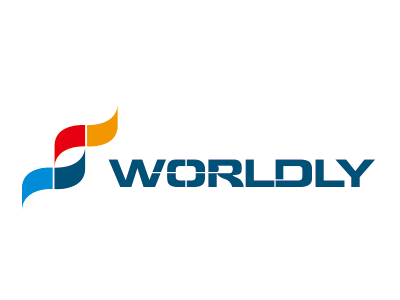 Country: Taiwan
Phone: 886-4-23599850、23599851
Fax: 886-4-23596625、23584485
Contact Person: Mr. Klive Lai
Worldly company has good experience and technology development in new rotogravure machine over the years. The printing press equipment with powerful combination of central control system, and ease for operation. Simply and easily function and control parameter display on the human-machine interface touch screen, synchronized with PLC control system, also automatic alarm system provide the most efficient printing management for operators and leads to reduced default rates and less waste. Otherwise the exhaust recycle system can recycle the air up to 75% energy,The design leads to high productivity, lowers production costs, and provides a competitive advantage.
Optional Features

Ink circulating pump
Ink viscosity controller
Reverse bar
Pre-heat chamber
Vertical

& Horizontal splicing device

Drying system options: Ste

am, ther

mal oil, gas burner, electricity heater
Model
WRP-MV
Maximum Machine Speed
250 m/min
Printing Maximum Speed

(Must depend on relevant printing condition, such as material and printing thickness)

230 m/min
Printing Width
800mm / 1000mm / 1200mm
Printing Cylinder Circumference
350 mm - 900mm
Maximum Material Diameter
Ø600 mm / Ø800 mm
PET, CPP, PVC,OPP, PP, PE, Nylon, Aluminum Foil