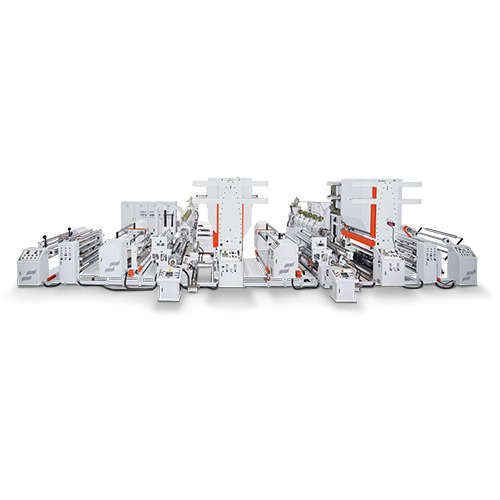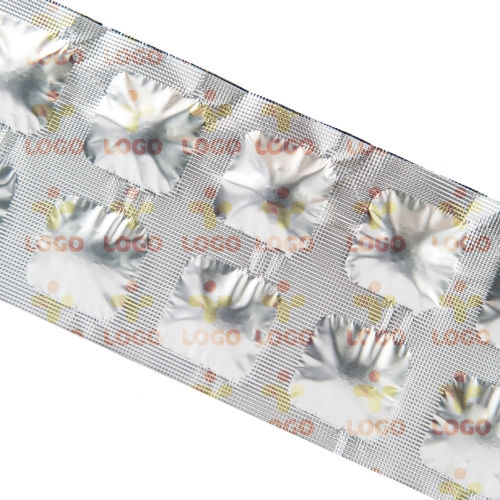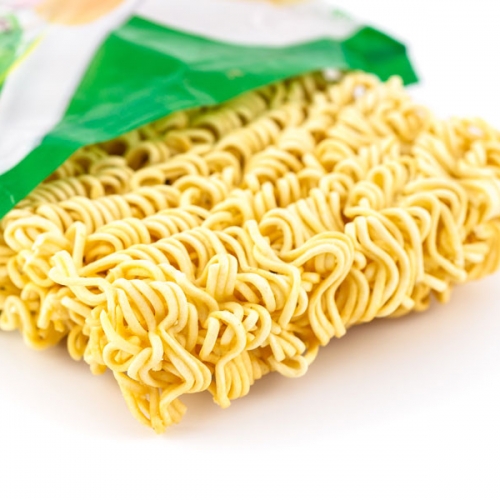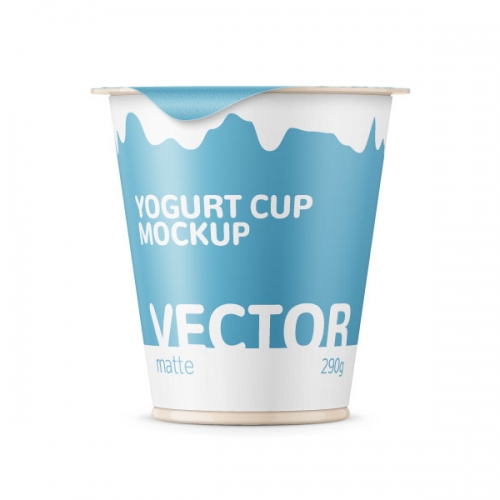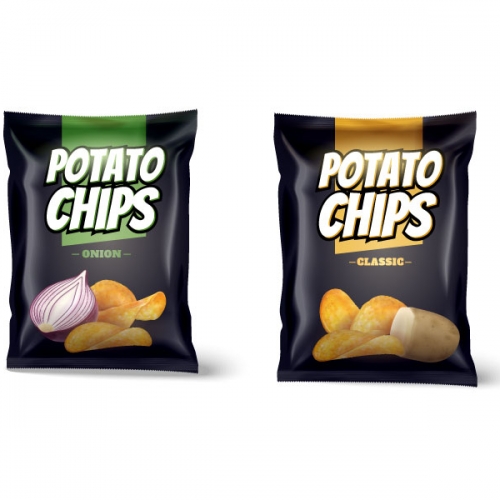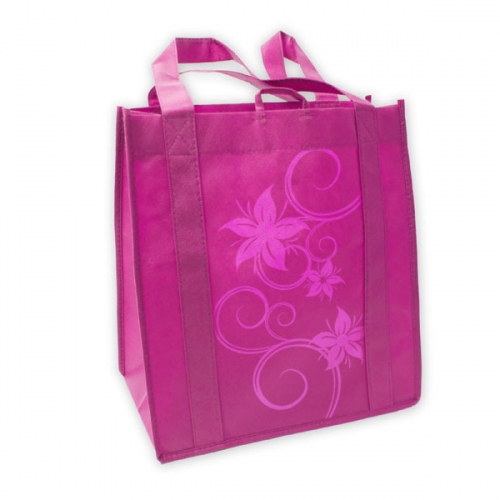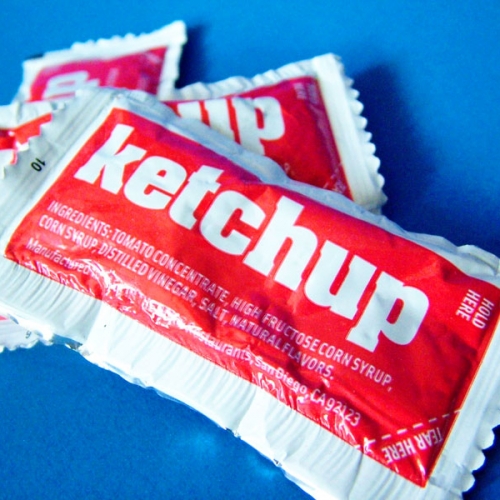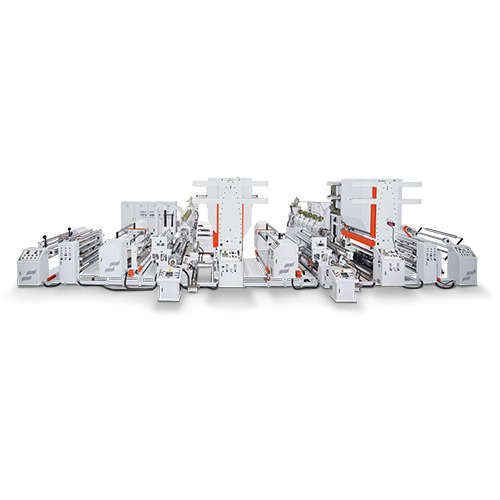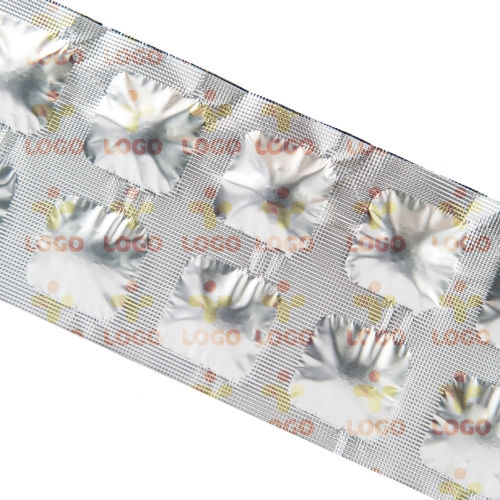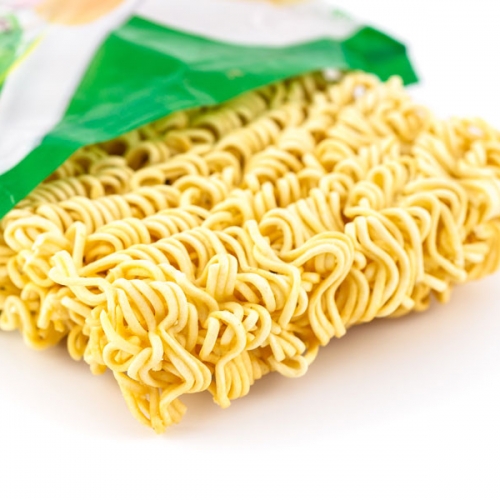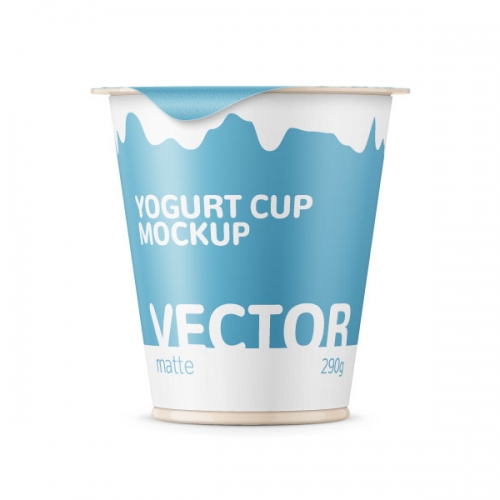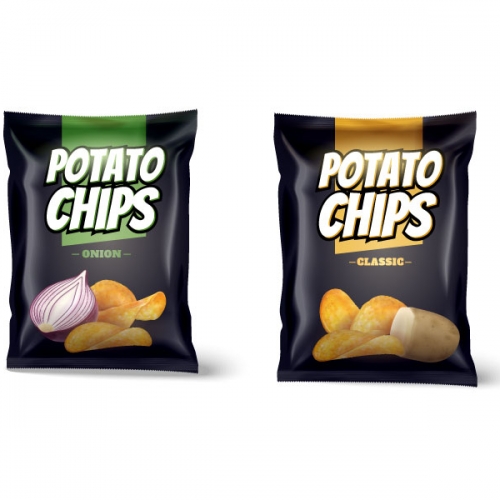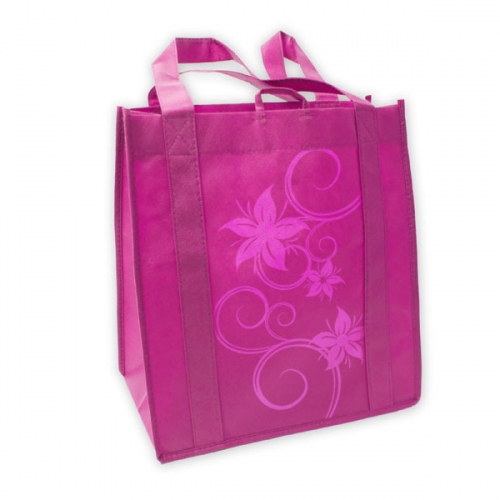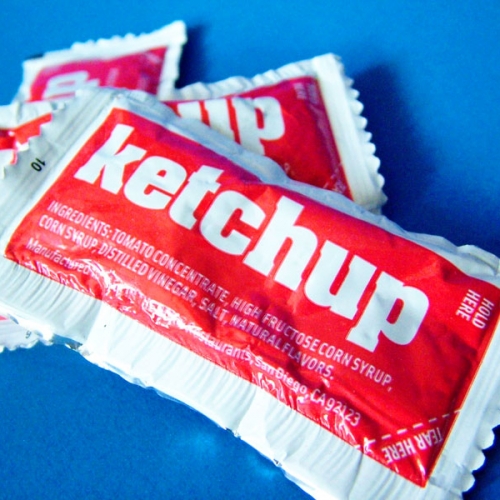 Classification :
Extrusion Coating Laminating Machine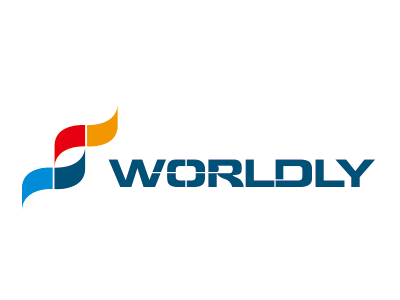 Country: Taiwan
Phone: 886-4-23599850、23599851
Fax: 886-4-23596625、23584485
Contact Person: Mr. Klive Lai
The tandem type extrusion coating laminating machine has inline two extrusion units with three unwinders. It allows to produce five layers laminates in one go. It can save the semi-finished goods shifting time and optimize the ratio of utilization operating. It's suitable for production on large scale and multi-layer jobs. Worldly tandem machine has very compact and user-friendly design.
So operator can easily manage the operation even though the machine has numerous stations. Thanks to the Worldly exclusive EBR internal deckle design it can reduce the trim wastage and operator can be more concentrated on the major operation without break down.
Worldly utilizes only high quality imported T-dies and maintains a ±3% thickness variation.
The inner deckle system is customized in-house to reduce trim and provides uniform high speed production.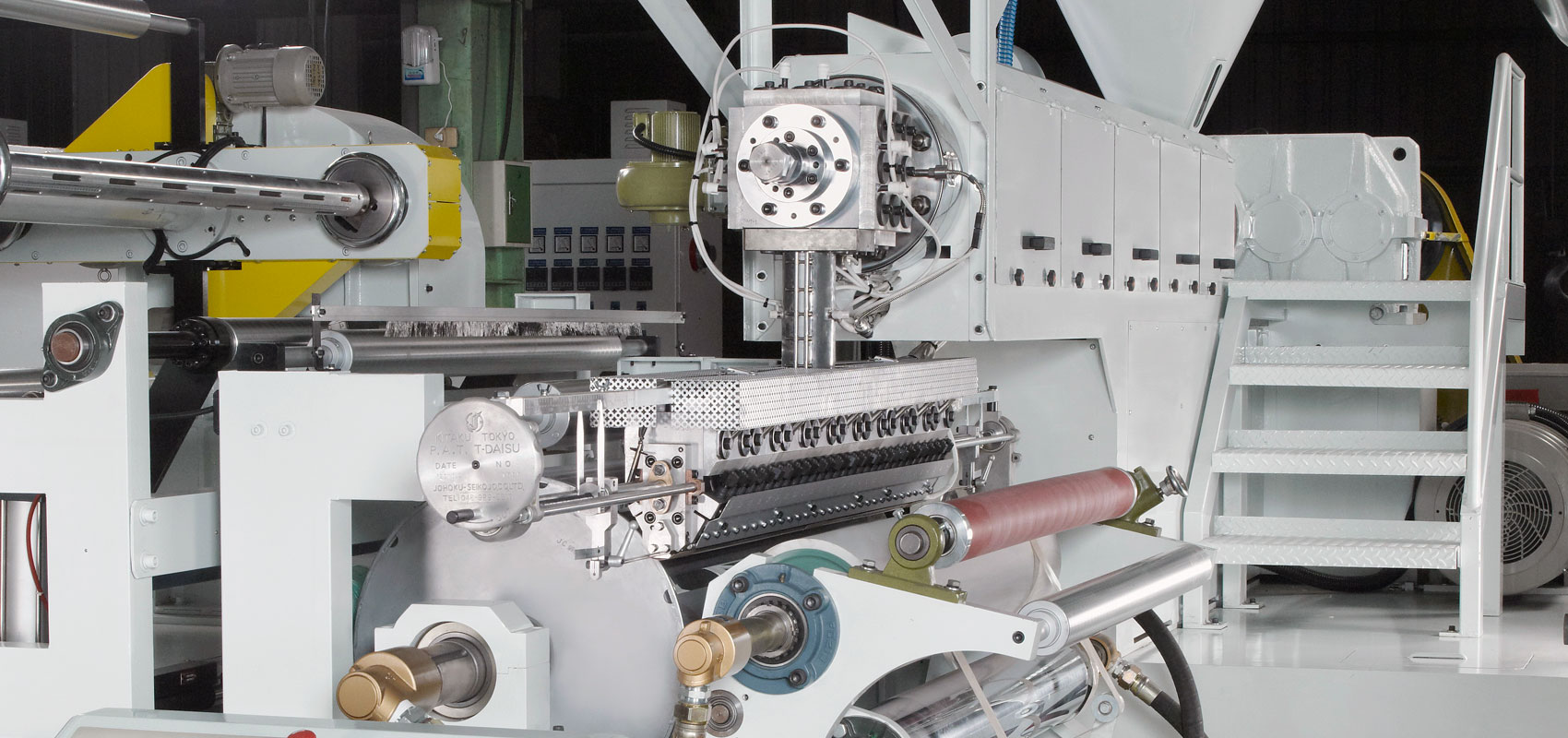 Anchor coating unit with Worldly proprietary heater recycling design.
Provides high efficiency and is energy saving.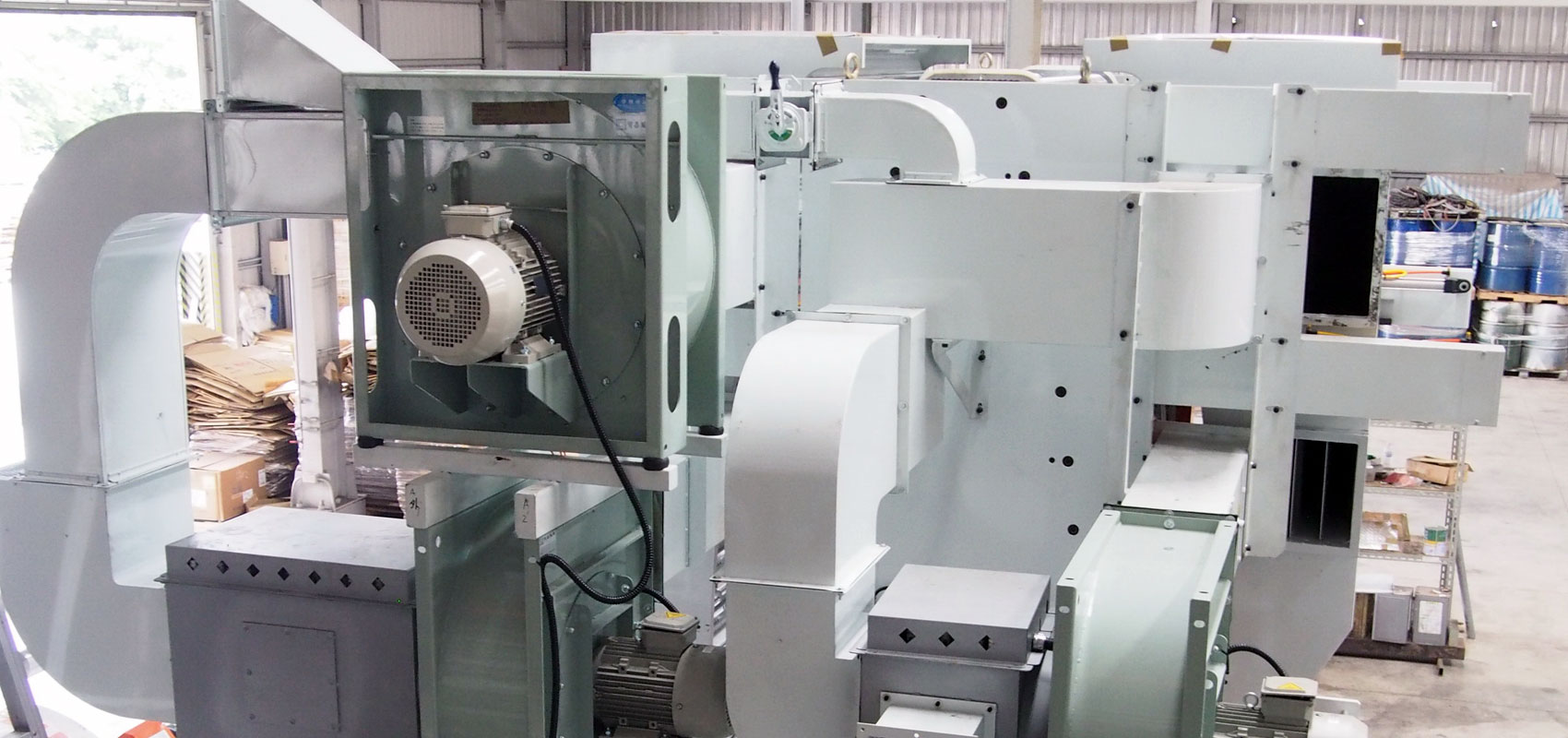 The cooling drum has a unique cooling circuit design for improved efficiency and uniform output.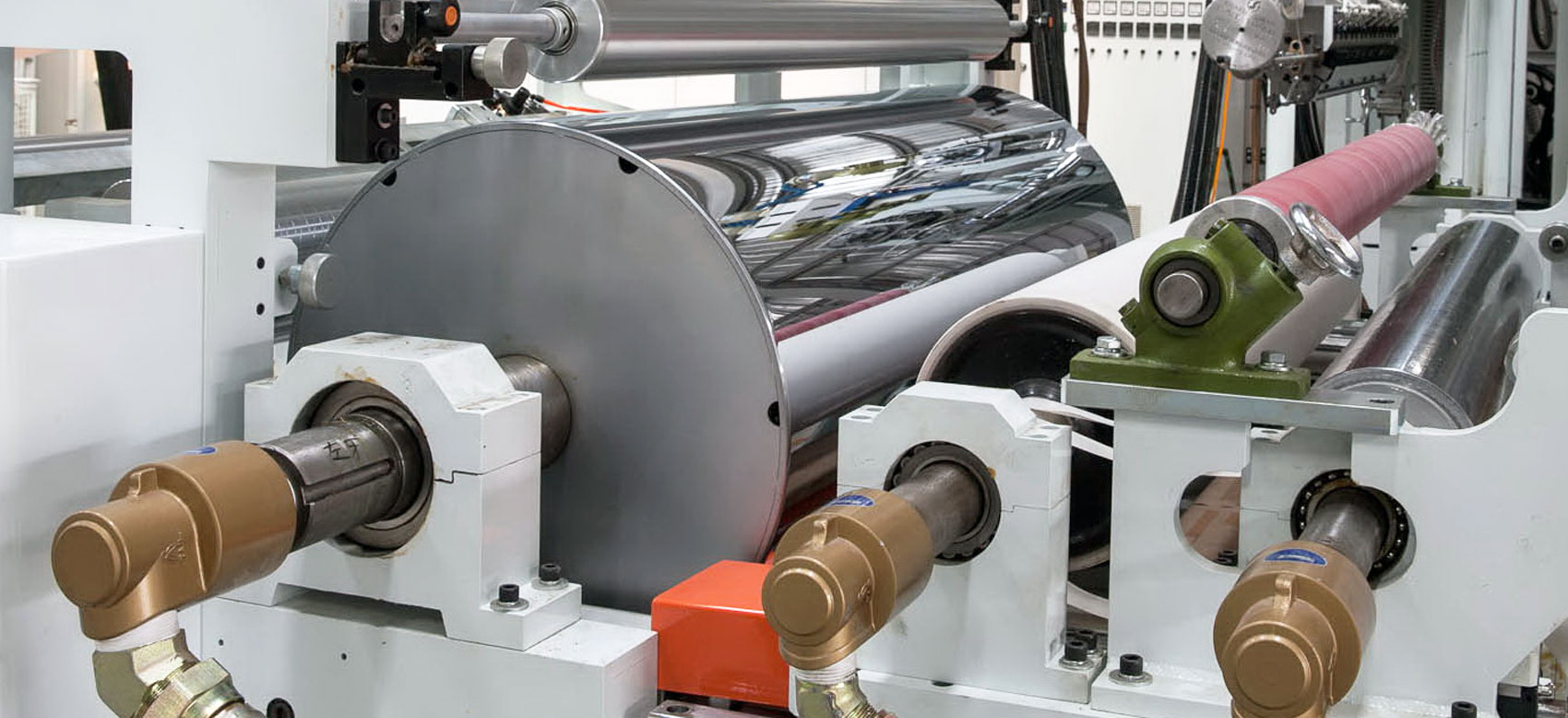 | | |
| --- | --- |
| Model | WEL-DT |
| Maximum Machine Speed | 200 m/min |
| Laminating Speed | 180 m/min |
| Web Width | 1000 mm / 1300 mm |
| Material Diameter | Ø600 mm / Ø800 mm / Ø1000 mm |