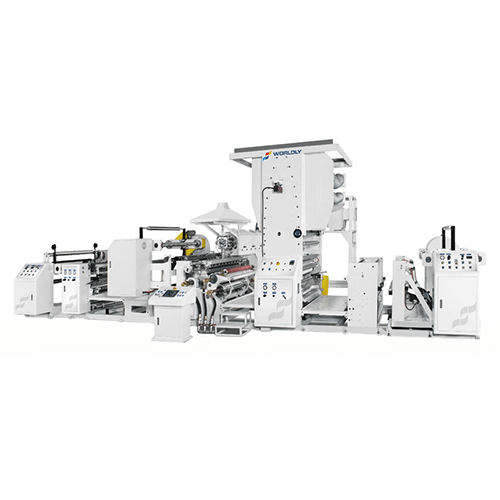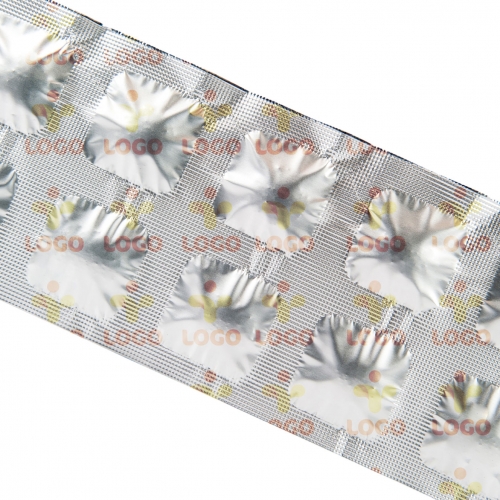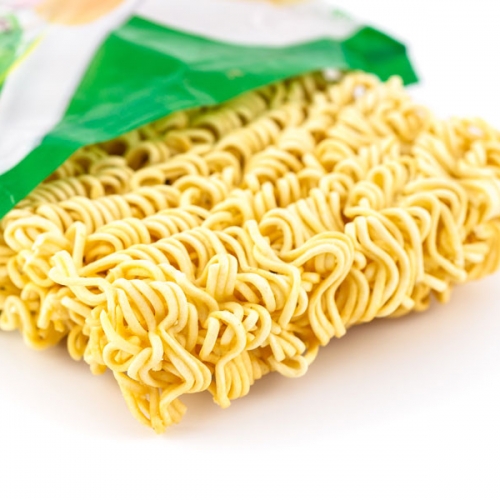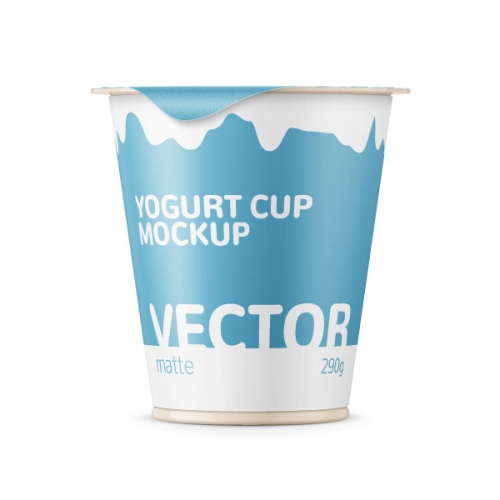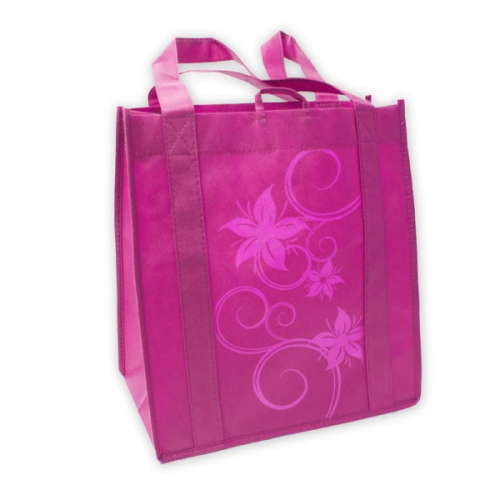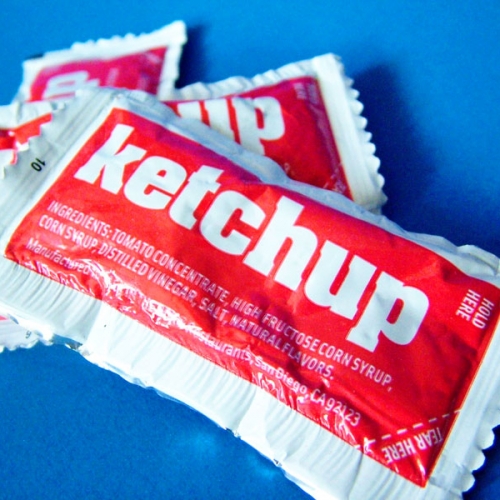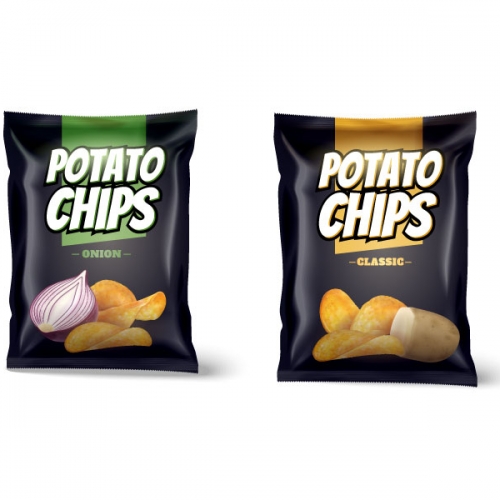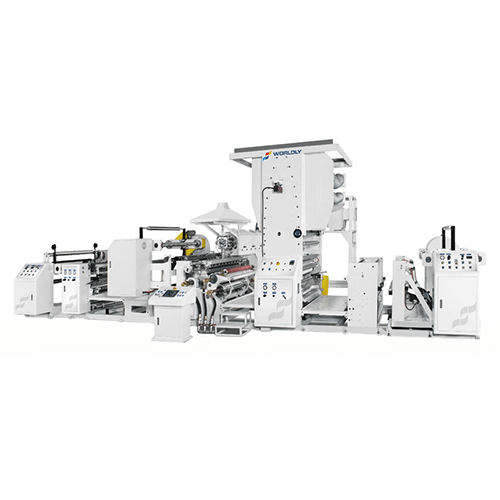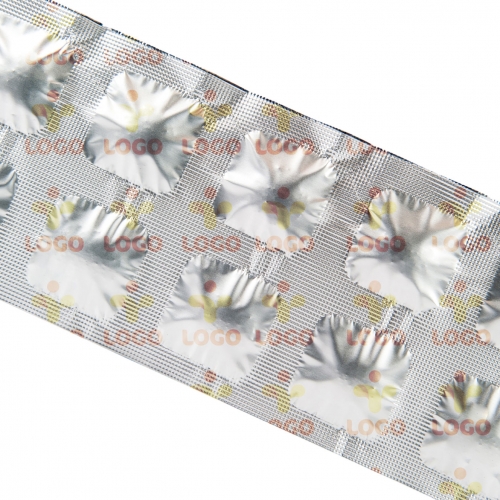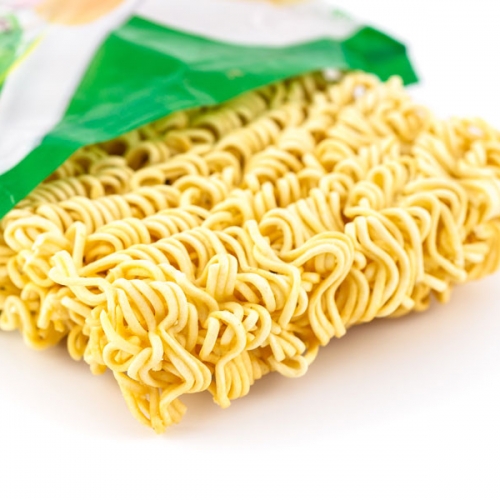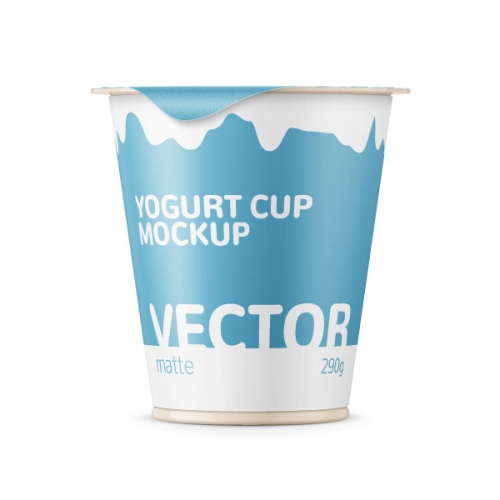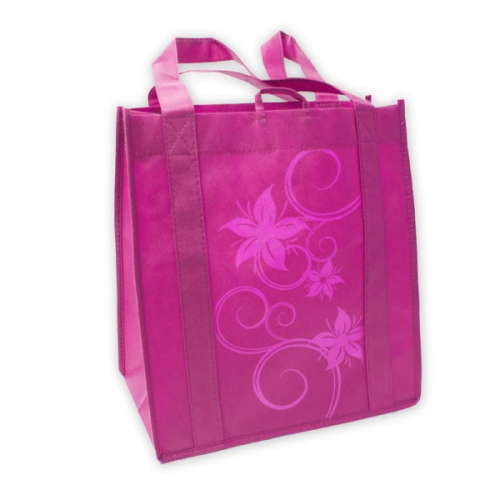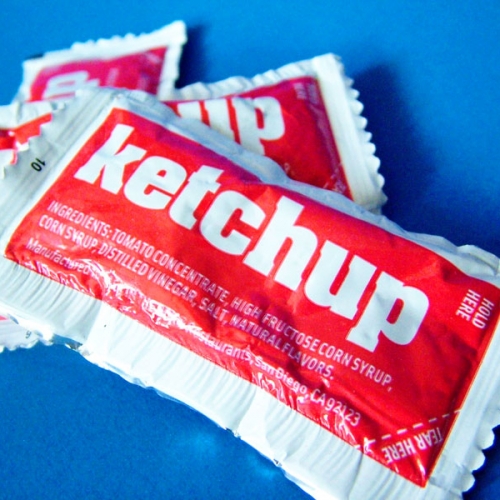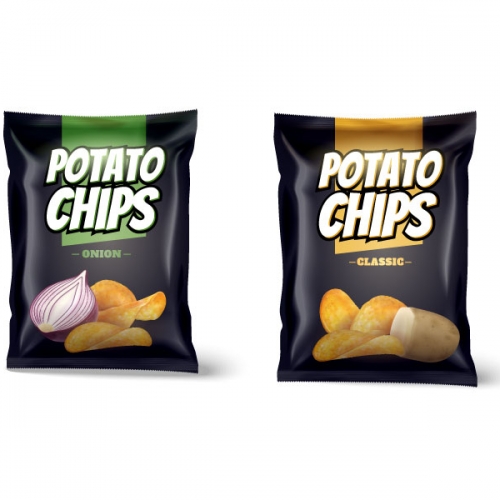 Classification :
Extrusion Coating Laminating Machine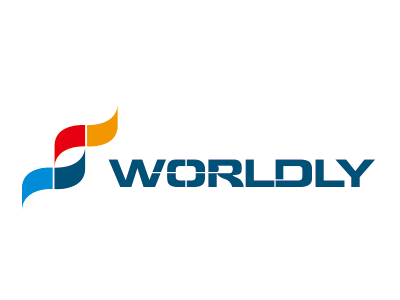 Country: Taiwan
Phone: 886-4-23599850、23599851
Fax: 886-4-23596625、23584485
Contact Person: Mr. Klive Lai
Worldly extrusion coating lamination machine is well-known in the flexible converting machinery from Taiwan.
To cater most of low-waste packaging market our mono extrusion coating & lamination machine has very compact structure design.
In order to save the wastage of web path & minimized the film threading time. The machine adopt leading brands T-Die to ensure the stable performance & constant high quality coating gauge, The screw and barrel has strict designed & treated to achieve well mixed of resin. Whole machine automation and tension with PLC control and all un/rewinders with nonstop turret auto splicing.The operation of the machine is very simple and user-friendly.
The high speed version of mono extrusion coating & lamination machine adopted more advance equipment, such as auto air gap adjustment unit and auto water temperature control device.
Those extra function allow to saving many operation procedure during the production. Thus the operator can be more concentrated on major operation and enhance the finished product quality.This type of machine is suitable for more high productivity demand.
Worldly utilizes only high quality imported T-dies and maintains a ±3% thickness variation.
The inner deckle system is customized in-house to reduce trim and provides uniform high speed production.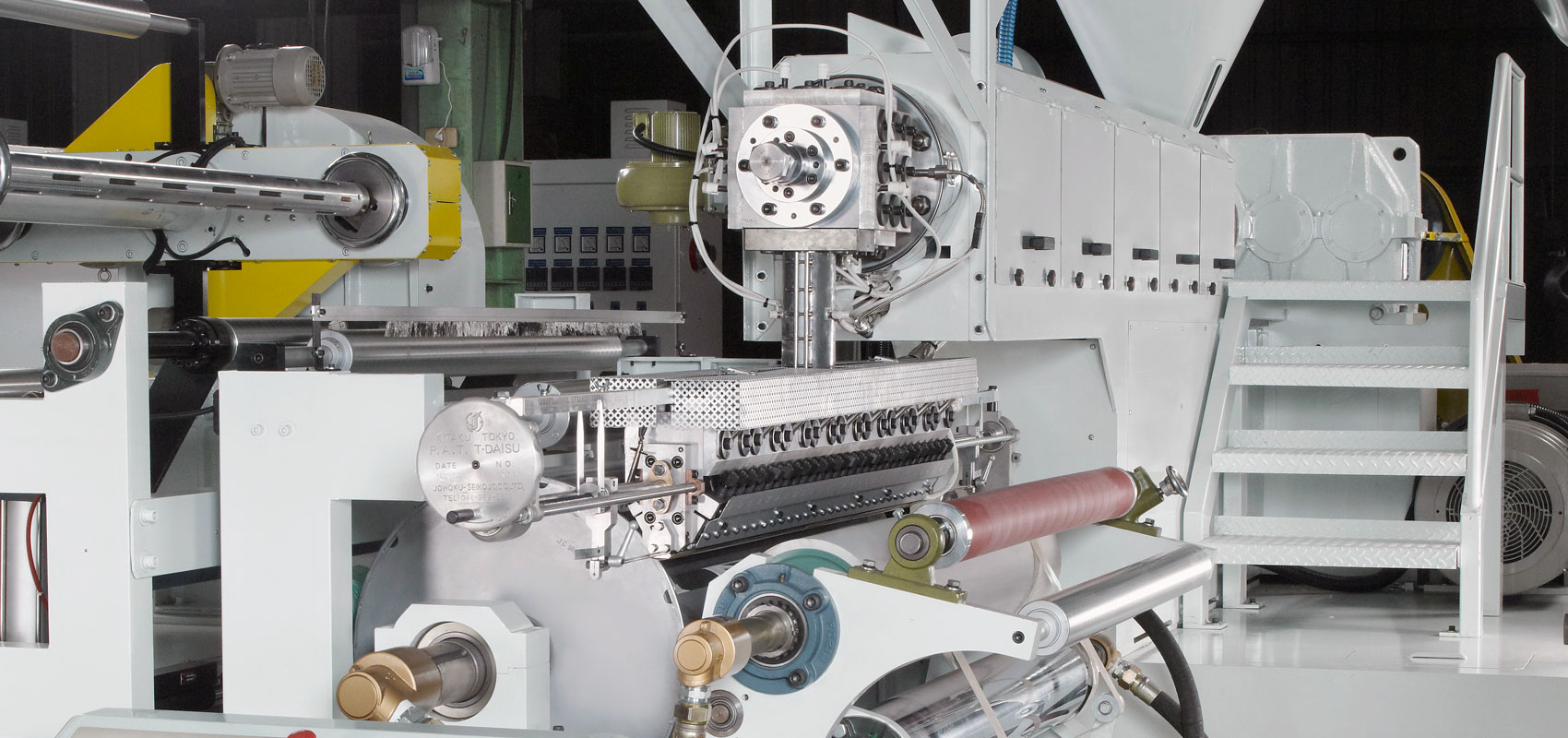 Anchor coating unit with Worldly proprietary heater recycling design.
Provides high efficiency and is energy saving.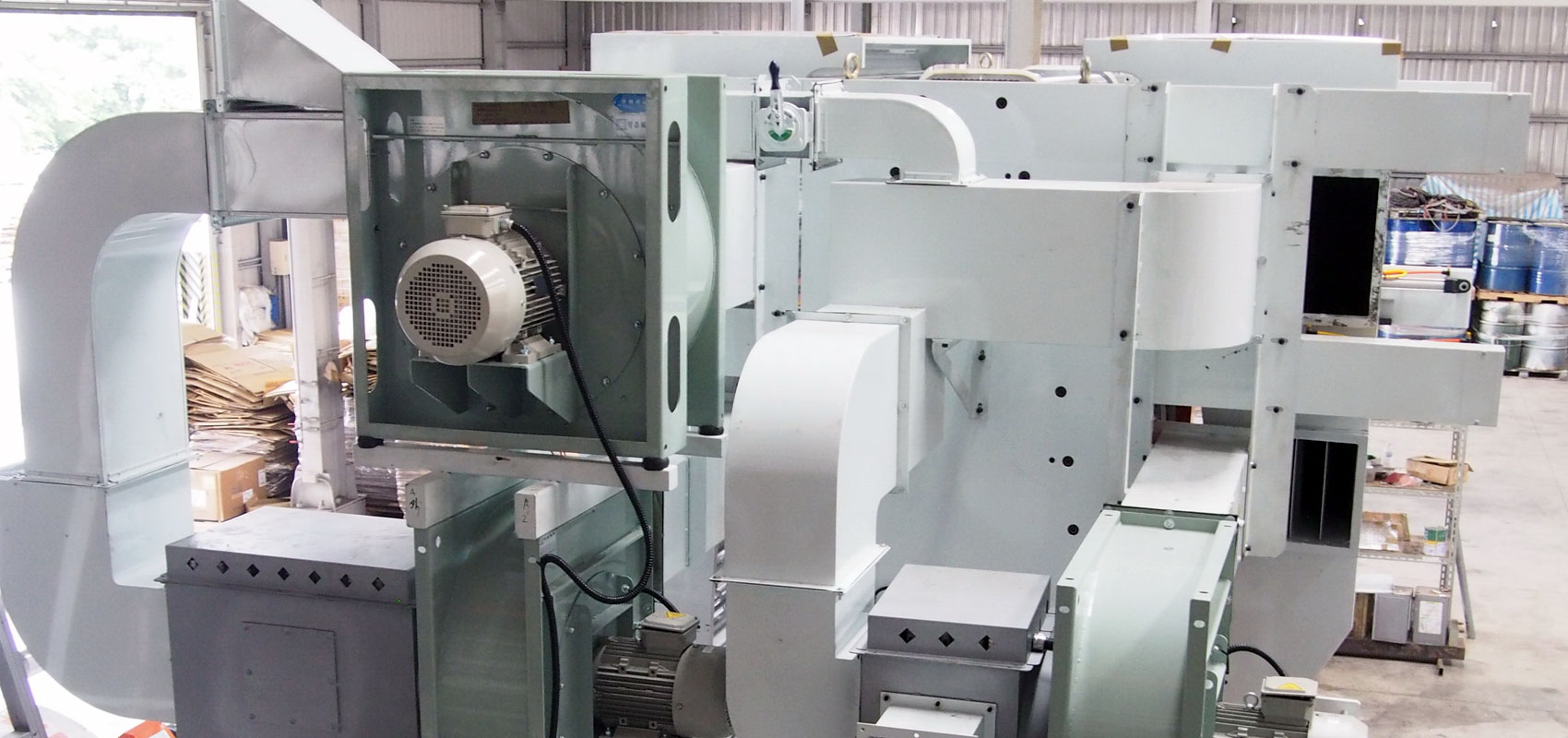 The cooling drum has a unique cooling circuit design for improved efficiency and uniform output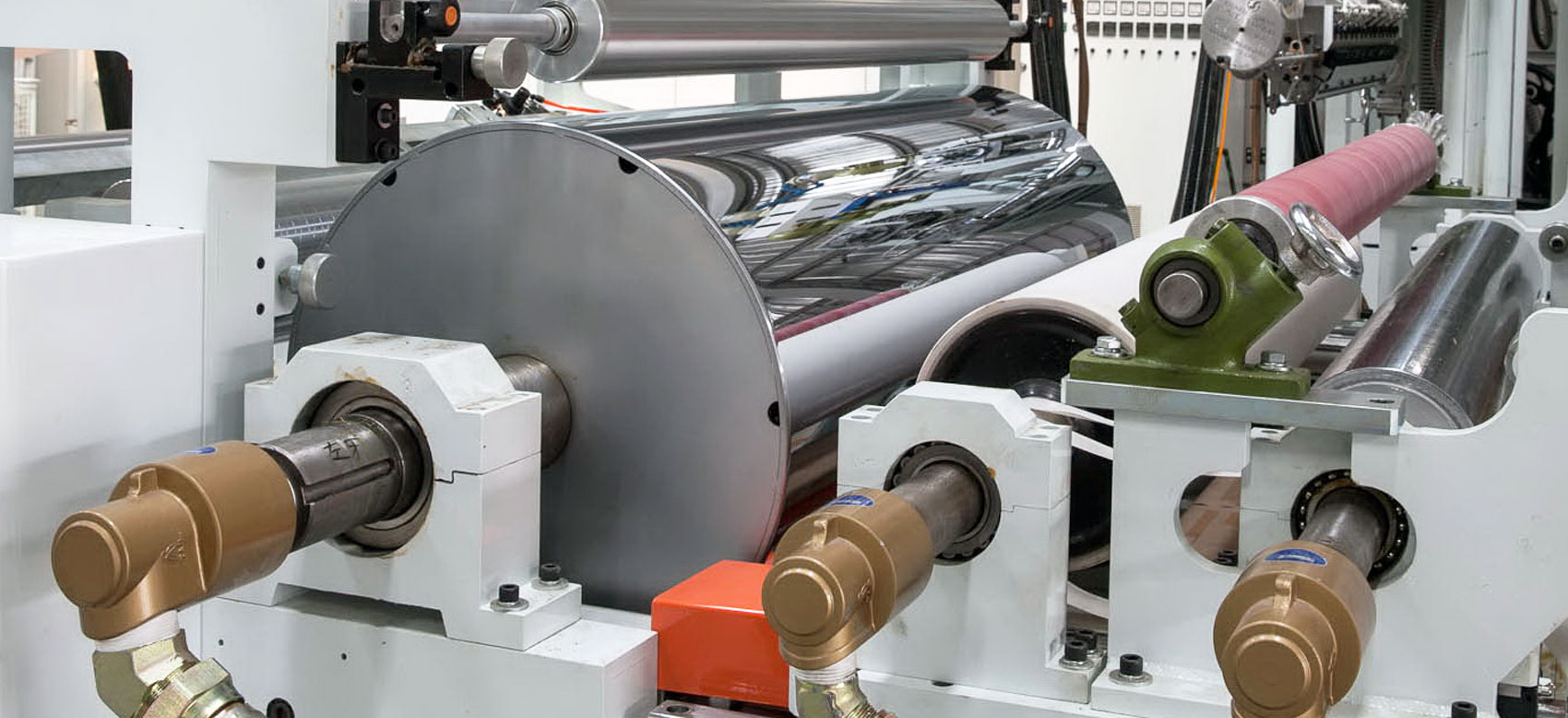 | | |
| --- | --- |
| Model | WEL |
| Maximum Machine Speed | 200 m/min |
| Laminating Speed | 180 m/min |
| Web Width | 1000 mm / 1300 mm |
| Material Diameter | Ø600 mm / Ø800 mm / Ø1000 mm |
PP woven bag, Non-woven fabric, Craft paper, Aluminum foil, PET, CPP, OPP etc films.