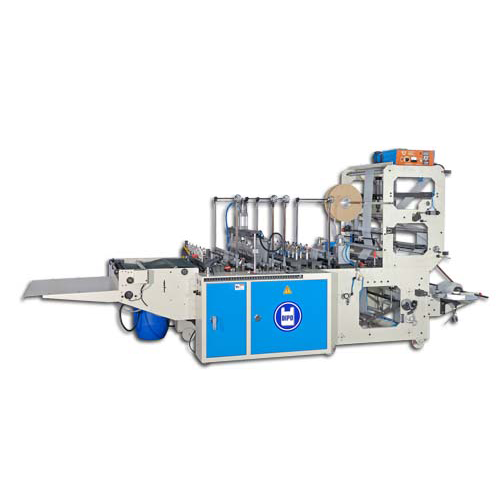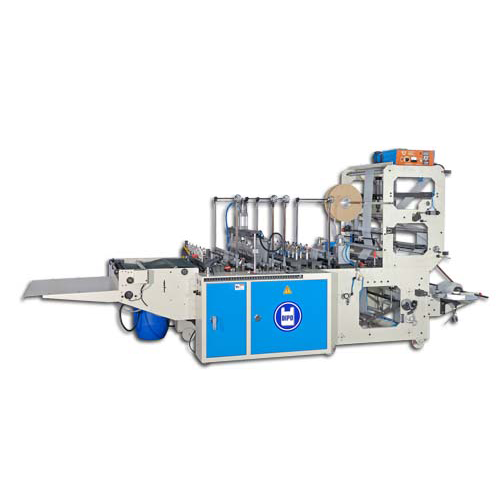 Classification :
Bag Making Machine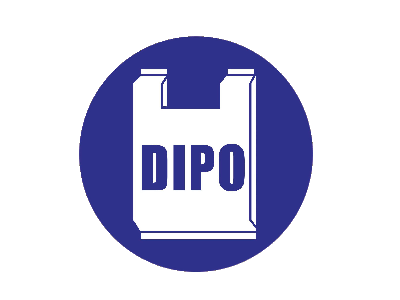 Country: Taiwan
Phone: 886-5-221-7967
Fax: 886-5-221-7996
Contact Person: Eric Kuo
• With Multi-Function folding device for different type of side sealing bags.
• Equiped with auto sensor, will stop machine as film run out.
• Equiped with europen brand photocell, easy operation and provide exact printed bags registration.
• Equiped with digital auto counter, easy to set up counting on each pile of plastic bags and count the total bags counting.
• Equiped with Japan made invertor for controling the working speed.
• Standard accessory include two type sealing bar for PE/PP material, double side adhesive tape holding device.