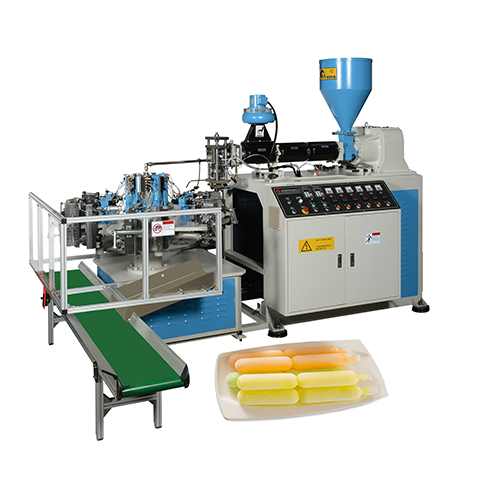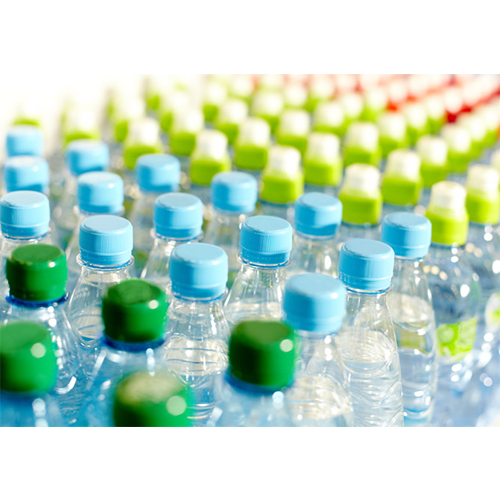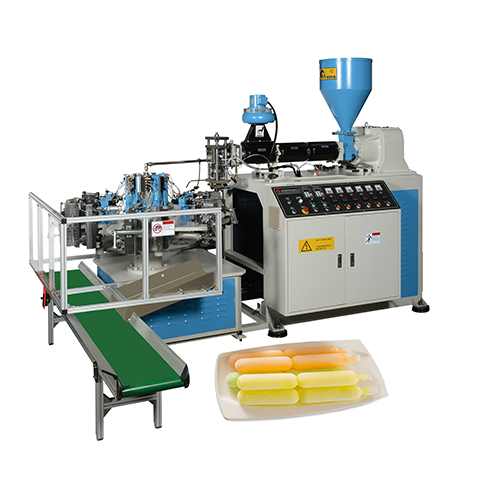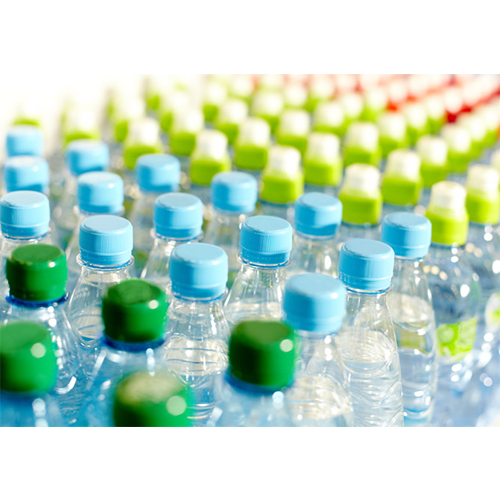 Classification :
Extrusion Blow Molding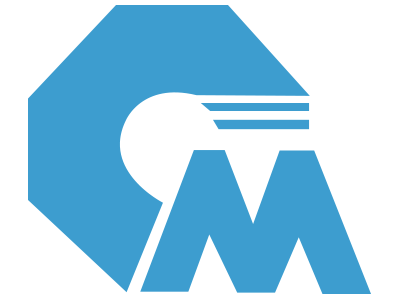 Country: Taiwan
Phone: 886-4-22332281
Fax: 886-4-22306247
Contact Person: Sales Department
This machine is mainly suitable for plastic package with being blown up from side, such as the plastic bottles for ice lolly, popsicle, or frozen bar. The main character of this machine is its simplicity & stability of operation. It has been famous for its excellent performance, low maintenance ratio, less consumption of electricity & low noise.
Model
CM-90EH
Equipment Composition
 
6 working position blow molding machine with 45mm extruder
Max. Volume of the Product
ml
70
Mold Dimension (L*W*H)
mm
24:1
Production Capacity
 
15~65
Appearance Dimension (L*W*H)
mm
75
* All specifications and designs are subject to change without notice.