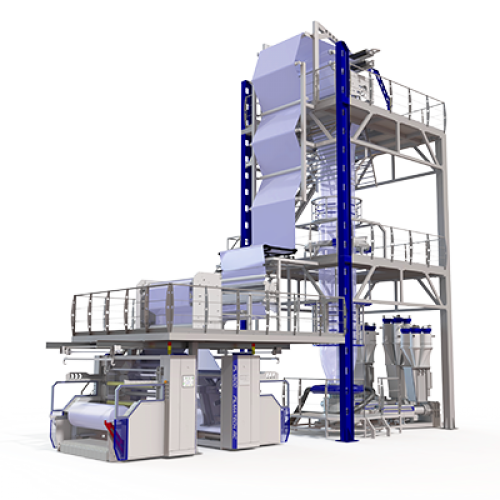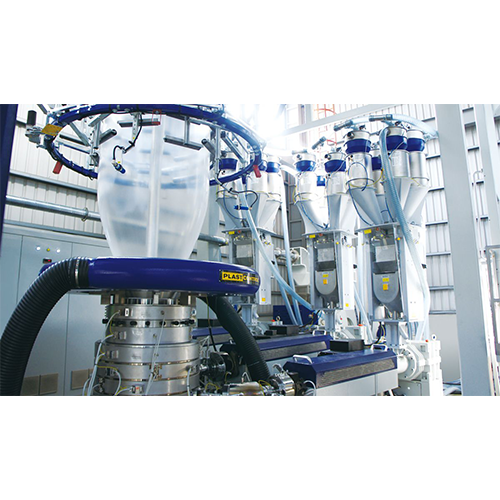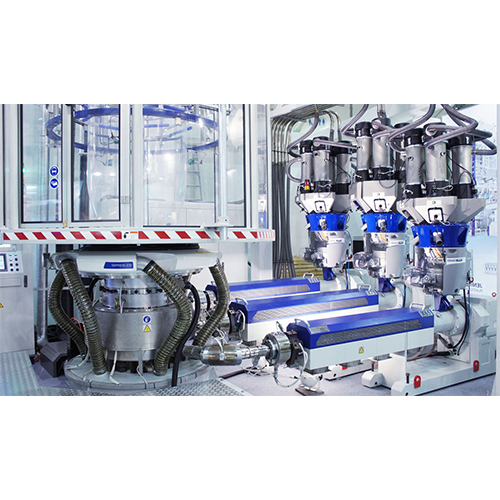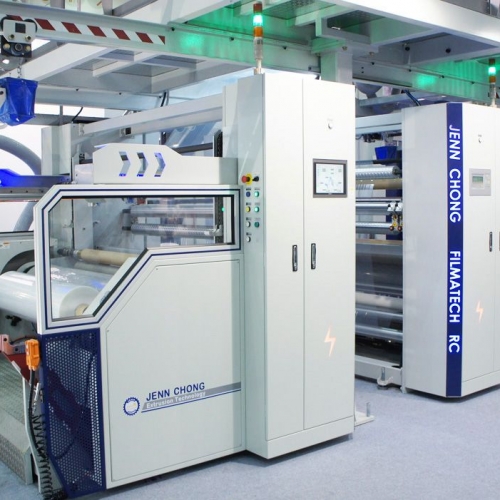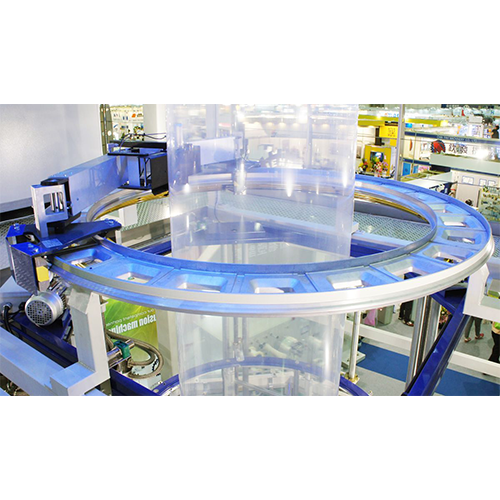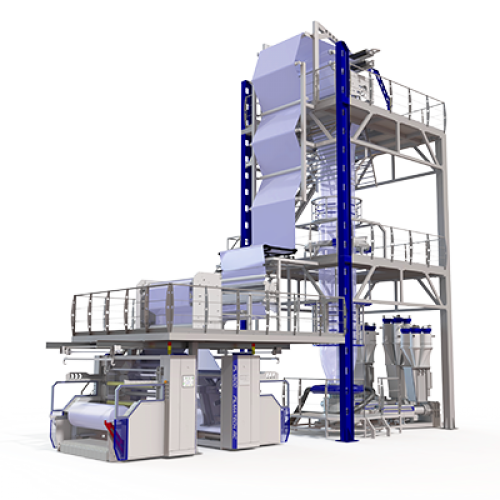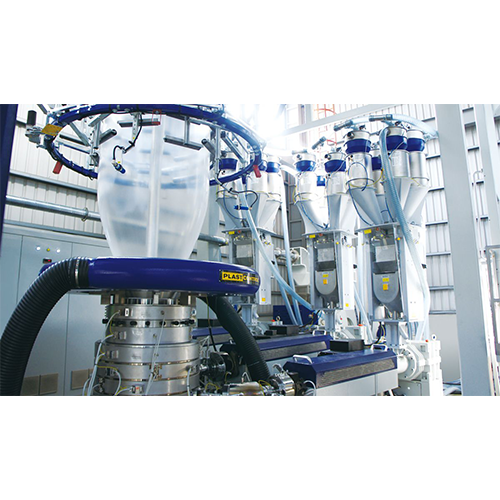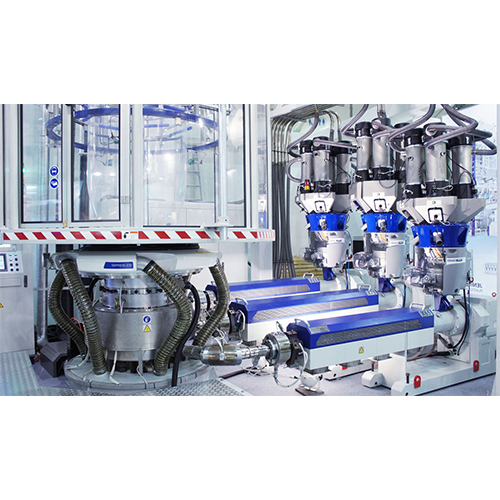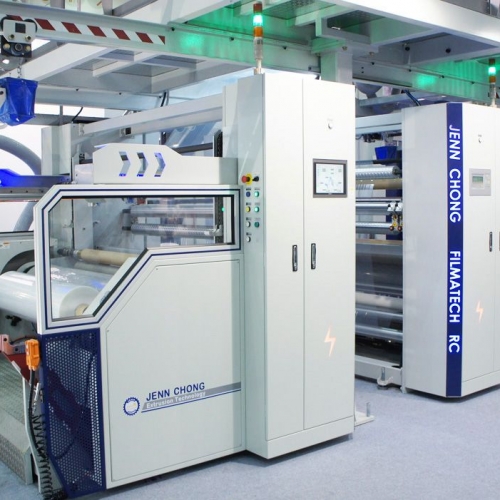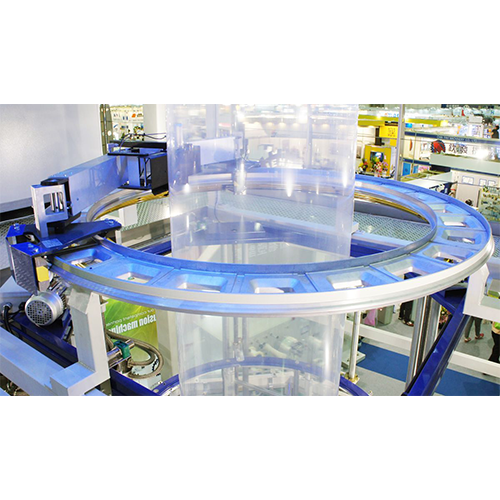 Classification :
Blown Film Extrusion Line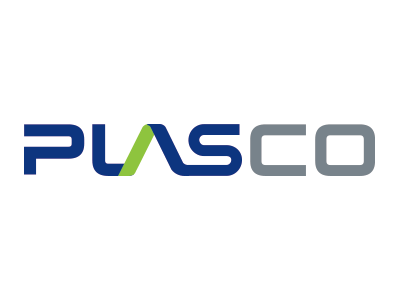 Country: Taiwan
Phone: 886-5-2376175
Fax: 886-5-2376176
Contact Person: Tony Wang
The JC-CX series Multi-layer Blown Film Line is available in two layer, three layer, and up to five layer configuration based on a modular concept producing variety of quality film over various industries.

Combines high output with excellent film quality, the line is designed to produce films for a wide range of application.

From general purpose packing film or lamination film, of complex technical film or food packaging with high grade barrier properties, JC-CX series blown film line has convincing solution to every customer's need.

MODEL
JC-3CX1100
JC-3CX1500
JC-3CX1800
JC-3CX2300
Applicable Material
LDPE/ LLDPE / HDPE / EVA / PP
Screw Diameter
Ø 50 / 55 / 50 mm
Ø 55 / 65 / 55mm
Ø 65 / 75 / 65mm
Ø 75 / 90 / 75mm
Film Layflat Width
1000mm
1400mm
1700mm
2200mm
Film Thickness
0.025 ~ 0.25 mm
Extrusion Capacity
220 kg/hr
320 kg/hr
450 kg/hr
550 kg/hr