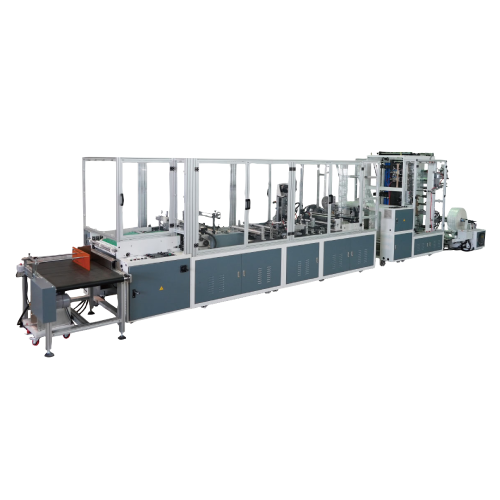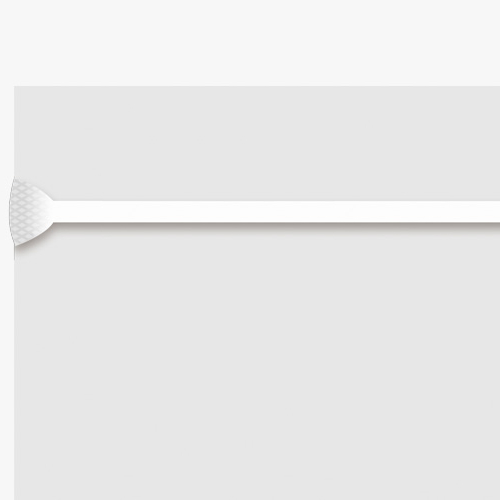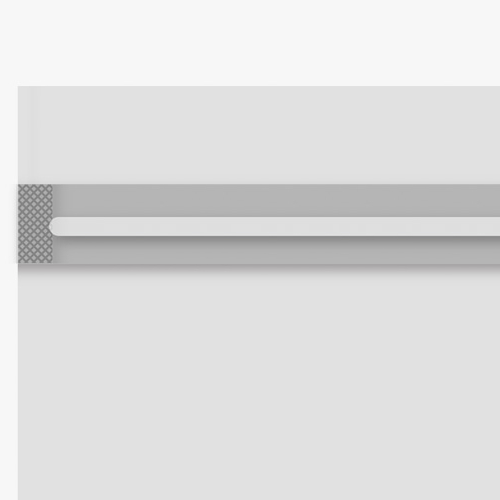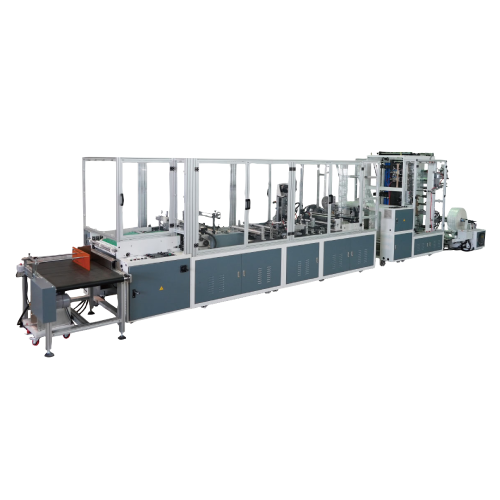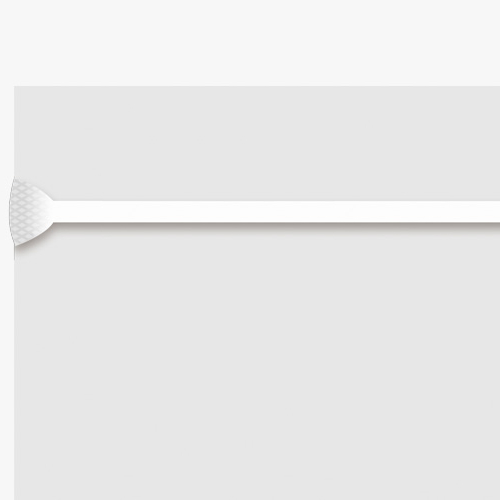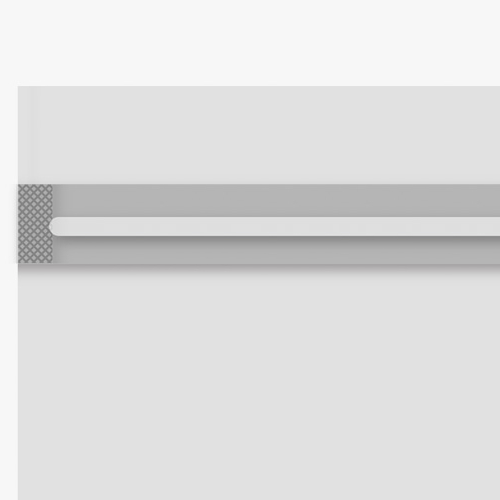 Classification :
Bag Converting Machine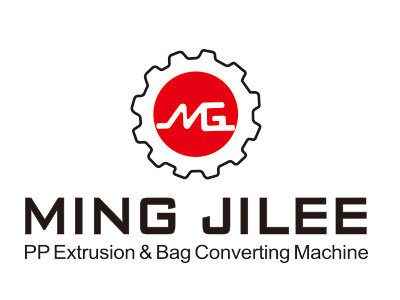 Country: Taiwan
Phone: 886-6-5783420
Fax: 886-6-5783347
Contact Person: Chris Chang
The PLC controller is made in Taiwan and very stable.
The size control of Zipper Bag Side Sealing Machine is by servo motor. Made in Japan.
Zipper Bag Side Sealing Machine is equipped mark sensor for printed material.
For getting the best quality of zipper bag product, unwinding station is mount the auto tension control.
The individual zipper strip unwinder with motor control to get the high quality of zipper sealing quality.
Ultrasonic welding is design by motor driven for highest speed production.
The ultrasonic welding station to crack the zipper on the edge of the bag for easy side sealing cutting.
the best design of zipper bag side sealing machine, made in Taiwan.
Model
MGA-06Z-700D
General Machine Specifications
Machine Dimension
9,000 (L) × 1,480 (W) × 2,250 (H) mm
Machine Weight
4,060 kg
Required power
16 kw
Machine Performance
Feed Material
LDPE, HDPE, PP, EVA
Single Layer Film Thickness
a. Side sealing bag: 0.02 - 0.08 mm
b. zipper bag: 0.04 - 0.08 mm
Effective bag width (feeding length)
85 - 600 mm
Effective bag length (sealing width)
150 - 550 mm
Output
40 - 200 pcs /min (depend on size and thickness)