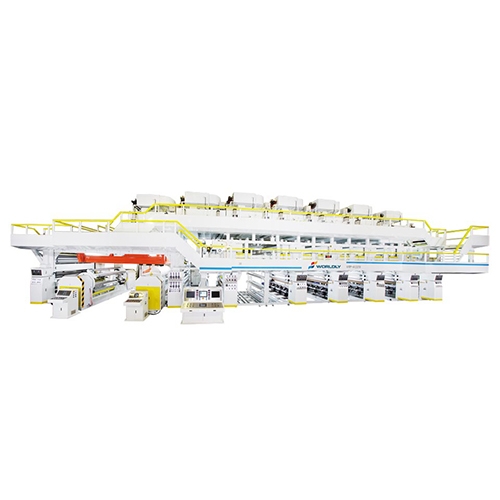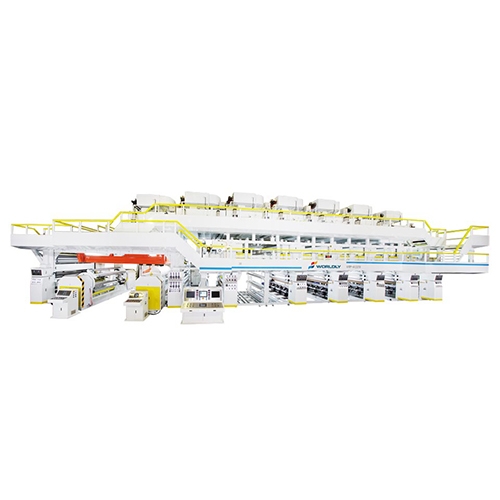 Classification :
Rotogravure Printing Machine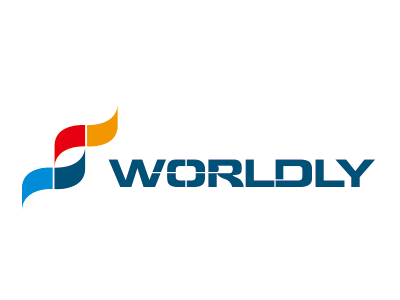 Country: Taiwan
Phone: 886-4-23599850、23599851
Fax: 886-4-23596625、23584485
Contact Person: Mr. Klive Lai
This model consist of five color printing units and one coating unit which is suitable for water base ink printing and apply to wide paper such as wallpaper and furniture leather and so on. Consider about cost, WORLDLY use special thermoduct with heat recycling system to promote its efficiency. In addition the blower use with infrared heating device which imported from Italy to accomplish complete drying for paper with water base ink printing. Moreover the machine drive with Japan-SUMITOMO sectional drive system. The machine approve by CE certification and produce in East Eruope.
Optional Features
Auto register controller and pre-set device
Shaft-less type
Ink circulating system
Ink viscosity controller
Ink transfer roller
Exhaust recycling system
Vertical & Horizontal splicing device
Drying system options: Steam, thermal oil, gas burner, electric heater
Model
WDP-H
Maximum Machine Speed
220 m/min
Printing Maximum Speed

(Must depend on relevant printing condition, such as material and printing thickness)

200 m/min
Printing Width
2200 mm
Printing Cylinder Circumference
Ø350mm - Ø420mm
Unwinder Material Diameter
Ø1000mm
Rewinder Material Diameter
Ø1200mm
PET, CPP, PVC,OPP, PP, PE, Nylon, Paper