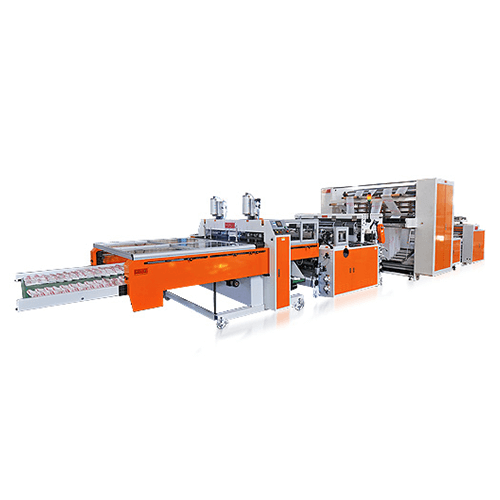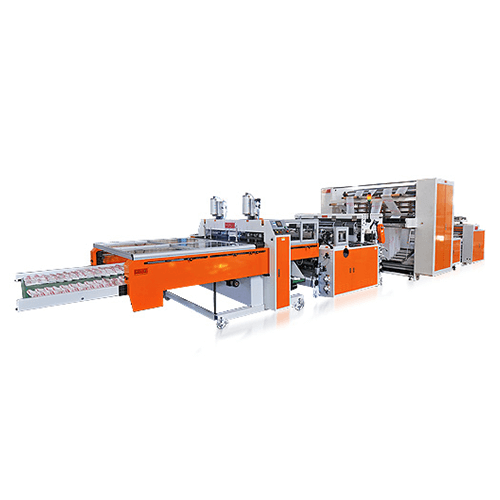 Classification :
Bag Making Machines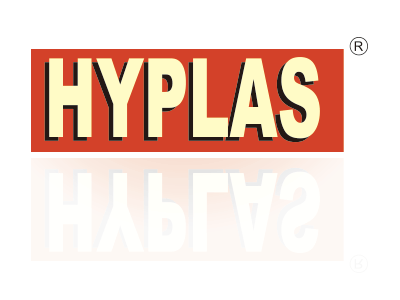 Country: Taiwan
Phone: 886-2-2755-6885
Fax: 886-2-2755-6879
Contact Person: Lj Chang
The machine is specially designed for making T-Shirt Bags from Jumbo Film Roll, to be equipped with 'In-line Heat Slitting Devices' and 'In-line Post Gusseting Devices', can make 2, 3 or 4 lines of T-Shirt Bags (at the same time) from one Winder Jumbo Film Roll to achiev the production output increasing and labor cost saving.
After 'In-line Heat Slitting', 'In-line Post Gusseting' and 'Rear Film Feeding', the machine is with very efficient synchronous control system, each line of bags is controlled by independent print mark sensor and servo motor & driver to ensure very accurately print mark catching and bag's length forwarding, so no need to do any manual adjustment during the machine's operation.
Using all servo motors and servo drivers control for all the production procedures including:
(A) Rear film feeding control.
(B) Bag's length control.
(C) Up & down movement of sealing & cutting section.
(D) The speed control of mechanical hand of in-line automatic punching unit.
The sealing bar is made of special material and with special coating, so even without using Teflon tape, the film is also not stuck in the sealing bar.
Using special material cutting knife, so can last for very much longer than the other normal heat cutting knife.
Model
HP-TS-51AUSR-SG-4L
Max. Jumbo Film Roll width
1950 mm x 1 OR
960 mm x 2 (OPTIONAL)
Max. Finished Bag's width
320 mm x 4 lines
Max. Finished Bag's length
700 mm

Production Speed

300 PCS / MIN. / LINE X 4 LINES= 1200 PCS / MIN.
(Depending on the film material, bag's length and thickness)

Servo motor & driver
(1) For rear film feeding control
(2) For bag's length control
(3) For controlling the up & down movement of sealing & cutting section
(4) For controlling the speed of mechanical hand speedof in-line automatic punching unit


2 sets
4 sets
1 set

1 set