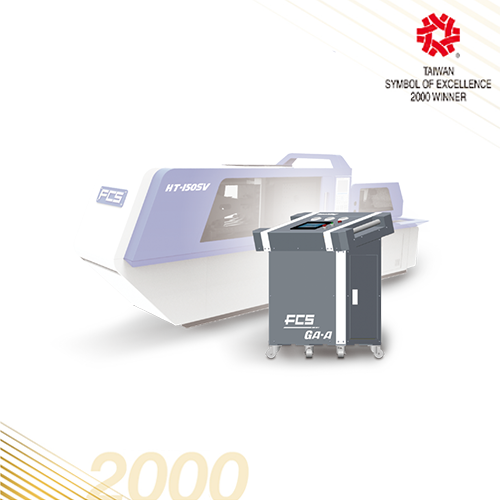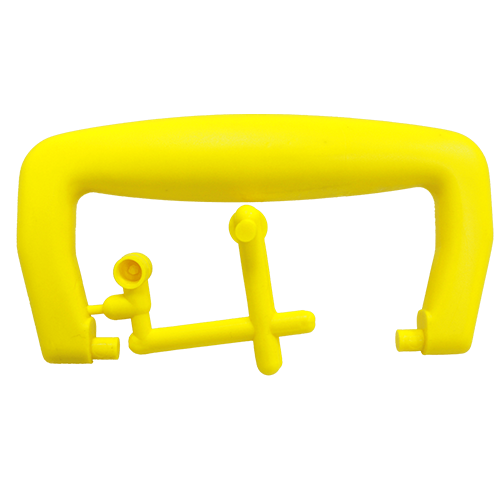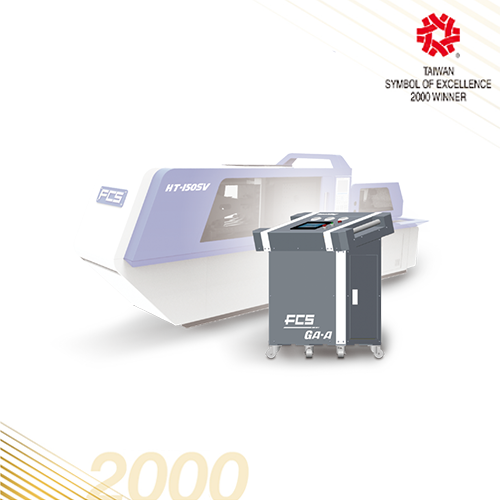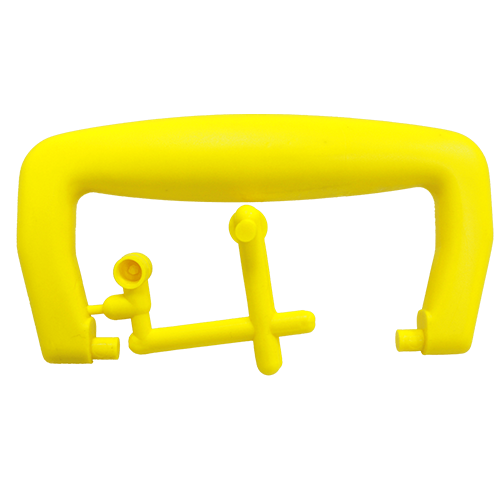 Classification :
Taiwan Excellence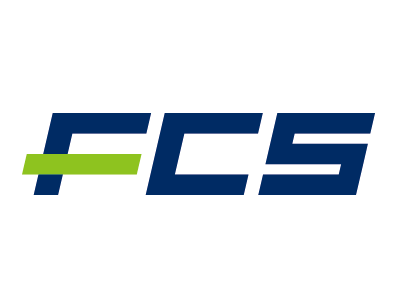 Country: Taiwan
Phone: +886-6-5950688 (6879)
Fax: +886-6-5951129
Contact Person: Hank Wu, Manager
With touch panel & graphic display for monitoring pressure within the mold.
5 Stages of air pressure of and flow control.
Closed-loop pressure control from 25~300 kg/cm2; response time is less than 1.5 seconds.
Effectively prevent product from sinking and shrinking.
Material saving, keep the cost down.