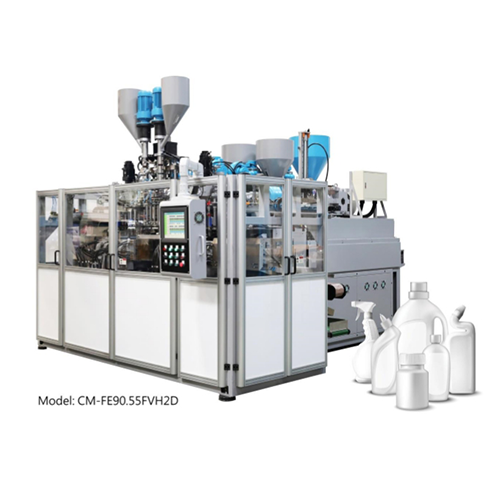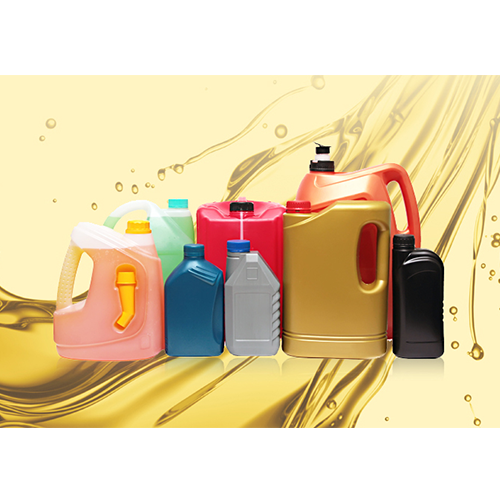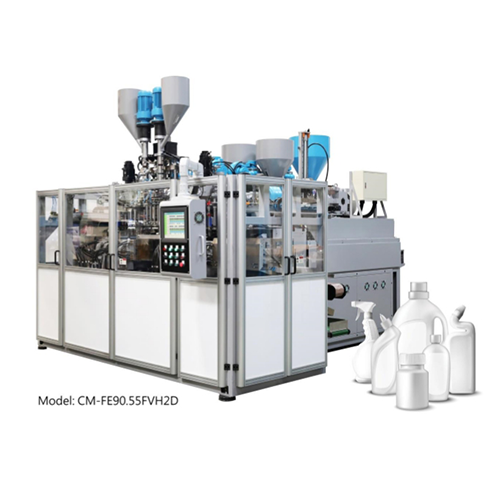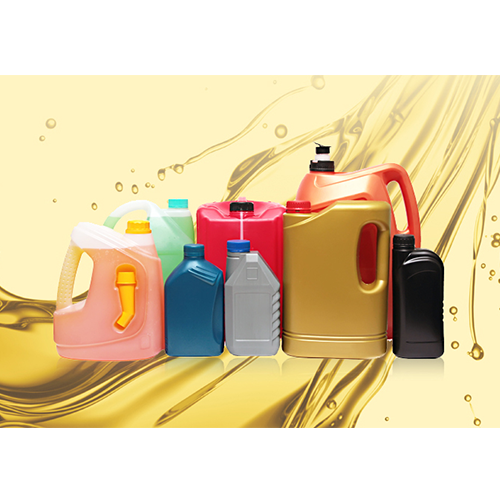 Classification :
Extrusion Blow Molding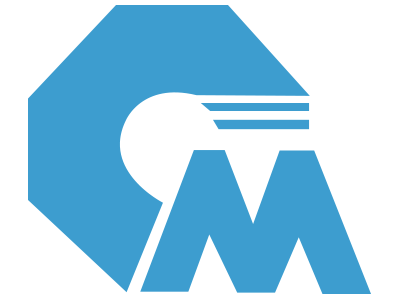 Country: Taiwan
Phone: 886-4-22332281
Fax: 886-4-22306247
Contact Person: Sales Department
• Full electric movement, energy saving 15%~40%.
• High precision and better productivity.
• Not much maintenance required, easy to take care.
• No hydraulic involve, less noise.
• Great application for automobile products or chemical pesticides etc.