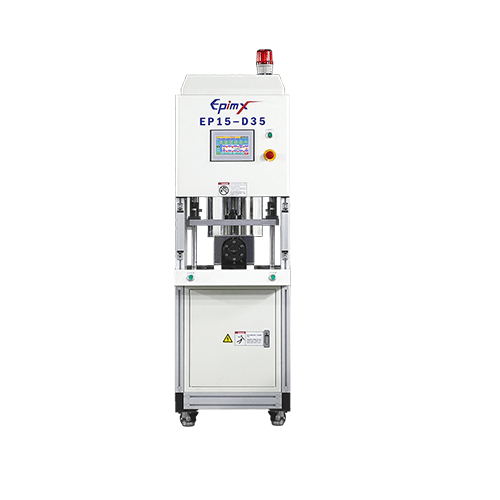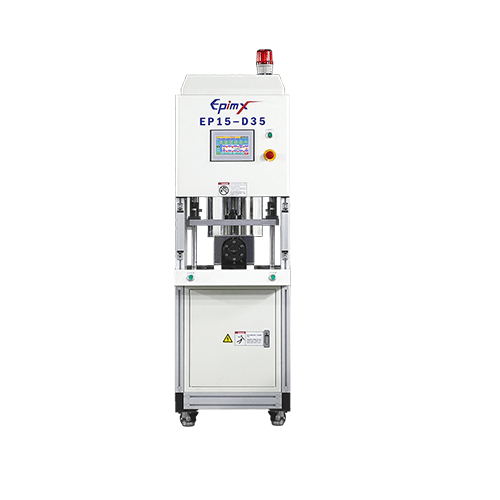 Classification :
EP Series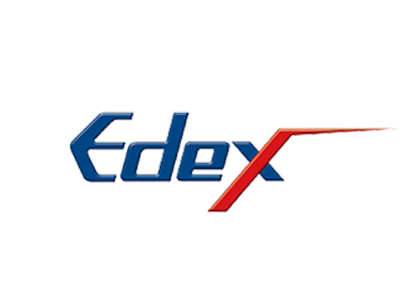 Country: Taiwan
Phone: 886-2-28471194
Fax: 886-2-28471491
Contact Person: Jonathan Ke
● vertical servo motor clamping system.
● Horizontal parting line injection system.
● Sevor motor and air pressure system.
● FUJI 7" full color TFT-LCD touch panel controller.
● 3 stages injection 2 stage holding pressure and 100 mold data can be saved.
● All-electic injection system, the most precise packaging quality.
● Dual protection of restart button and safty light curtains.
Model
EP15-D35
Injection Mode


Vertical clamping / Horizontal injection
Plunger Diameter
mm
35
Injection Volume
cm3
96
Injection Rate
cm3 / s
38.5
Injection Speed
mm/s
40
Injection Pressure
kgf / cm2
50
Nozzle Stroke
mm
120
Nozzle Contact Force
tonf
0.195
Nozzle Height
mm
65 ~ 150
Max. Clamping Force
KN/tonf
15 /1.53
Max. Mold Dimention
mm
360
Min. / Max Mold Thickness
mm
105 ~ 350
Platen dimension
mm
450 X 200
Ejector Force / Stroke
tonf / mm
0.12 / 50
Heater Zone
set
N1 + H1 + T2
Heater Capacity
kw
4
Motor Capacity
kw
0.75
Electricity
vac
220 / 1 phase
Dimension
m (LxWxH)
1.3 X 0.55 X 1.74
Weight

Ton

0.5