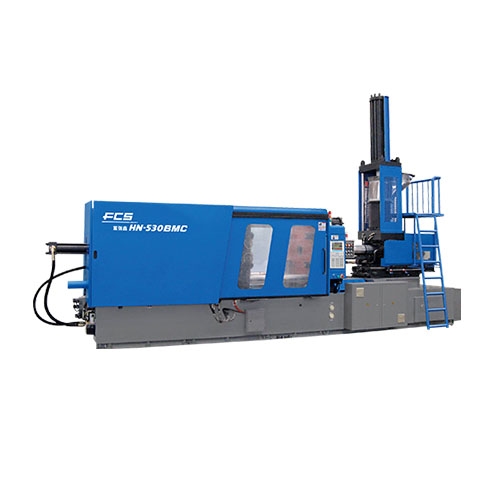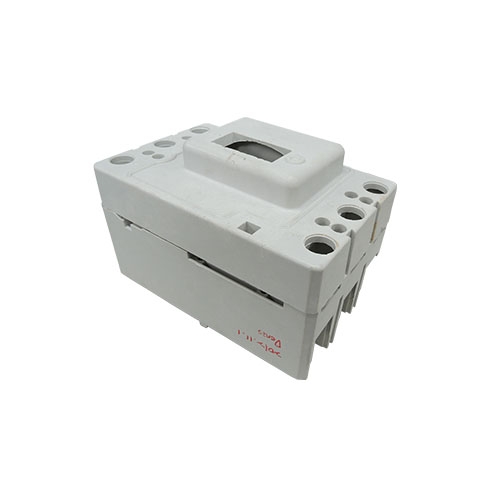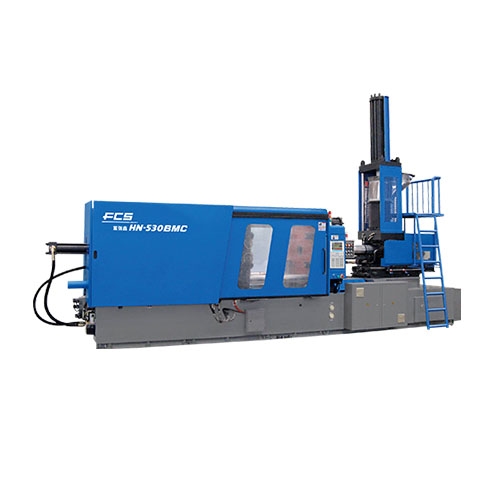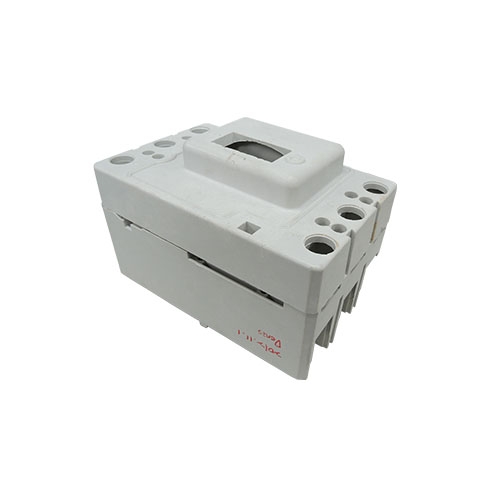 Classification :
Special Materials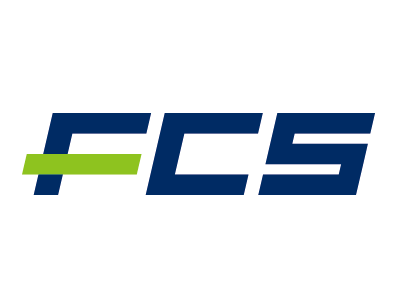 Country: Taiwan
Phone: +886-6-5950688 (6879)
Fax: +886-6-5951129
Contact Person: Hank Wu, Manager
It is BMC injection molding equipment, which is suitable for automotive parts, electronics industry, home appliances, housing and parts of communication equipment.
Single hydraulic cylinder of auto-feeding mechanism, it stabilizes the material feed.
Applied to Accumulator on injection unit, it can conduct high-speed molding process. (optional)
The platen is equipped with insulation plate, it provides more precise mold temperature.
Applied the filling material stand, it is convenient to fill material (over BMC-250).