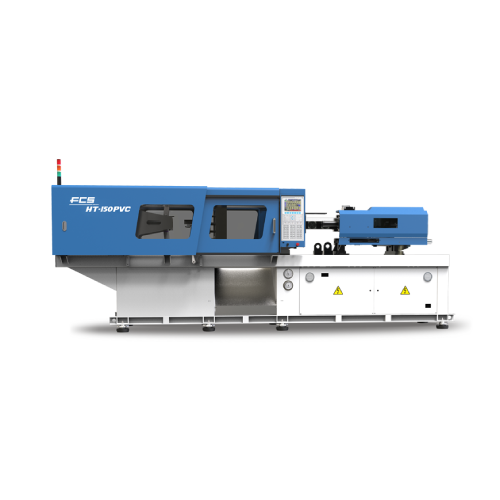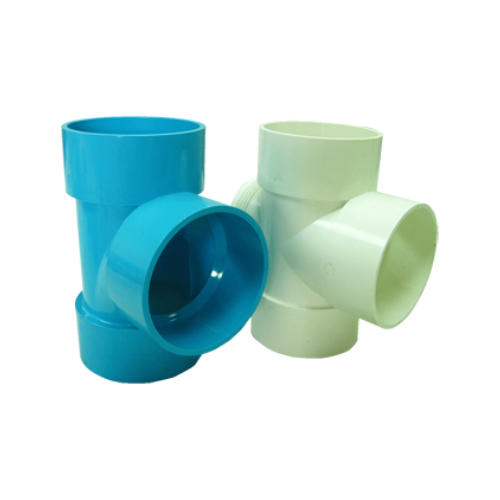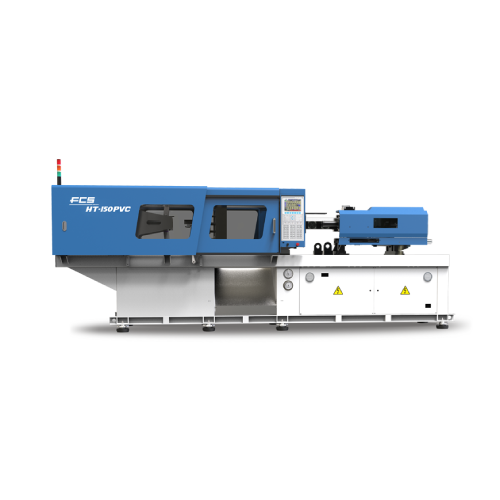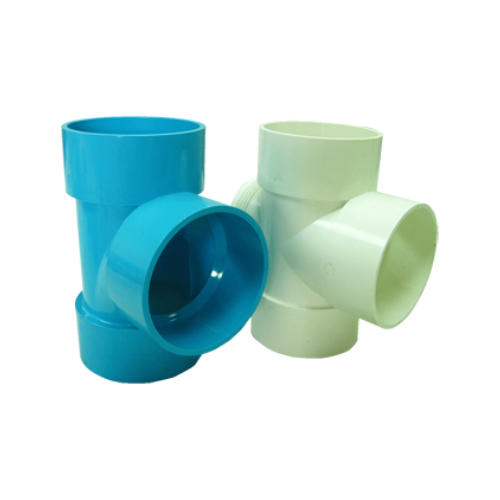 Classification :
Special Materials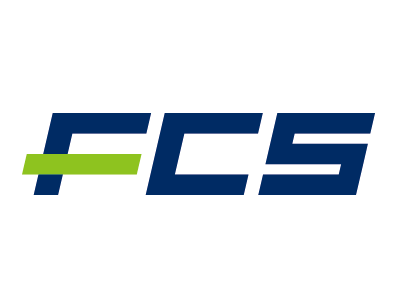 Country: Taiwan
Phone: +886-6-5950688 (6879)
Fax: +886-6-5951129
Contact Person: Hank Wu, Manager
The PVC injection molding machine is for producing PVC pipe fittings used in building and construction industries, such as pvc socket, pvc tee, pvc elbow, pvc coupler, and pvc valve.
Specially-designed barrel set for PVC, UPVC, or CPVC processing, nitrided screw tip provides longer life against corrosive PVC processing.
Independent-controlled blowers on barrel zone prevents thermal degradation of heat sensitive PVC material resulting in black spot on the product.
Adopted FCS servo power-saving system which could reduce the energy consumption up to 70%.
Highly rigid structure frame, designed based on Finite Element Analysis (FEA) for stress and strain effects to ensure excellent frame structure.
An automatic lubrication system circulates and distributes oil equally for greater efficiency in lubrication and enhanced toggle life.
Customized safety gate extension allows the customer to use wider range of mold. (Optional)
Larger torque charging motor, specially-designed barrel set for high viscosity PVC (UPVC) processing ensures the melt stability and excellent plasticizing.
Standard features with two core pull to connect with core cylinder of molds.