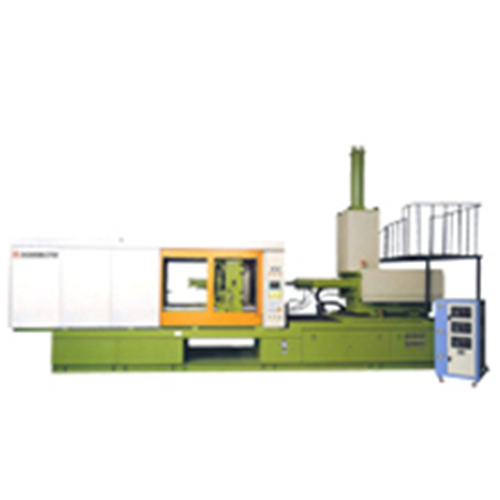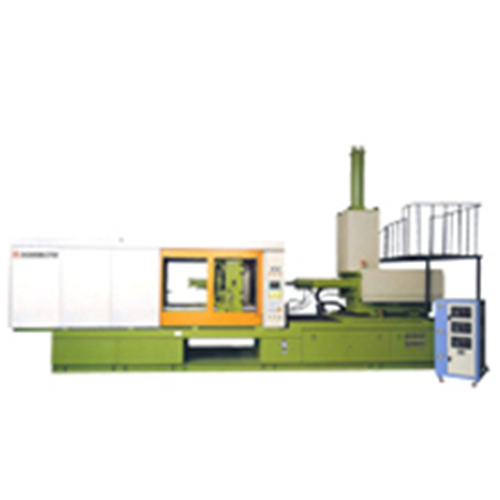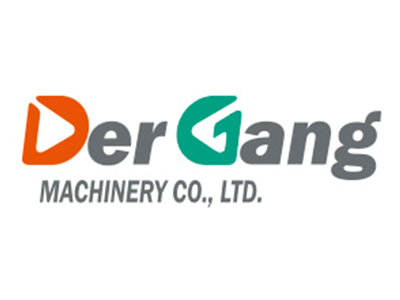 Country: Taiwan
Phone: 886-6-253-6886-9
Fax: 886-6-253-8587
Contact Person: Miss Chen
●
Heat cut-off device which prevents heat transmitted to platen from mold.
●
Mold Heating connector: 8 sets of plug type connector(4 sets for each male & female mold)
●
standardized plug, safe and convenient.
●
PID temperature controlled, precision controlling temperature of barrel, stable molding injection, molding quality increased.
●
Splendid technical design of screw & barrel, molding efficiency developed, quality of products improved.
●
Products with fine appearance, convenient for second step treatme