Classification : Stretch Blow Molding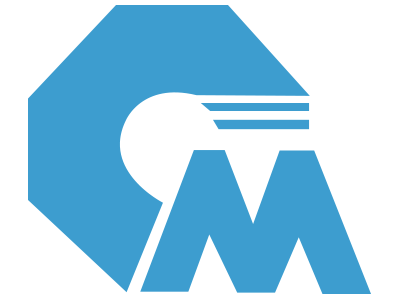 Country: Taiwan
Phone: 886-4-22332281
Fax: 886-4-22306247
Contact Person: Sales Department
Containers/ bottles are fitted with handles to ease pouring from container to container. Robot and PET fully electric stretch blow molding machine work together to produce bottle with handle. The container is fixed with a rigid polypropylene handle to ensure it does not distort. Currently used for new products, especially for family size packs.
Primary Competitive Advantage:
Attractive new look, new design and handle color.
Distortion free with a firmly fixed and rigid polypropylene handle and reinforcing ribs.
Enhanced convenience, easier to carry and pour.