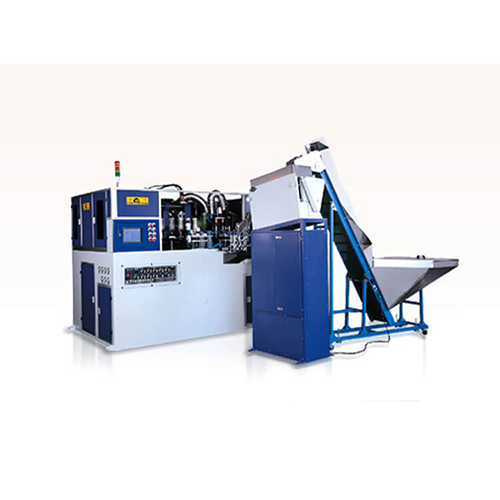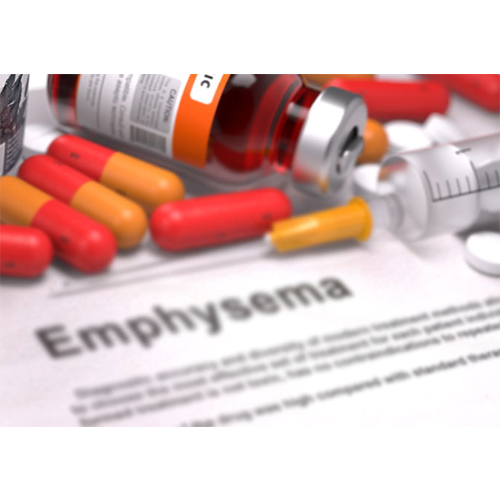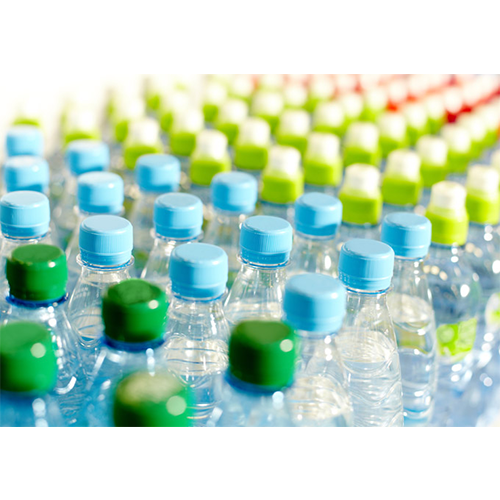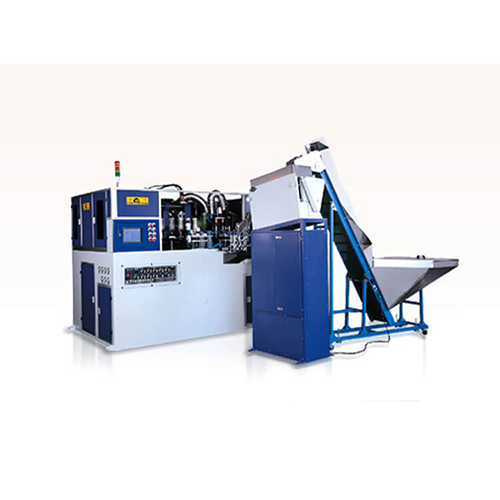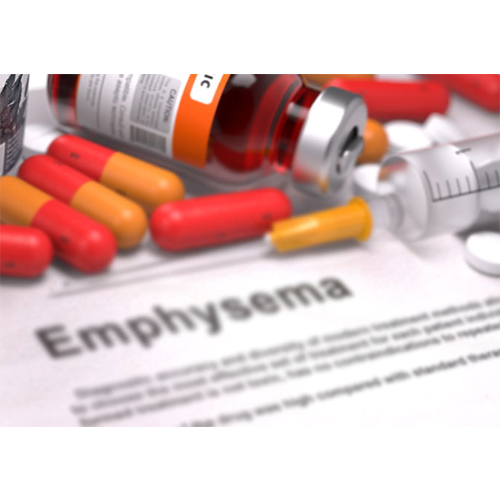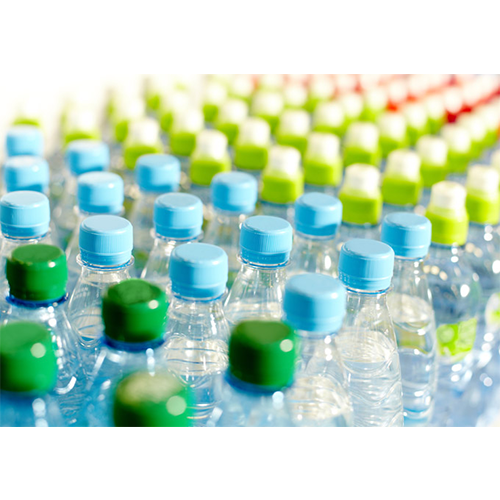 Classification :
Stretch Blow Molding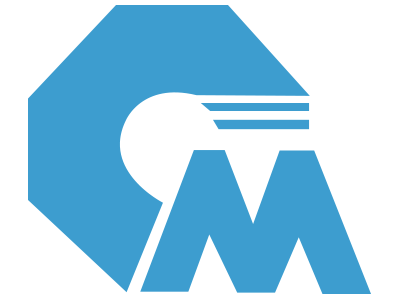 Country: Taiwan
Phone: 886-4-22332281
Fax: 886-4-22306247
Contact Person: Sales Department
This PP bottle blow machine is dedicated to the production of pharmaceutical packaging and high temperature hot filling heat resistant bottles. Today the chemical resistance and suitability for steam sterilization of PP proves a winning combination. At CHIA MING Machinery, our second generation of PP stretch blow molding machine is available. The specialized design of these machines takes advantage of the characteristics of PP to ensure the highest quality.
Model
CMP2
CMP4
Max. Capacity
ml
1000
1000
Max. body diameter
mm
90
90
Max. container height
mm
300
300
Max. Neck Diameter
mm.
38
38
Cavity
no.
2
4
*All specifications and designs are subject to change without notice.