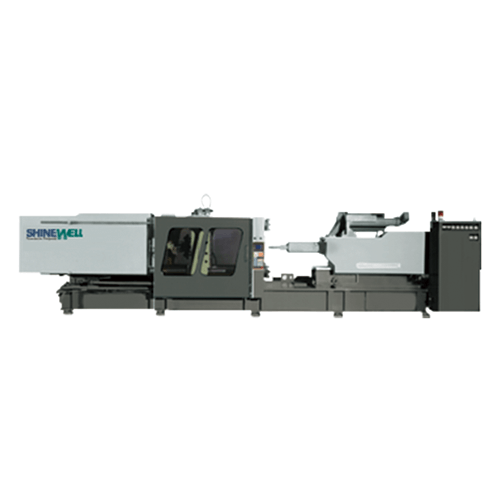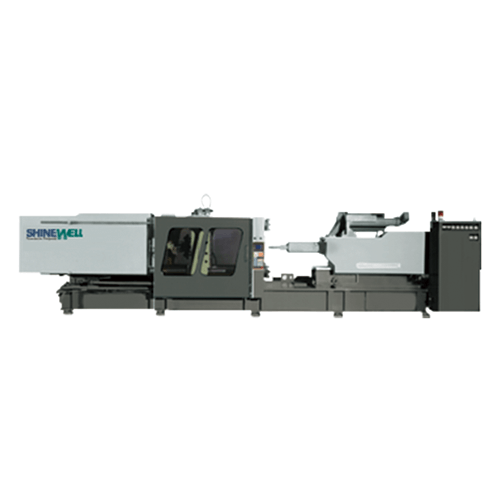 Classification :
Products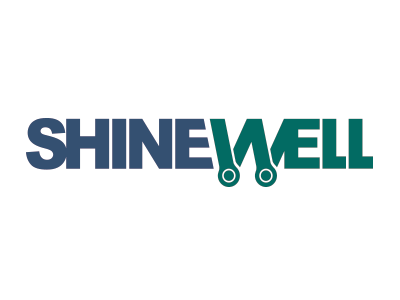 Country: Taiwan
Phone: 886-6-2330519
Fax: 886-6-2330398
Contact Person: Joseph Lung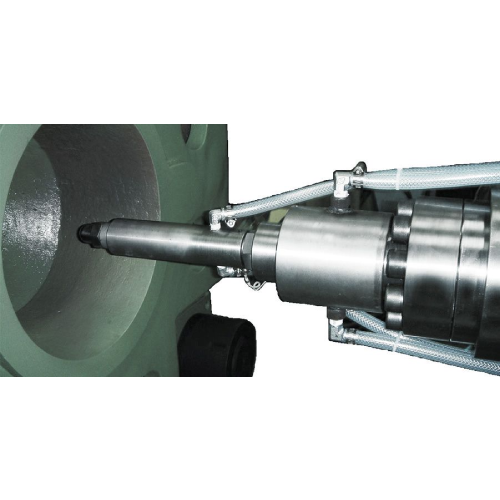 SPECIFIC TECHNICAL REVISES FOR BULK MOLDING COMPOUND
Common commissioning for molding products such as electric parts and auto headlamps with insulated characteristics.

Steel and FRP plates are installed on the fixed and movable platens to insulate the heat generation from the thermoset mold.

The vertical material feeding hopper on the injection unit is to supply BMC material steadily and less pressure.

A one-piece rod with less L/D ratio and compression-free screw design makes melt flow smoothly.

Includes a standard, grade B, bimetallic screw barrel to provide a better wear-resistance and lifespan.

The barrel's special sleeve has a water cooling circuit that ensures a good melting status for the BMC material.
| | | | | | |
| --- | --- | --- | --- | --- | --- |
| Model | International Size | Theoretical Injection Volume | Clamping Force | Space Between Tie Bars | Mold Opening Stroke |
| 300BMC | 3000H-1337 | 848 | 300 | 555x555 | 570 |
| 350BMC | 3500H-2028 | 1061 | 350 | 620x620 | 620 |
| 400BMC | 4000H-2231 | 1308 | 400 | 700x650 | 670 |
| 500BMC | 5000H-3085 | 1909 | 500 | 770x742 | 770 |
| 600BMC | 6000H-4264 | 2671 | 600 | 860x800 | 860 |
| 850BMC | 8500H-5767 | 3613 | 850 | 1000x1000 | 2000 |