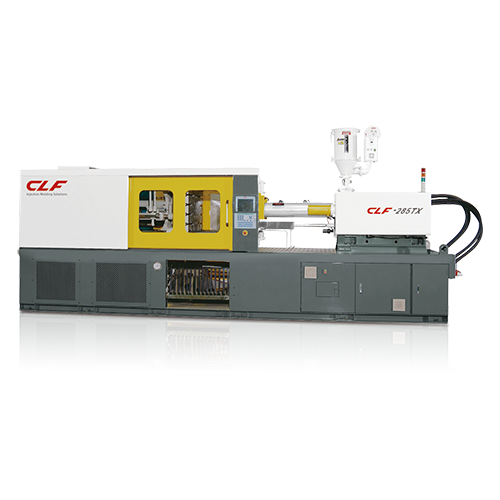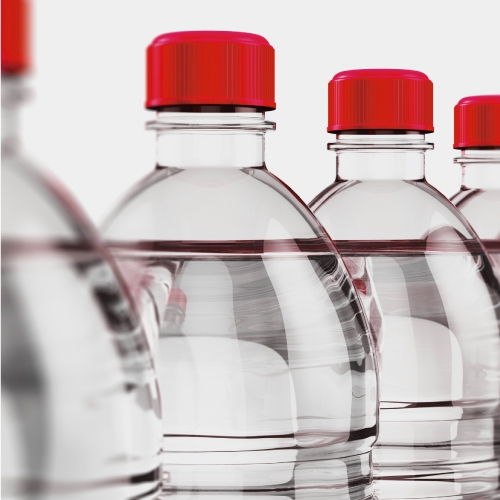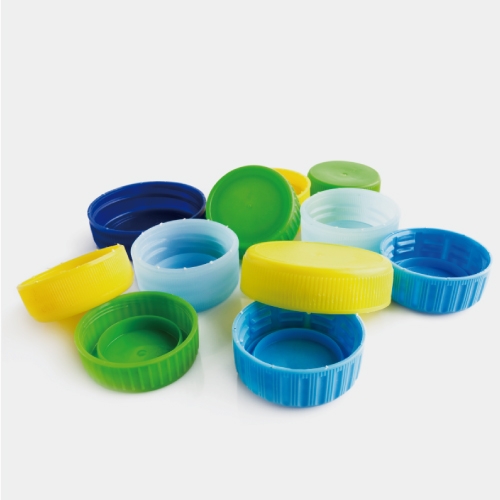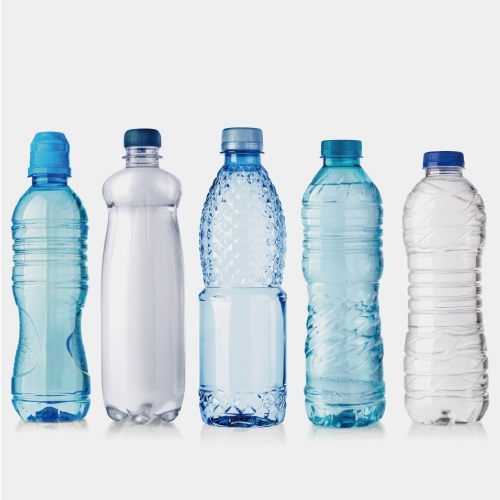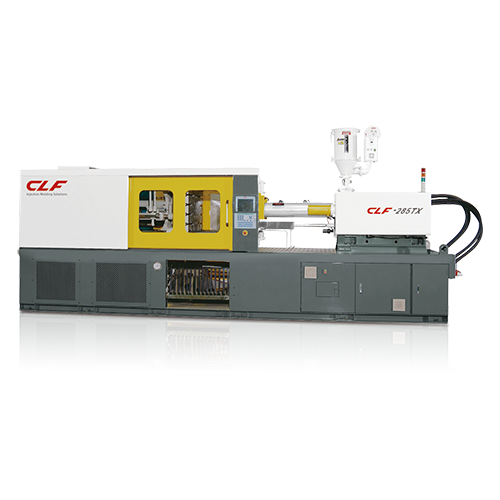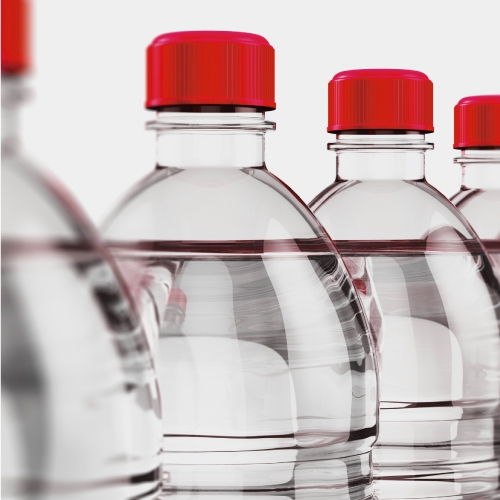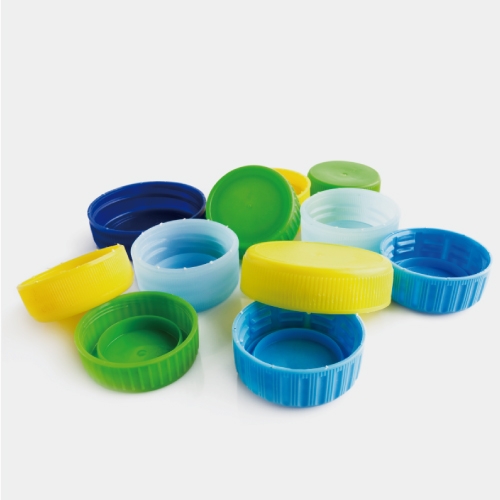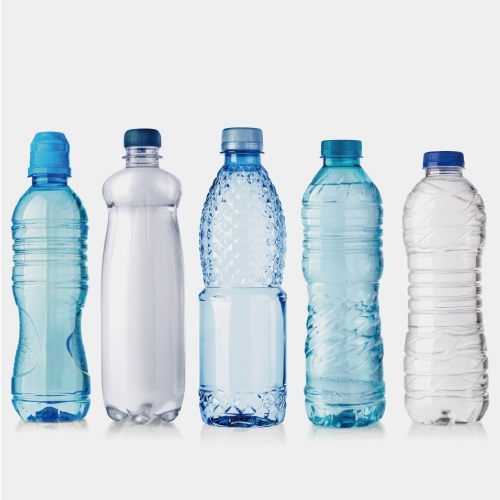 Classification :
Standard Machine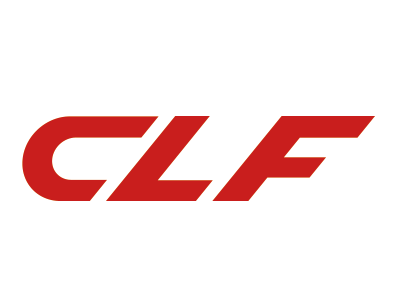 Country: Taiwan
Phone: 886-6-2532111
Fax: 886-6-2533311
Contact Person: Claire Ding
Clamping Force 60~1400 Tons.Injection Speed 100 mm/sec.
A performance-proven plastic injection molding machine with a faster injection speed, the TX Series will satisfy the demands for high productivity.
The TX Series plastic injection molding machines feature a new structural design featuring high speed injection characteristic.
Optimized clamping motion analysis. Double-cylinder toggle mechanism.
Exceptional performance in every detail.
Technological leadership quality priority. CLF pursues excellence and everlasting innovation.
User-friendly control ...The latest control is easy to learn and operate.
Benefit
Reducing The Length Of Molding Clamping - Diagonal Deployment Of Hydraulic Cylinders
Connected By 4-3-4-3 Plates - Robust Toggle Deployment