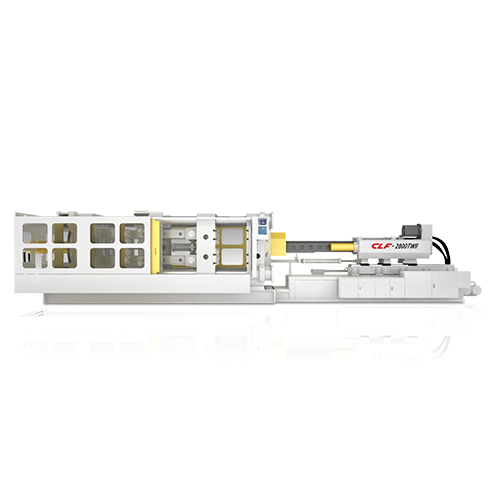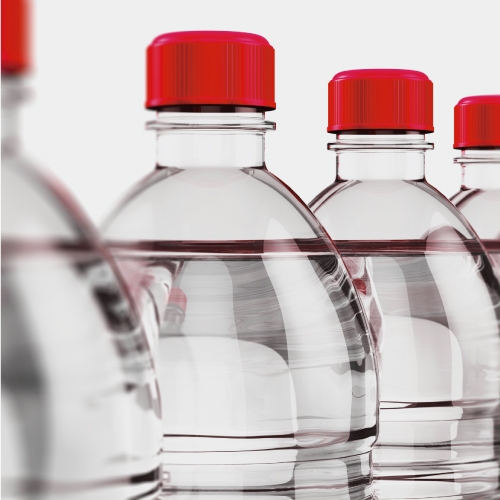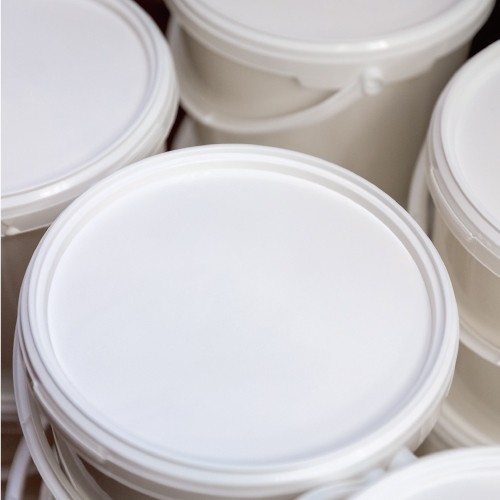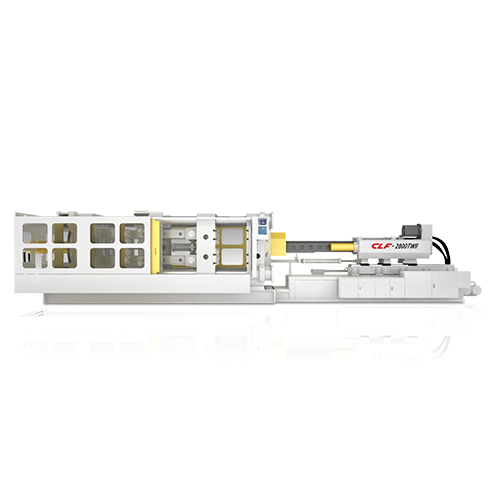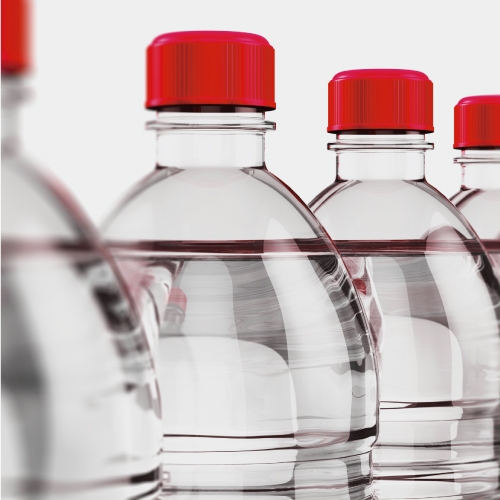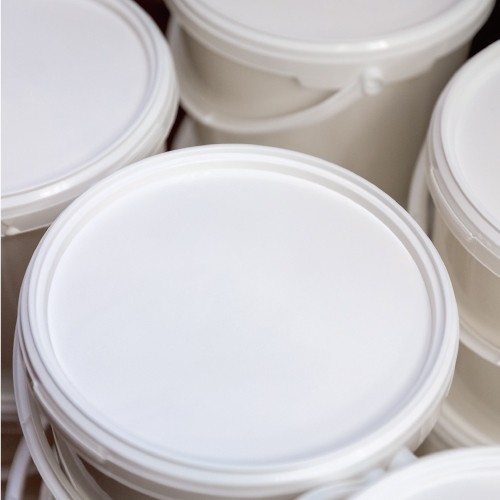 Classification :
Special Machine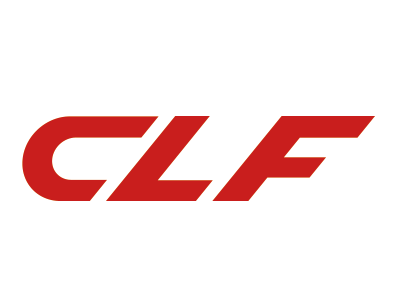 Country: Taiwan
Phone: 886-6-2532111
Fax: 886-6-2533311
Contact Person: Claire Ding
Clamping Force : 90~5000TONS
Outward Toggle Clamping a Significant Increase in Structural Accuracy of Mold Platen
Outward toggle type mold-clamping features minimum deformation of mold platen and accurate flatness.
Injection unit uses low-friction linear slide design, the injection stability of a substantial increase in product.
Rigid machine structure reduces deformation to a minimum while ensuring consistent product accuracy.
Excellent for products requiring higher surface accuracy.
Extra long mold opening stroke.
Suitable for deeper products.
Benefit
High Rigidity / Highly Precise - Injection
Energy Saving / Customization - Plasticized