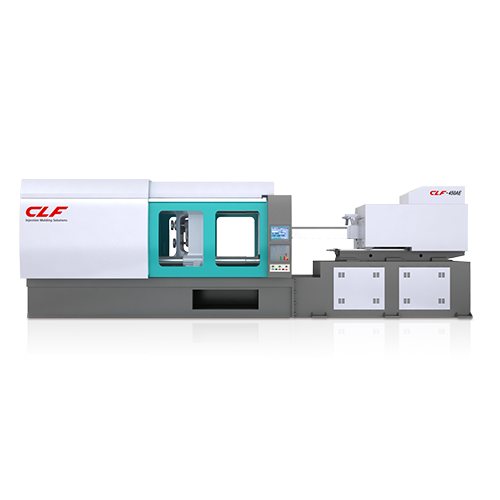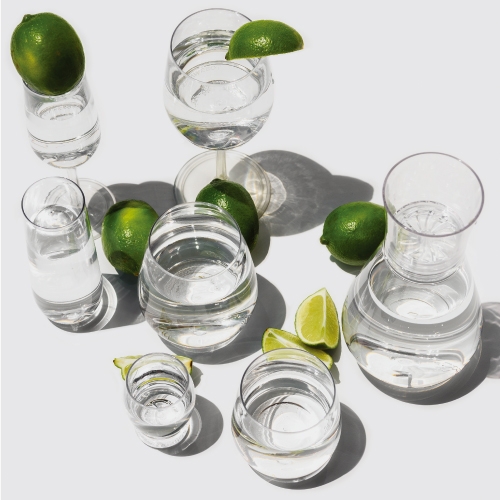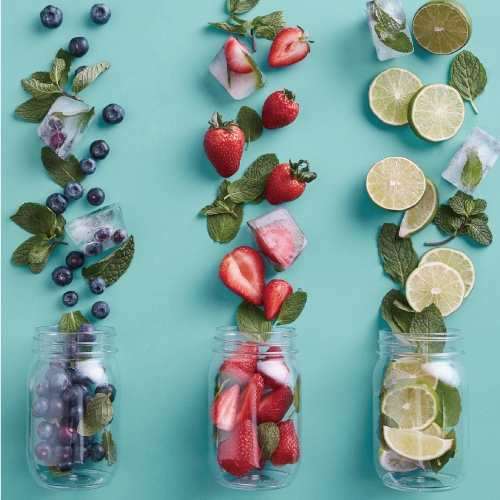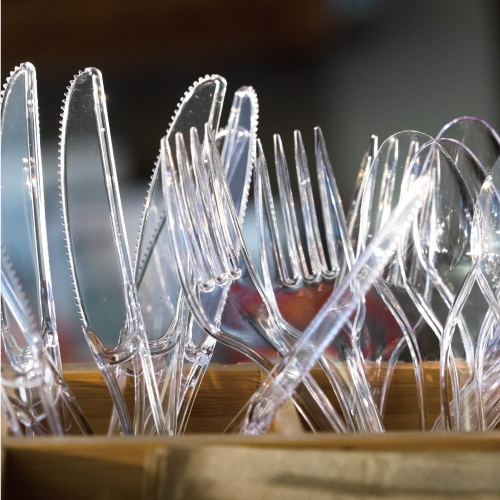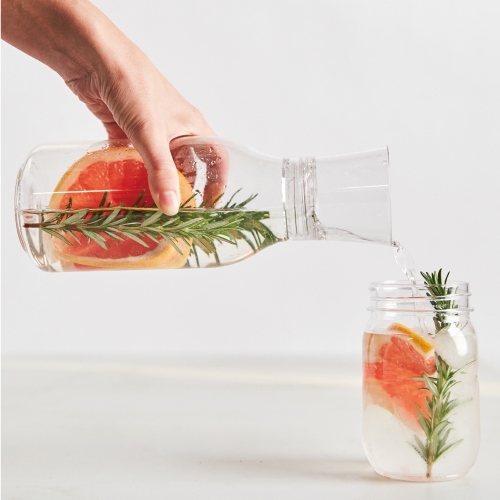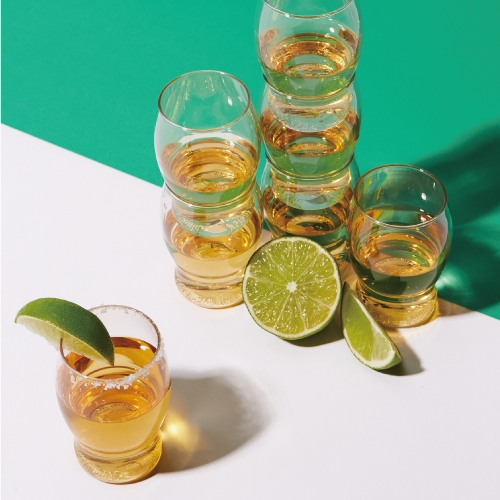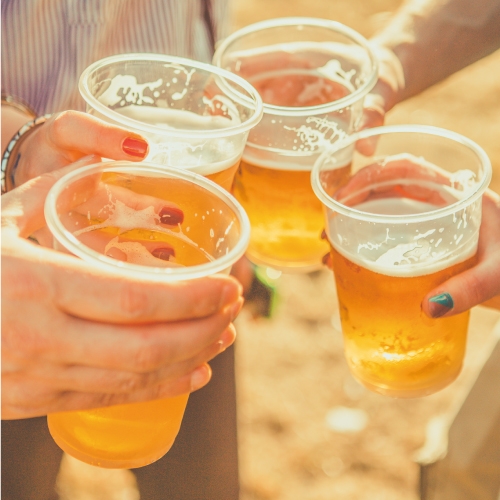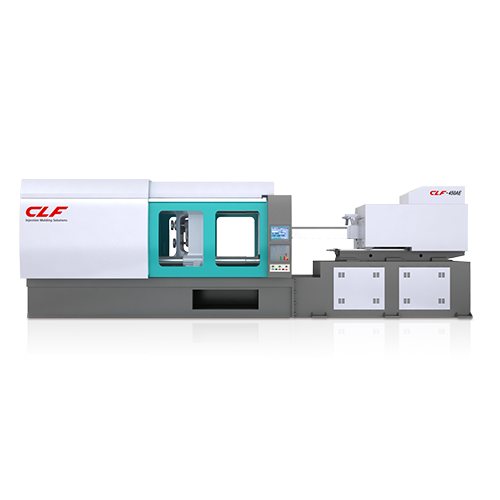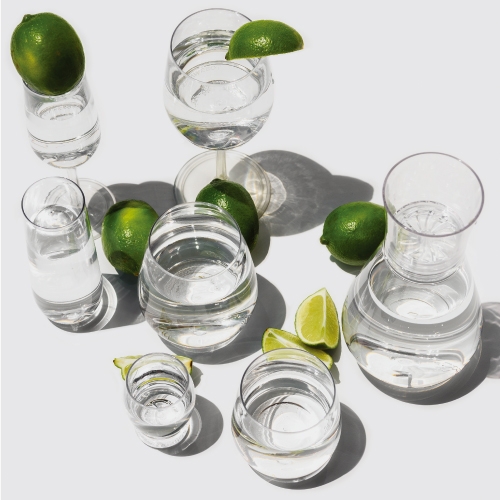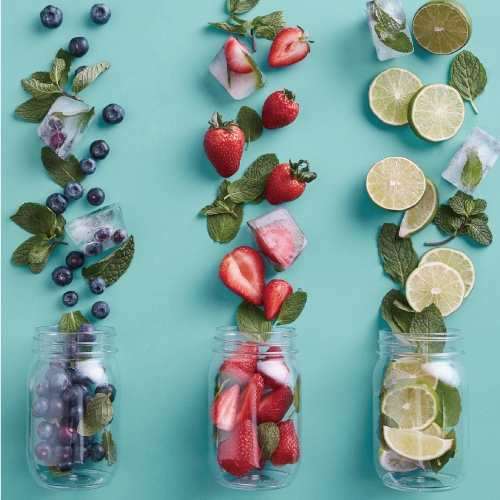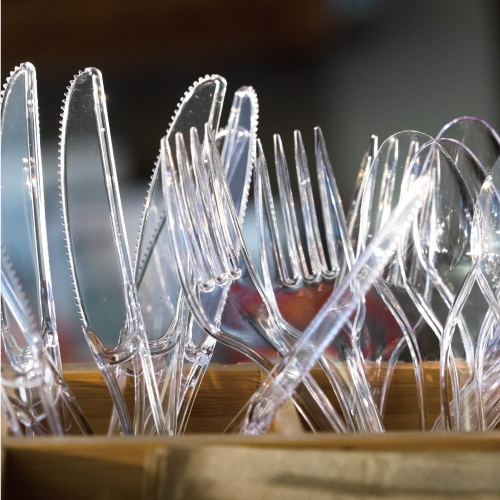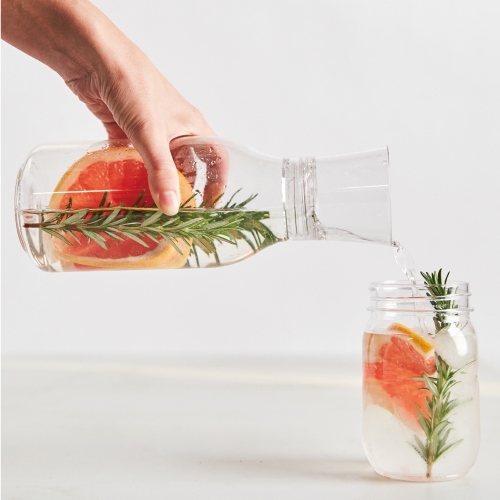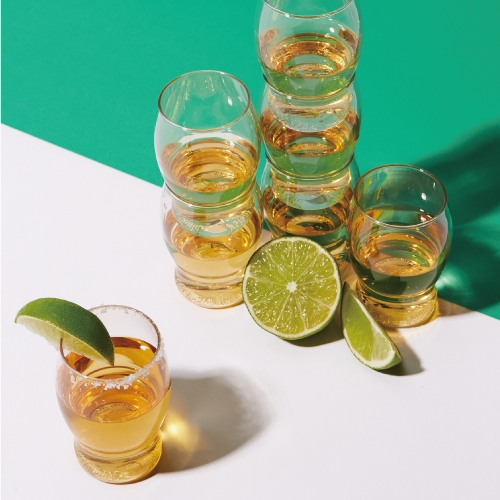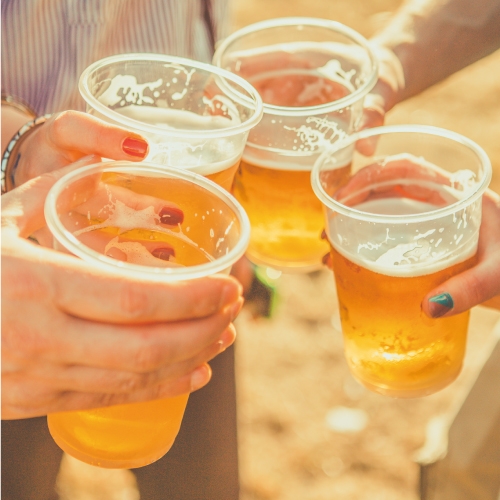 Classification :
Standard Machine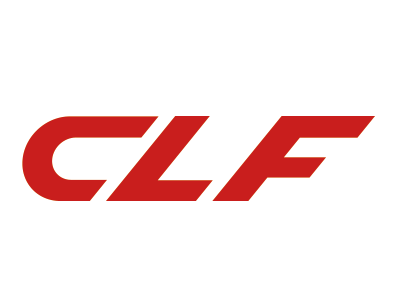 Country: Taiwan
Phone: 886-6-2532111
Fax: 886-6-2533311
Contact Person: Claire Ding
Clamping Force : 120-650TONS
Electricity Regeneration Circuit Electricity Saved by 15%
Employs German Siemens control and servo motors for excellent performance and high accuracy.
High performance injection unit that enhances the exceptional features of servo control.High speed,stability and accuracy are guaranteed.
In-house software development capability combined with technical support from Siemens.
Standardized hardware design simplifies the maintenance works and reduces the spare parts stock.
Simultaneous control on multi-axes shortens molding cycle time dramatically.
Overall super rigid structure minimizes running vibration.
Exclusive energy-regeneration function not only provides electricity-saving and environmental protection, but also meets today's trend of energy-saving.
Ergonomics operation interface.
The access level to controller management can be ranked.
Rigid platen design exhibits superior parallelism.
Supports remote monitoring functions.
Benefit
Injection Speed 0-600mm - High Speed Injection Unit
Acceleration Within 60ms - High Pressure Injection Unit