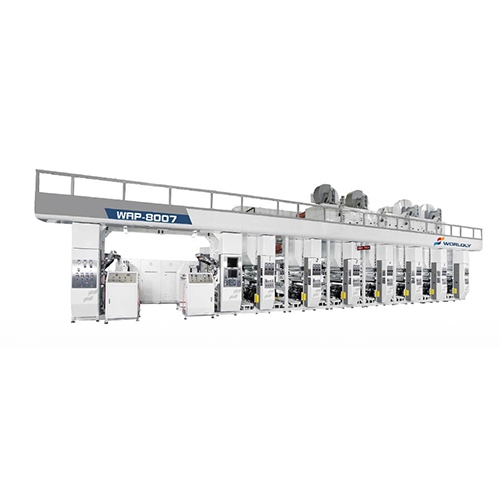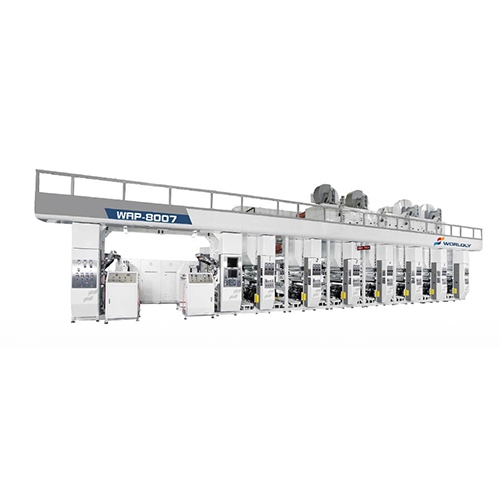 Classification :
Rotogravure Printing Machine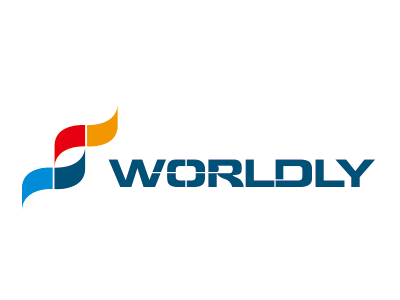 Country: Taiwan
Phone: 886-4-23599850、23599851
Fax: 886-4-23596625、23584485
Contact Person: Mr. Klive Lai
In order to meet the special requirement of aluminum foil printing, the quality and R&D oriented manufacturer-- Worldly Industrial Co., Ltd., has developed the best solution for this special printing accordingly-WAP series. Considering the diverse needs of product printing, Worldly has designed the six-color printing station in printing structure, and combined a coating machine in the terminal. This coating machine has the outstanding capacity to lacquer over aluminum foil after printing to Improve printing effect, and it is also equipped with spine glue function for many different printing requirements. Also, adopts special reverse structure for aluminum foil between each color printing station, and sets up doctor blade units on both sides to enable reverse printing in any color. Easily fulfills various requirements in printing. Besides of that, adopts "Sumimoto" sectional motor system in every printing station; therefore, saving operation time and improve effect/respond time of color register during printing cylinder replacement.
This machine also equips a drying tunnel system on the top of it. It is a four-sectional drying tunnel which makes drying more efficiently. Unwinding and Rewinding units are splicing materials in double shaft automatically turret type. And it is non- stop the machine when changing materials, very simple and convenient. All machine is link-controlled by High-efficiency PLC logic controller and HMI touch interface, so the controlling effect is very precise and high efficient. In addition to that, this machine also equips with automatic color register function which makes printing quality beyond perfection. As for Q.C, Worldly selects VIDEO monitoring system to achieve real-time Q.C inspection. It effectively assists printing work and improves quality Even if in high speed printing operation.
Optional Features
Auto register controller
Shaft-less typer
Ink circulating system
Ink viscosity controller
Inspection device
Reverse unit
Split printing function
Drying system options: thermal oil, gas burner, electric heater
Model
WAP
Maximum Machine Speed
180 m/min
Printing Maximum Speed

(Must depend on relevant printing condition, such as material and printing thickness)

120 m/min
Printing Width
600mm / 800mm
Printing Cylinder Circumference
130mm - 260mm
Maximum Material Diameter
Ø600 mm
Aluminu Foil, PET, OPP