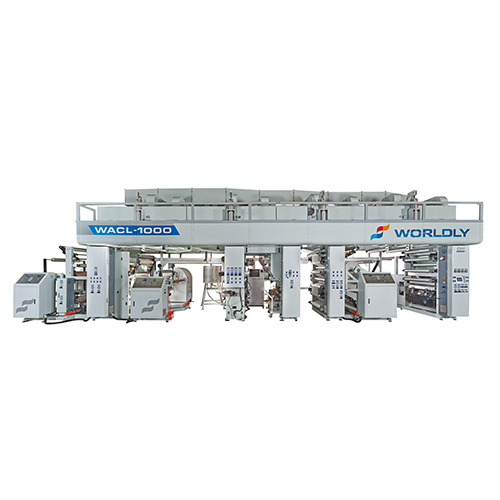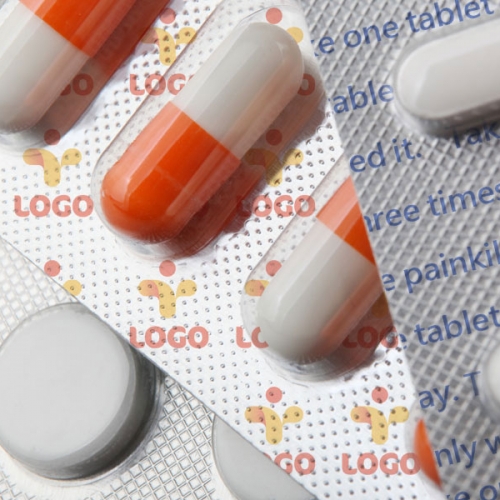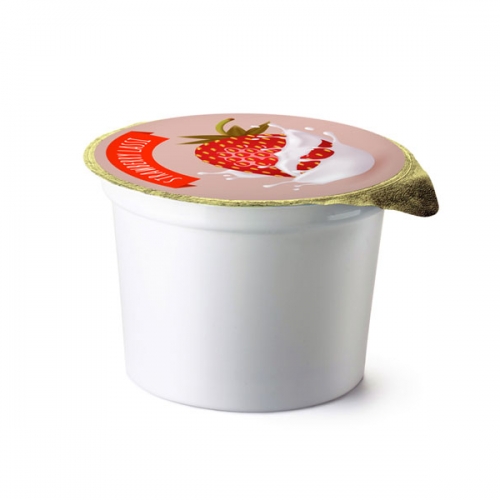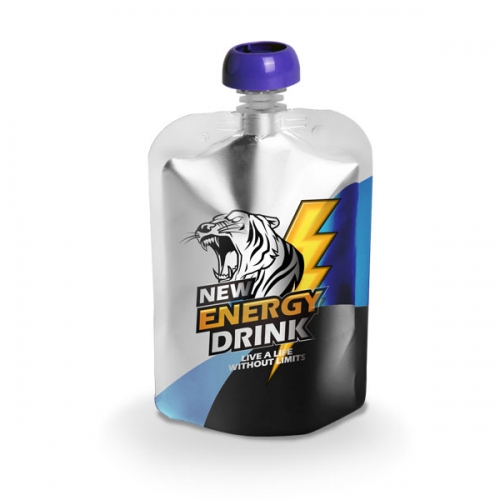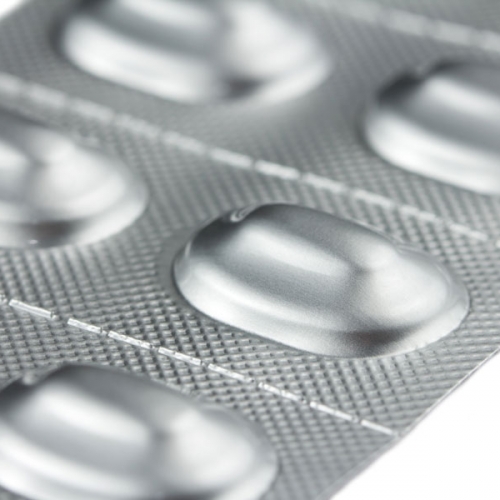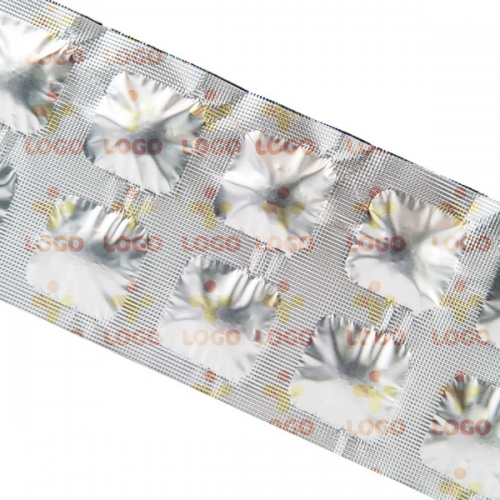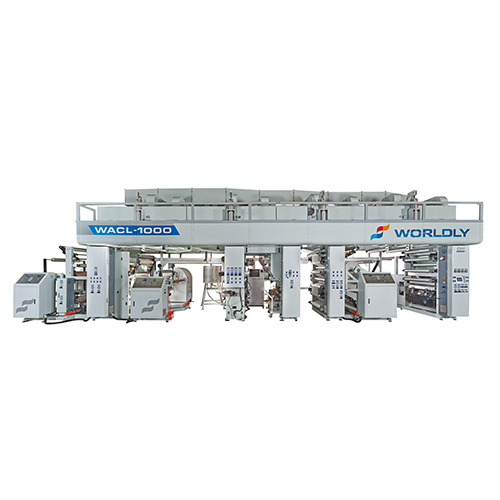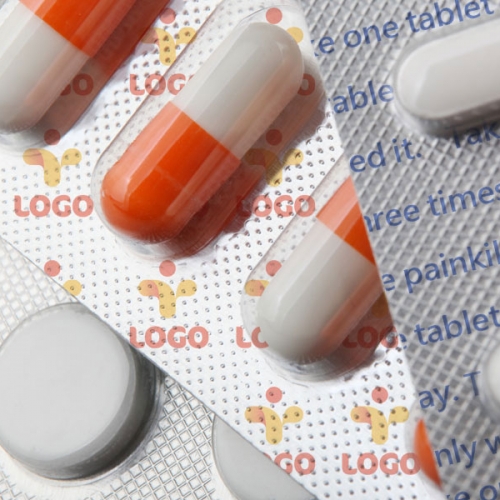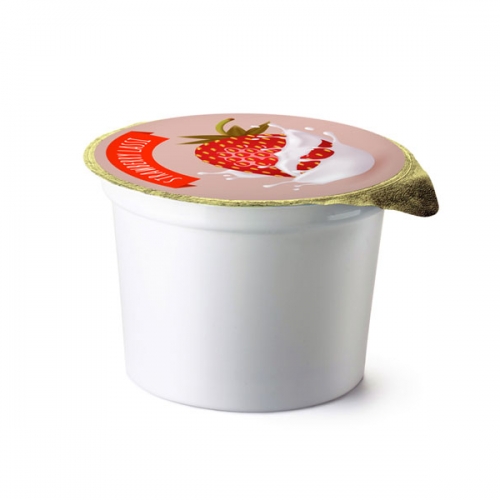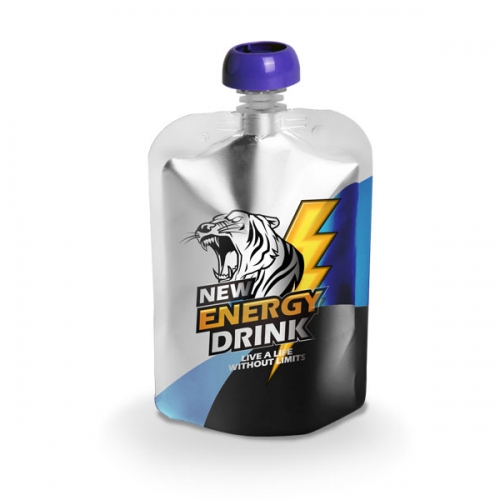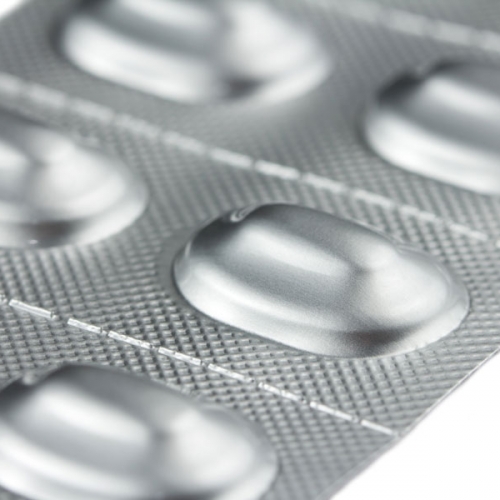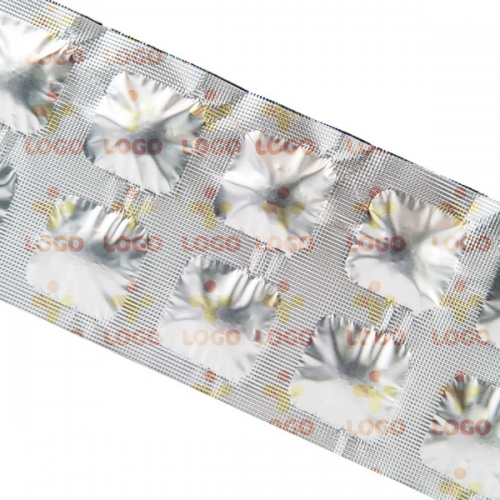 Classification :
Coating Machine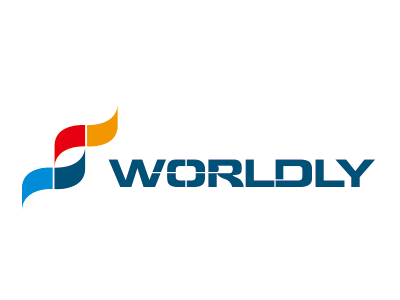 Country: Taiwan
Phone: 886-4-23599850、23599851
Fax: 886-4-23596625、23584485
Contact Person: Mr. Klive Lai
WACL series is not just a convention dry laminating machine. The cold form foil is very much concerned proper & precise tension control to handle such thick laminates. In terms of tension control, this machine has mainly designed for Alu-alu foil multi-layers lamination. The arch dryer roller has synchronized with line speed, it's very low friction and steady when film pass through the dryer. The internal drying chamber has safety LEL detection, this system can automatically discharge when detected high VOC occur during the production. This machine also combined heat seal lacquering coating function. Additional primer coating unit before lacquering unit, so it allows to apply two side (primer+heat seal) coating in one pass. The coating unit has alternative function with direct gravure and semi-flexo coating systems. Coating trolley along with self-pump system and able for quick job change.
Coating unit-Trolley type coating unit can be equipped with either a gravure or semi-flexo coating system that is also easily cleaned
Primer coating unit-Primer & HSL coating units are in line for 2 side coating reducing production time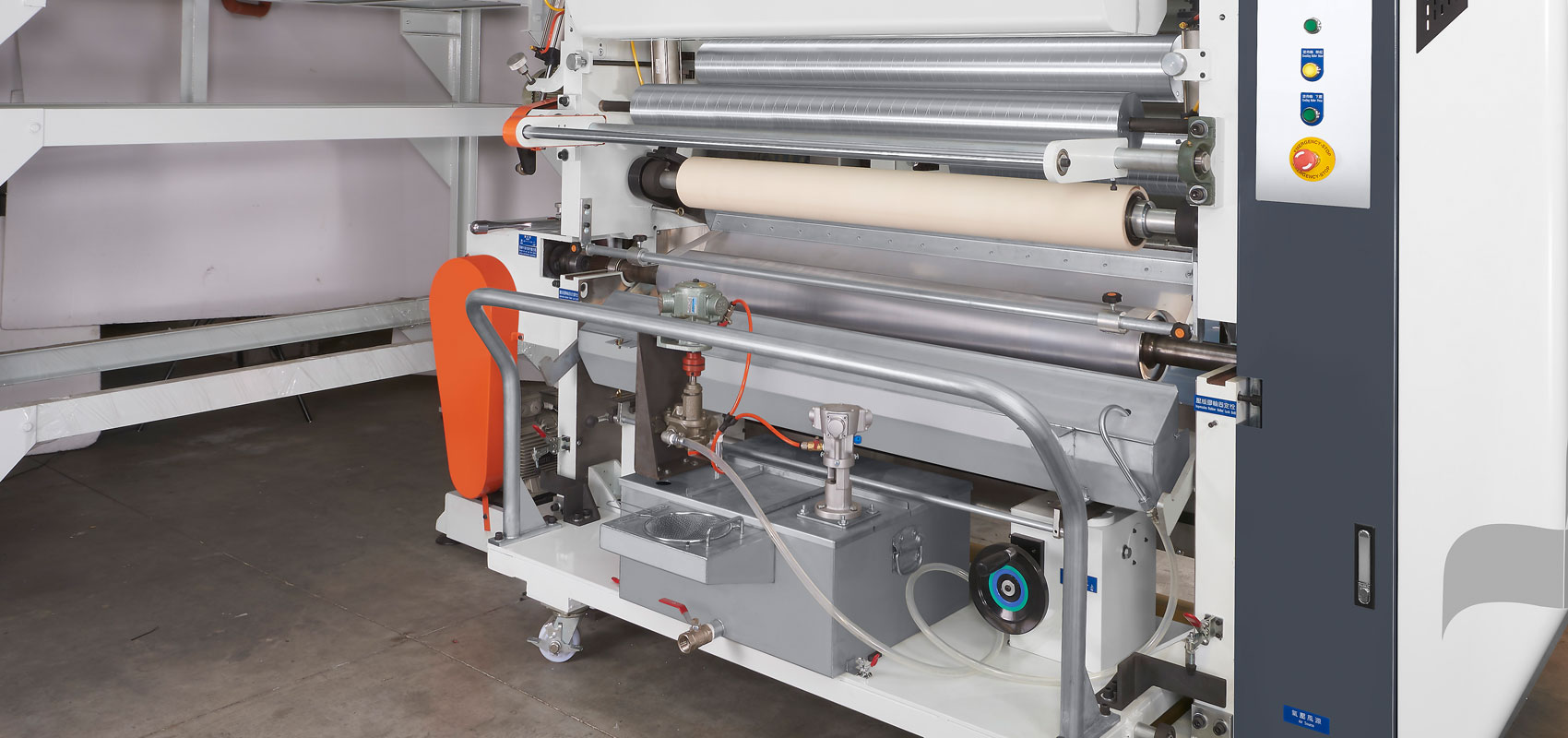 -Double shafts turret type with automatic positioning splicer. Composed of AC vector motors, the operating tension is controlled by pneumatically and low friction dancing roller.

-Individual vertical splicing device offers size free options while minimizing the accumulation of halfway used roll.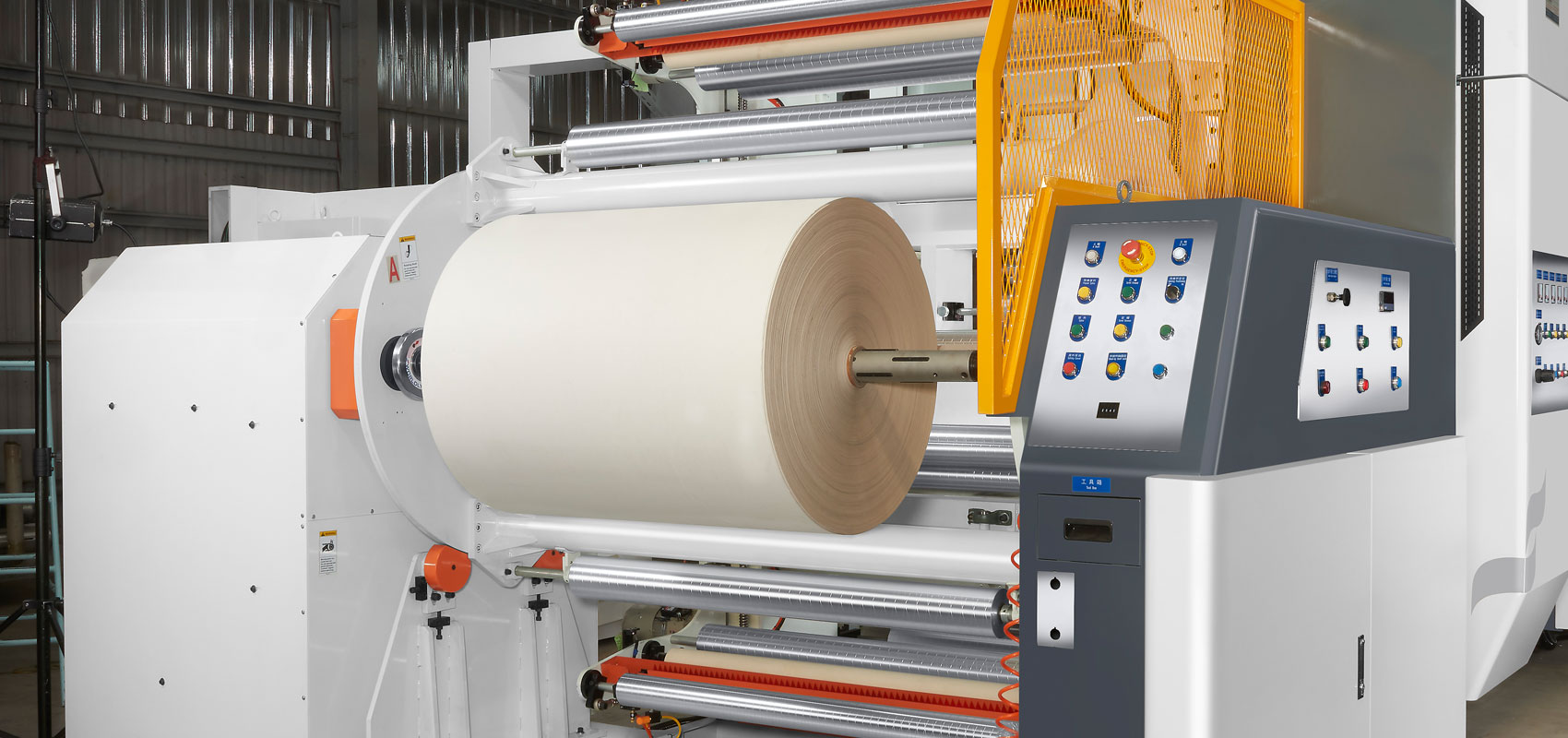 -Automatic Taper tensions can also be easily adjusted on the touch panel according to the different material specifications for curve, slope, or straight three setting modes.

-Auxiliary pressure roller prevents shifting and wrinkling when rewinding to maintain smooth and perfect even edge film.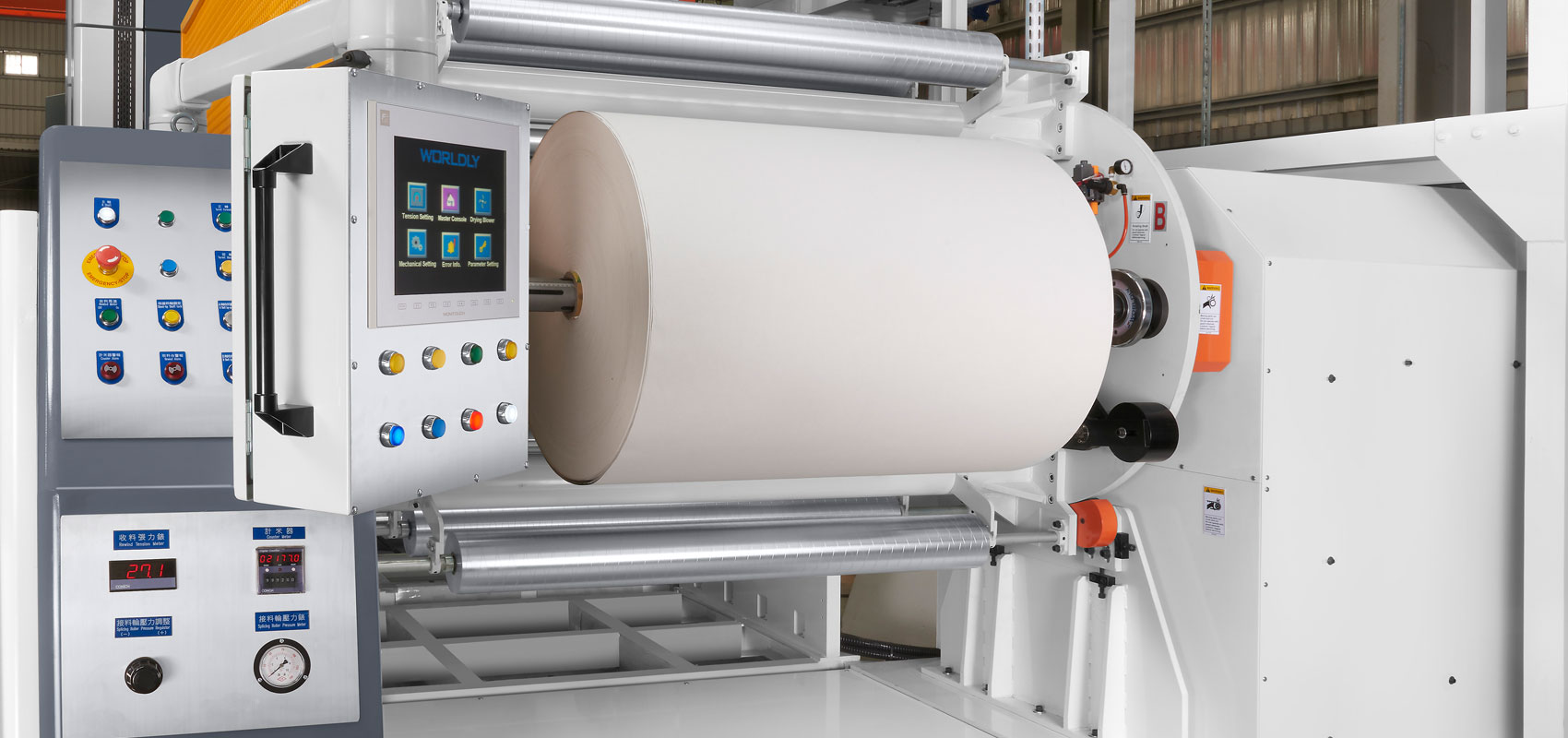 | | |
| --- | --- |
| Model | WACL-1300 |
| Maximum Machine Speed | 200 m/min |
| Coating Speed | 180 m/min |
| Coating Width | 800 mm / 1000 mm / 1300 mm |
| Material Diameter | Ø600 mm / Ø800 mm |