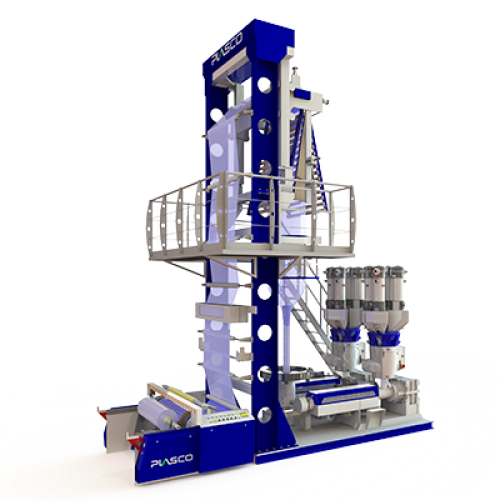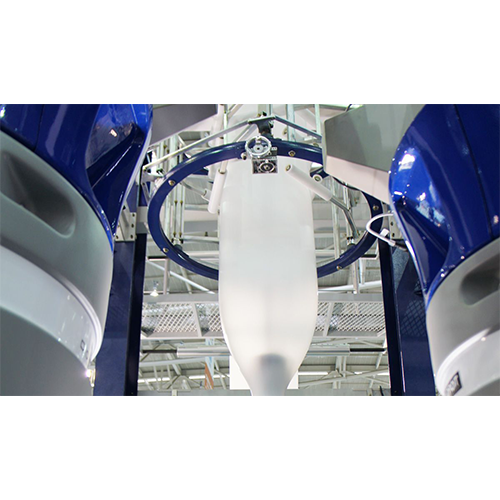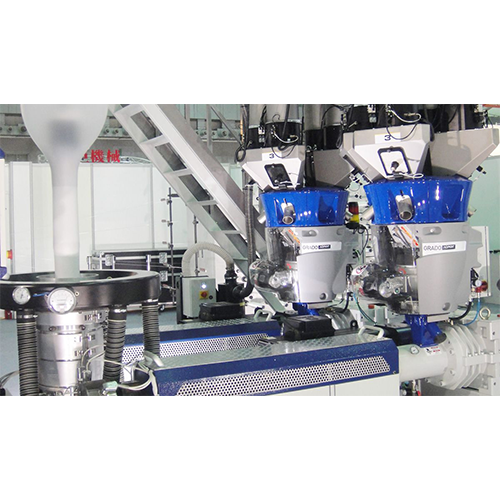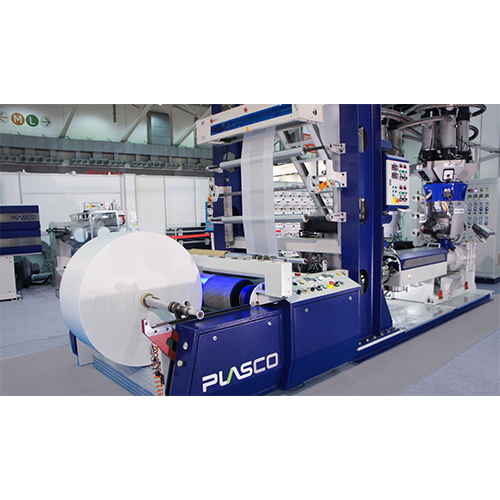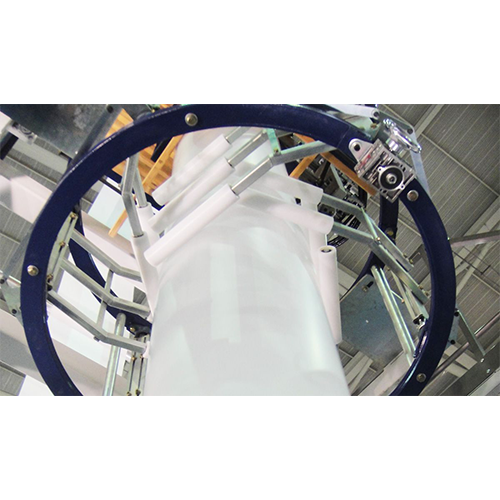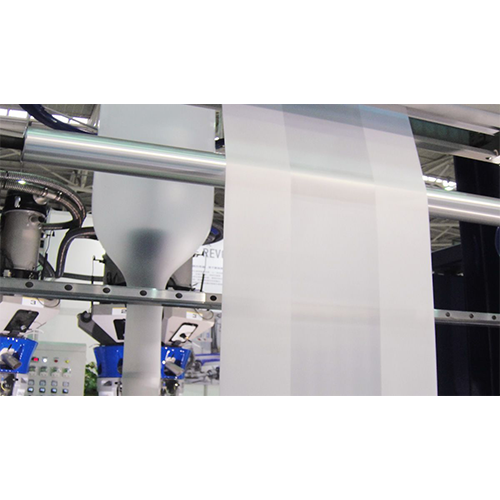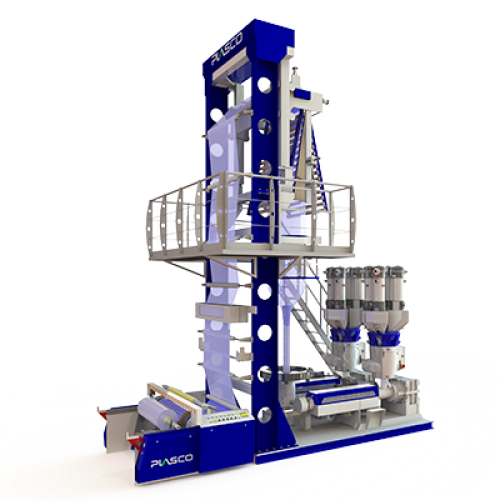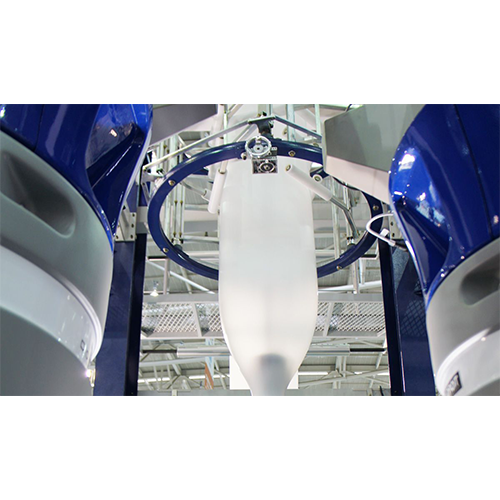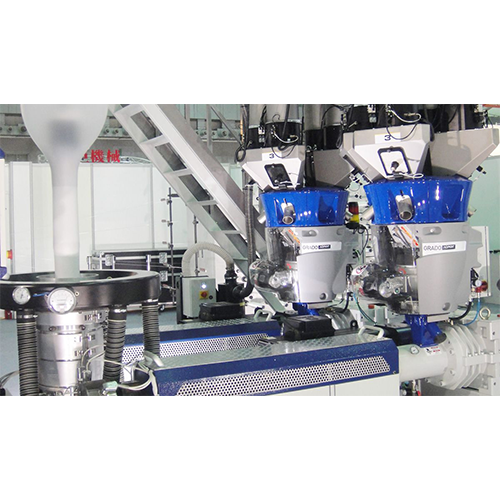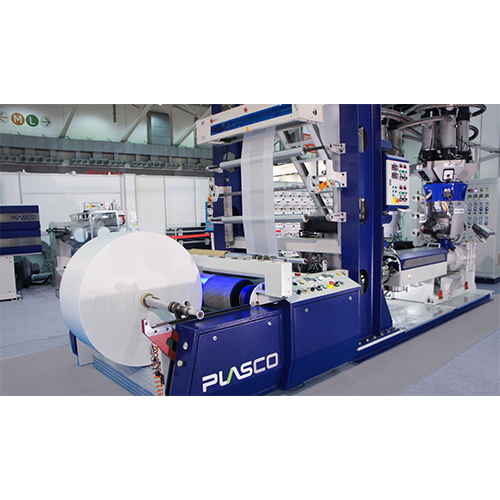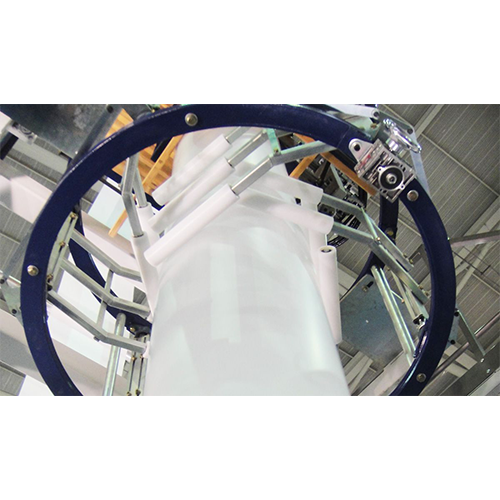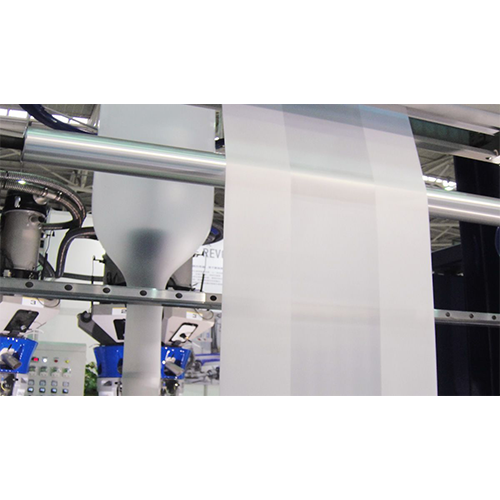 Classification :
Blown Film Extrusion Line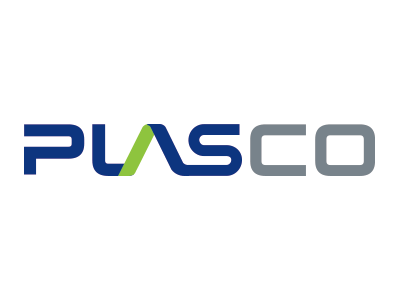 Country: Taiwan
Phone: 886-5-2376175
Fax: 886-5-2376176
Contact Person: Tony Wang
JC-ABA Series - 3 layer Co-Extrusion Blown Film is the ultimate solution producing high quality film at lower production cost.
The ABA 3 layer co-extrusion line consist two high performance extruders with a 3 layer ABA co-extrusion die head. The outer layer is dominantly with virgin materials, and the core layer with large percentage of CaCo3 or in-house recycled pellets material.
Further the ABA 3 layer film structure also persist higher strength characteristic than conventional monolayer film, which overall gives an advantage to the competitive market.
MODEL
JC-ABA900
JC-ABA1100
JC-ABA1300
Applicable Material
HDPE / LDPE / LLDPE
Extruder Diameter
Ø 45 / 55mm
Ø 50 / 55mm
Ø 55 / 75mm
Film Layout Width
800mm
1000mm
1200mm
Film Thickness
0.015mm - 0.10mm
Extrusion Capacity
90 kg/hr
180kg/hr.
250 kg/hr