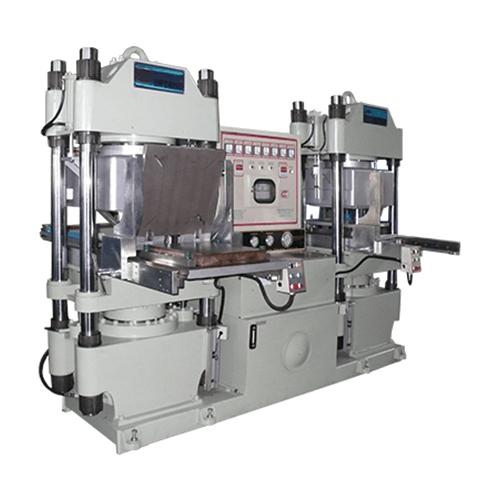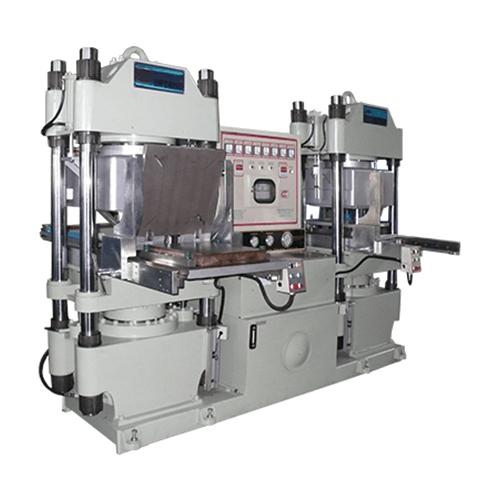 Classification :
Vacuum Molding Machine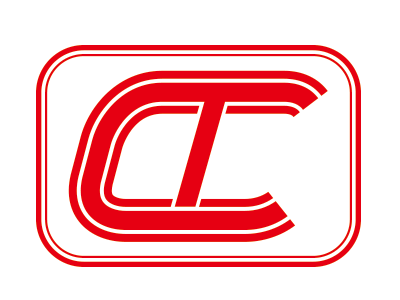 Country: Taiwan
Phone: 886-3-5372135
Fax: 886-3-5372381
Contact Person: Danny Lin
Vacuum capability
It is capable of being high percentage of vacuum. An Average vacuum method is adopted to make products steady and to promote the quality and throughput.
Mold opening design
A patent is granted for a new type rail mold opening. The opening angle is up to 90 degrees. It is very convenient for operation. Another feature of the new rail mold opening is that there is no need to remove the base of the rail mold opening while replacing molds. It promotes the work efficiency and safety.
Mold loading/unloading design
Incorporate a special design into the mechanism of mold loading/unloading. It is durable, quiet, speedy and stable.
Oil system design
Dual powers and individual oil system are adopted. Each oil system is designed respectively. It is steady, quiet and low frequency of malfunctions. Two shafts can be operated simultaneous.
Calibration
Two speeds of mold calibration are provided for users to choose from, fast and slow. It makes the calibration safer and more accurate.
Diameter of piston (mm)
250
300
350
400
450
560
700
800
960
Clamping force (ton)
100
150
200
250
300
500
800
1000
1500
Stroke (mm)
250
250
250
250
250
250
250
500
900
Heating platen (mm)
UP400*400
DN420*450
UP450*450
DN480*500
UP503*508
DN554*640
UP600*600
DN650*740
UP600*600
DN650*740
UP600*600
DN650*740
UP850*850
DN910*940
UP1000*1000
DN1200*1300
UP1500*1500
DN1800*1900
UP700*700
DN740*800
UP700*700
DN740*800
Horse (hp)
7.5/10*1
10/15*1
10/15*1
10/15*1
10/10*2
15/15*2
20/20*2
20
30