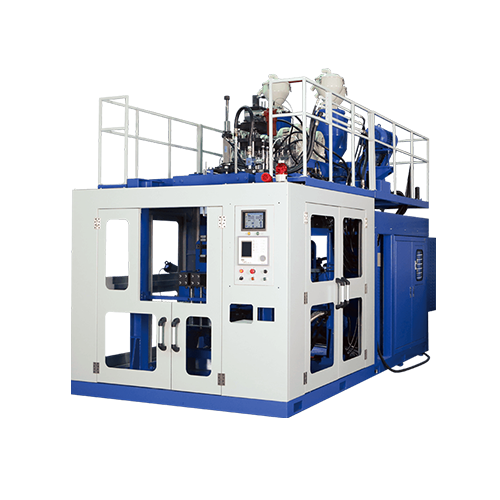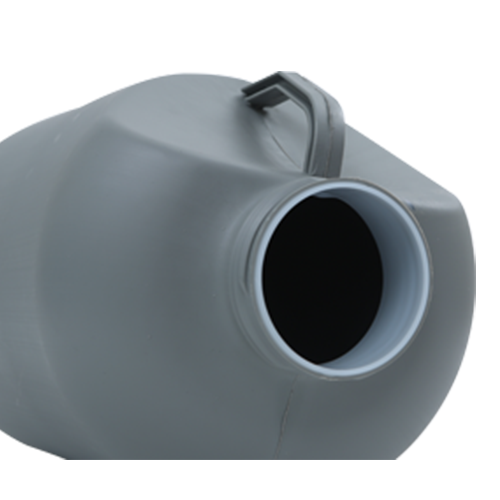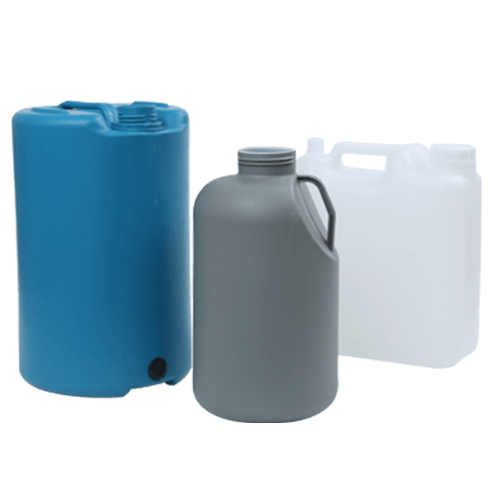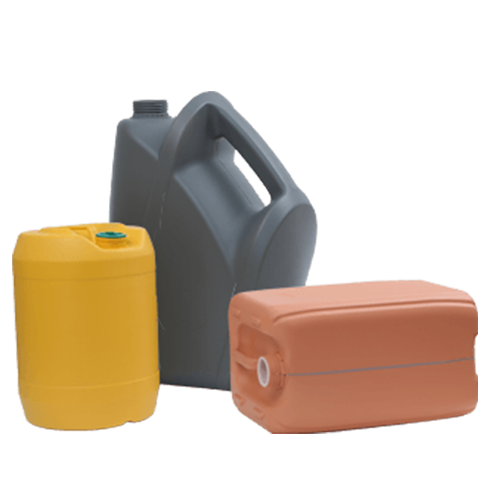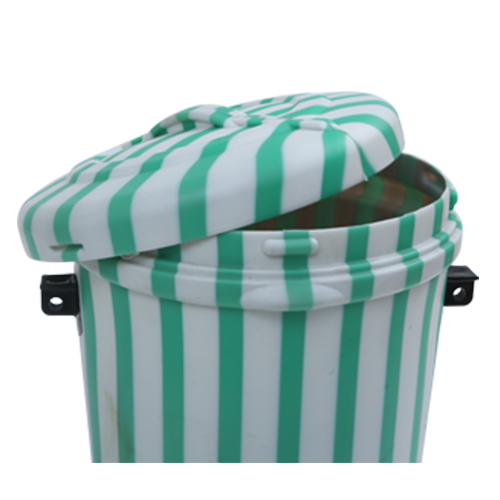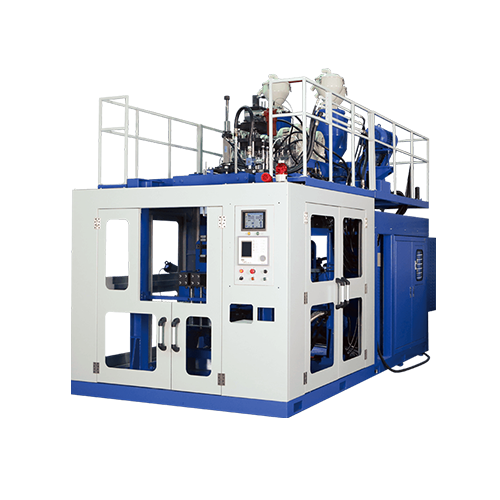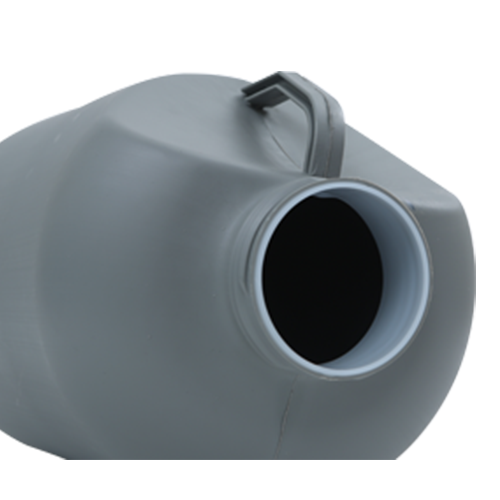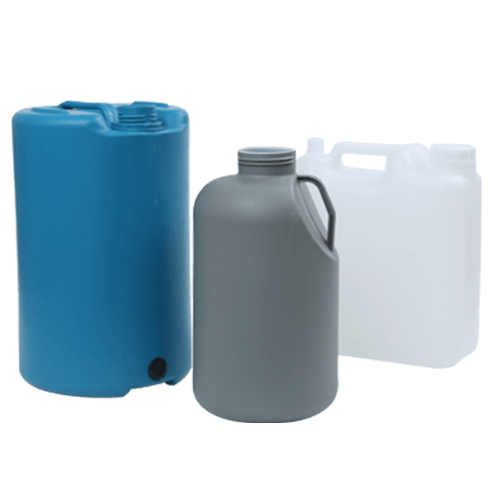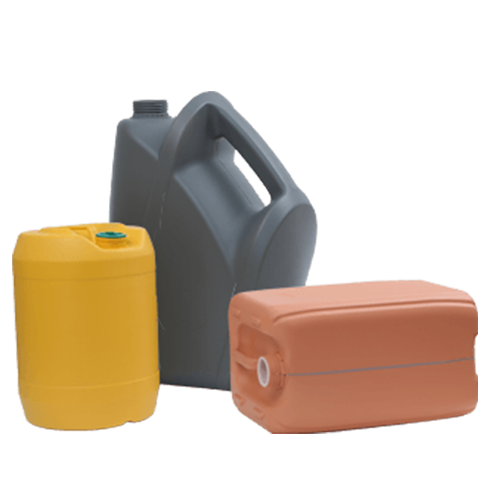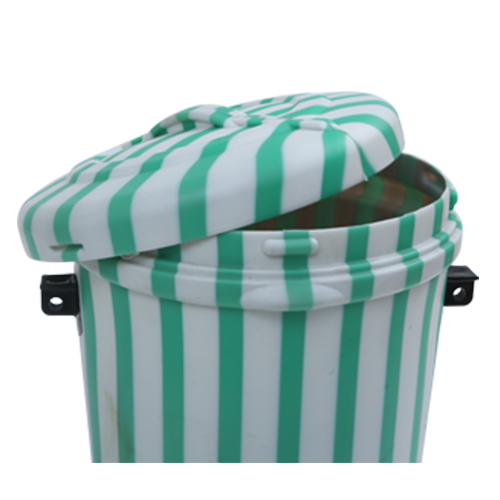 Classification :
CONTINUOUS TYPE BLOW MOLDING MACHINES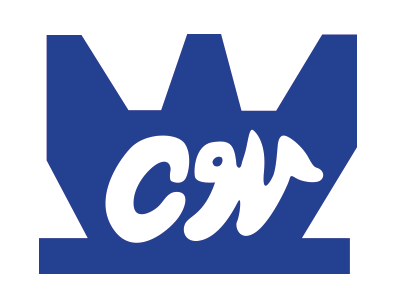 Country: Taiwan
Phone: 886-6-243-4077
Fax: 886-6-243-4071
Contact Person: Mrs. Noa Chung / Mr. David Chen
Chen Way machinery is well-known for its 20L Three-layer Blow Molding machine. This co-extrusion machine model is the most popular choice in the countries with edible oil export demand, with a production ranging from 5L to 30L three-layer jerry cans.
Besides its high efficiency and long durability, what is so special about this machine is that the recycled plastic resins and the calcium carbonate (CaCO3) that can be added in the middle layer help to reduce material cost by 12-15%. In contrast, for the single-layer jerry can, you can only add around 5%-7% of CaCo3, which has no evident improvement over material cost savings.
The outer and inner layer are composed of 15%-20% virgin material and master batches. The middle layer can be composed of around 60%-70% cost effective regrind material and can add up to 30% of CaCo3.
The most common products made with this machine are:
- 10L, 15L, 20L, 25L round-shaped jerry can
- 10L, 18L, 20L, 25L cooking oil jerry can
- 5L lubrication bottle
- Pharmaceutical jerry can
- Pesticide bottle
- 2-layer anti-UV bottle
- Multi-colored products
Screw Size

45/65/45M/M

55/75/55M/M

60/90/60M/M

Resin

PE / PC / PP

PE / PC / PP

PE / PC / PP

Output

15 / 60 / 15 Kg / Hr

35 / 120 / 35Kg / Hr

50 / 220 / 50Kg / Hr

Production Range

1 cavity : 10L
2 cavities : 5L

1 cavity : 10 ~ 30L

1 cavities x 2 station : 10 ~ 30L