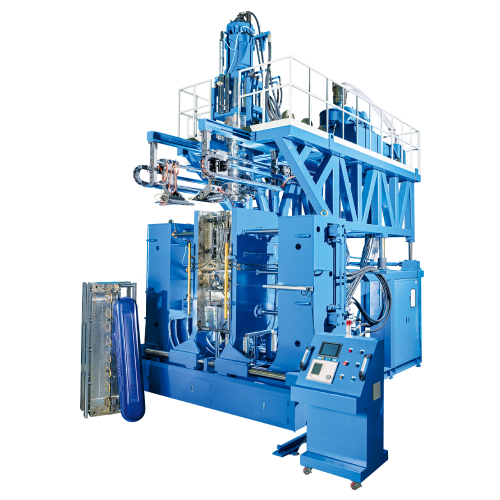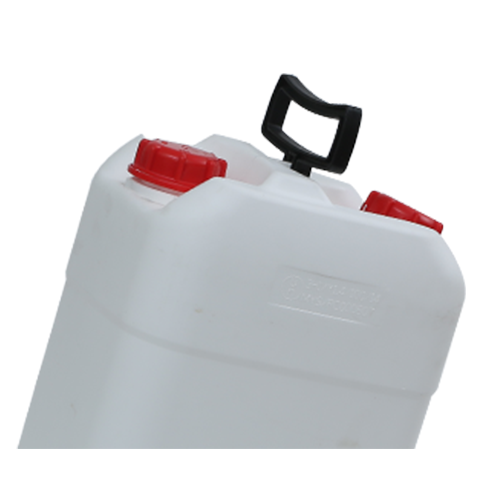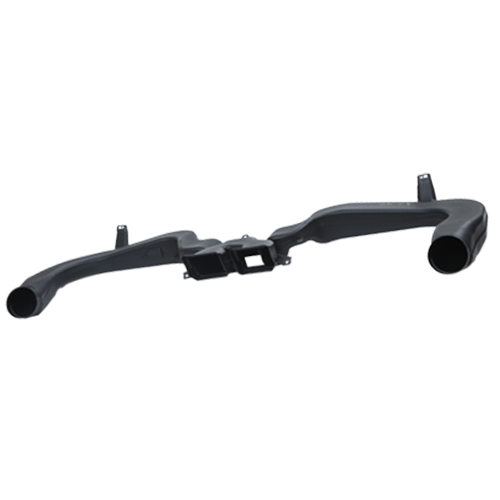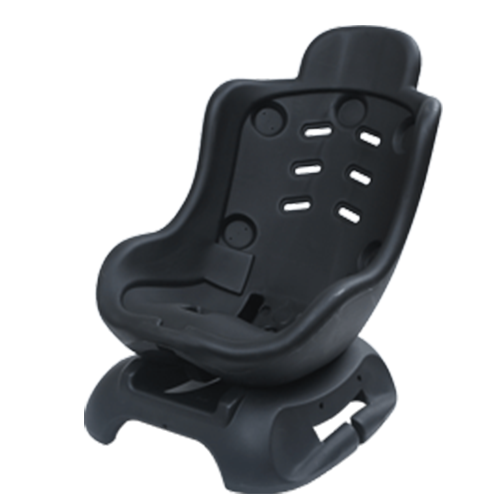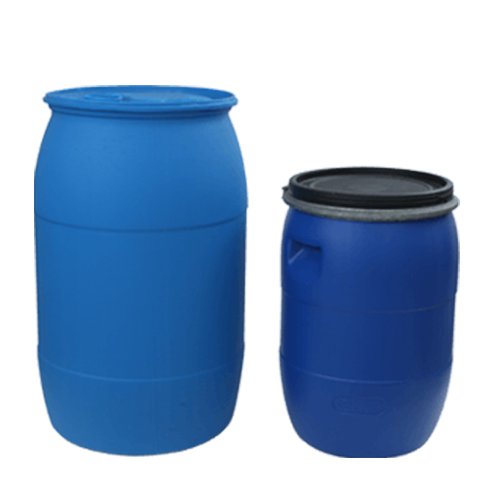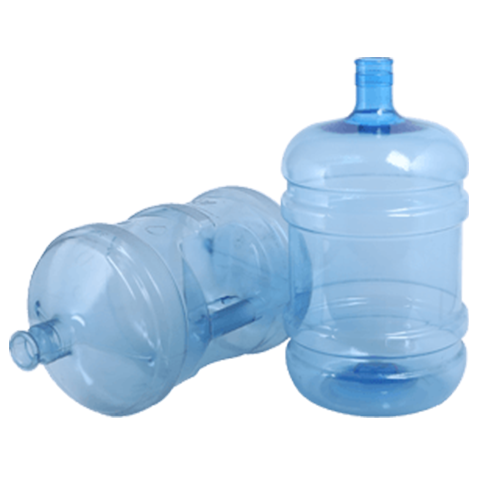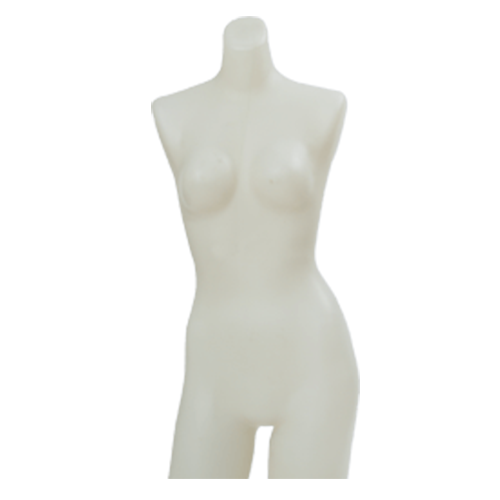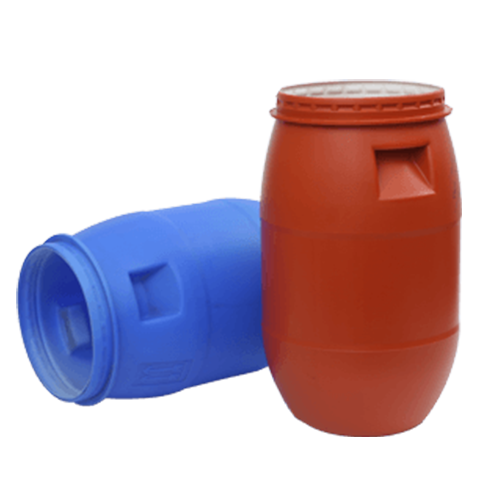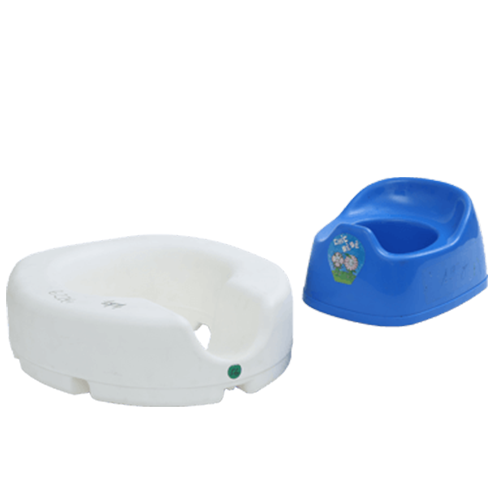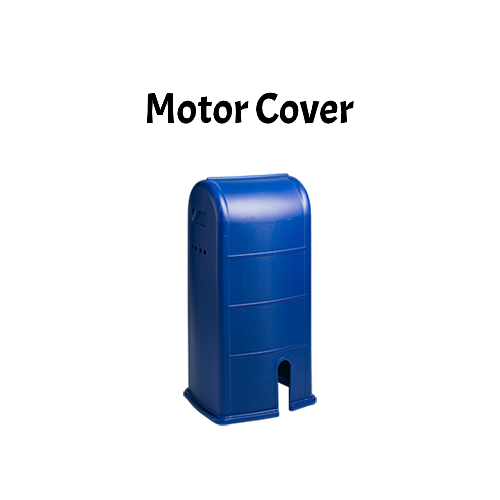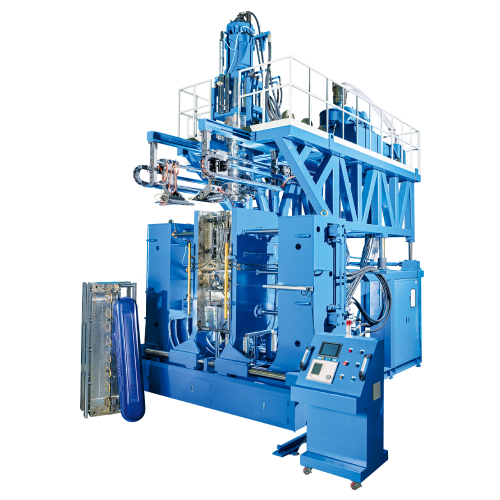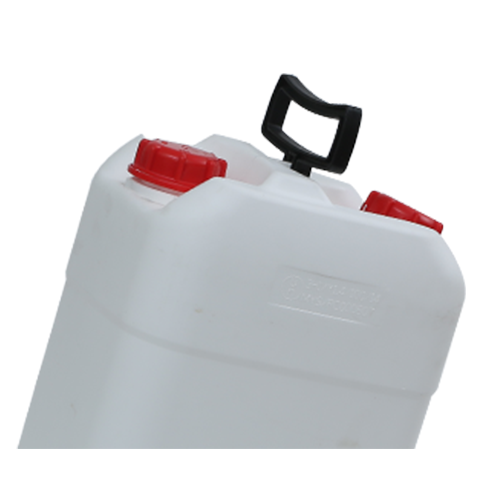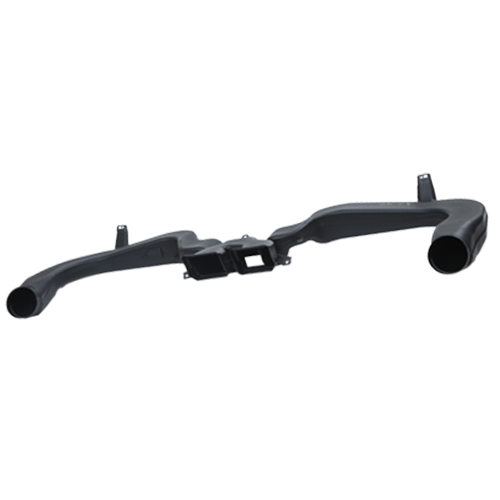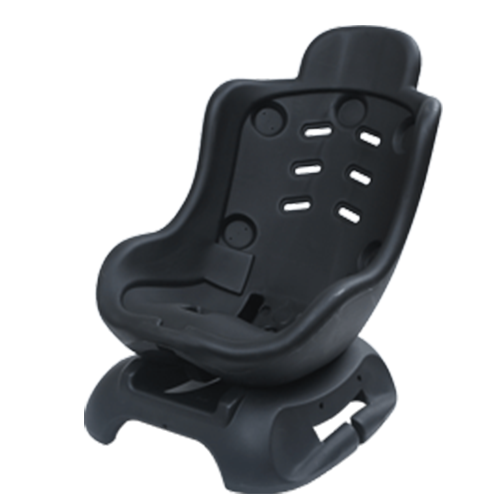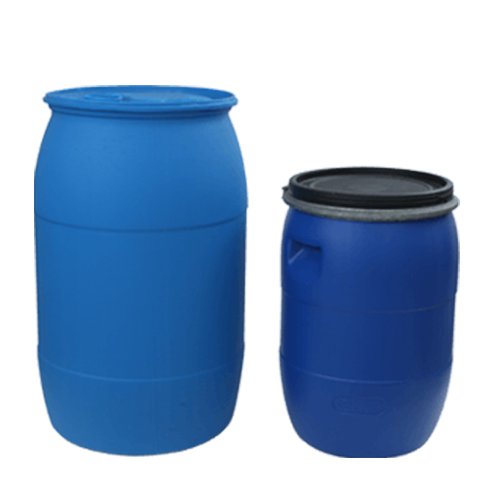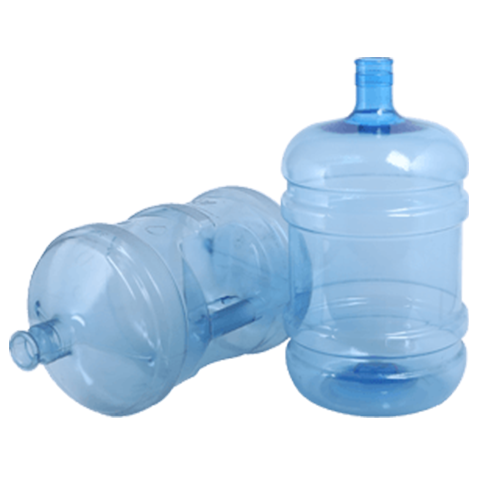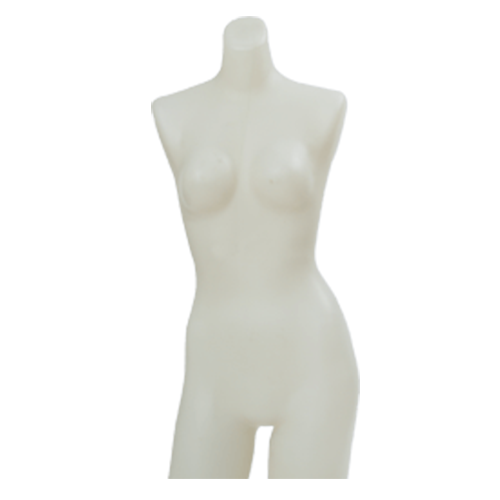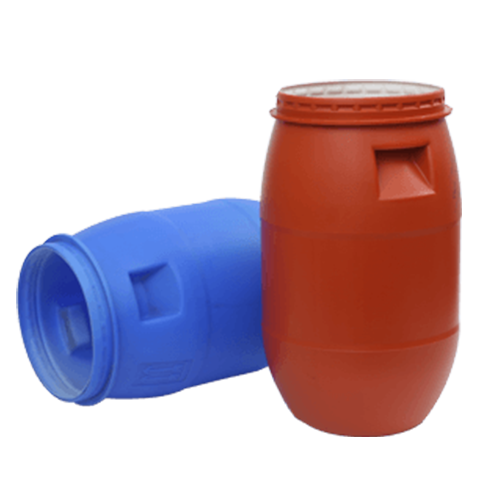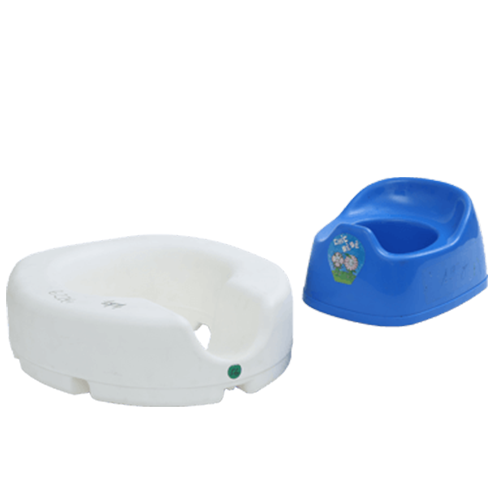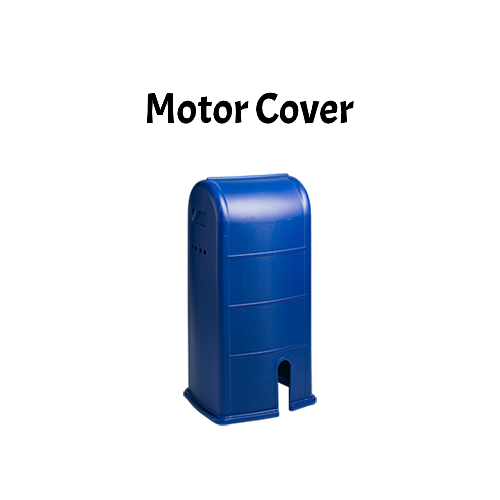 Classification :
ACCUMULATOR DIE HEAD TYPE BLOW MOLDING MACHINE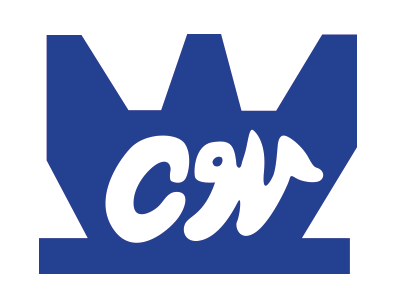 Country: Taiwan
Phone: 886-6-243-4077
Fax: 886-6-243-4071
Contact Person: Mrs. Noa Chung / Mr. David Chen
Large –Accumulator Die Head Type Blow Molding Machine
These series models are suitable for productions ranging from 30L up to 130L whether for barrels, pallets, toys, water storage tanks, floats, automobile parts, and narrow or full open mouth drums applications. This machine is suitable for blowing irregular-shaped plastic products.

Applications of a large accumulator blow molding machine include the following:
Barrels
2-mouth jerry cans
Toys
Water storage tanks/ PC water jugs
Paddle wheel aerator floats
Air duct and other automobile parts
Baby safety seats
Cooler box/ice bucket
Sports equipment
Narrow mouth and full open mouth drums

For certain products, we have developed a high-speed model of this series for customers that need a high production output.
| | | | | |
| --- | --- | --- | --- | --- |
| Screw Size | 75M/M | 90M/M | 100M/M | 110M/M |
| Resin | PE / PC / PP | PE / PC / PP | PE / PC / PP | PE / PC / PP |
| Output | 120 Kg / Hr | 150Kg / Hr | 180Kg / Hr | 280Kg / Hr |
| Production Range | 30L drum | 30 ~ 60L drum | 130L water tank | 125L "L-ring" drum |